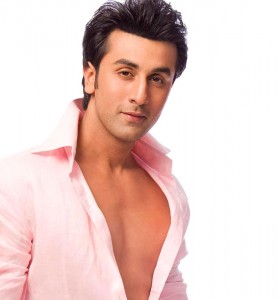 The vampire theme has taken over the world and seems like every movie or TV show is becoming vampire based in the western world. Well now, it's finally hit south east Asia as producer Siddhartha Jain has said to have finally found a vampire for Bloody Veer who is none other than Ranbir Kapoor.
The film is going to be directed by Heeraaz Marfatia, who has worked with Shekhar Kapur and it's believed to combine Wake Up Sid and Twilight. Now, for any of you who have seen both films will know that they are complete opposites so we'll have to wait and see how Bloody Veer turns out. It will be quite exciting to see Ranbir in this kind of role as he hasn't done anything of such as of now.
Now we must wait and see if Ranbir Kapoor will sparkle like Edward Cullen or growl like Jacob Black.