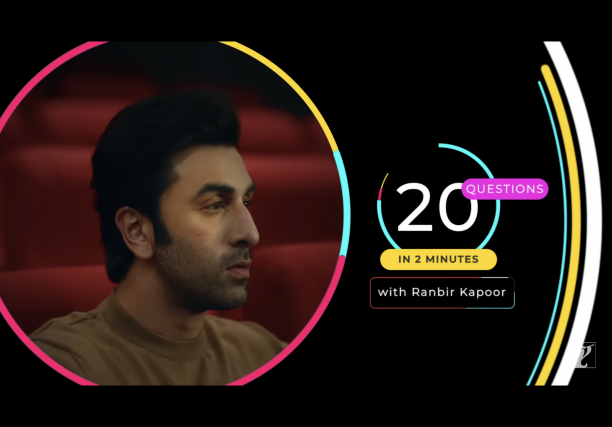 Ranbir Kapoor, is playing a larger than life quintessential Hindi film hero times two, in the oh so anticipated action entertainer Shamshera. Ranbir, recently took part in a candid social media Q&A, which asked him 20 questions in 2 minutes.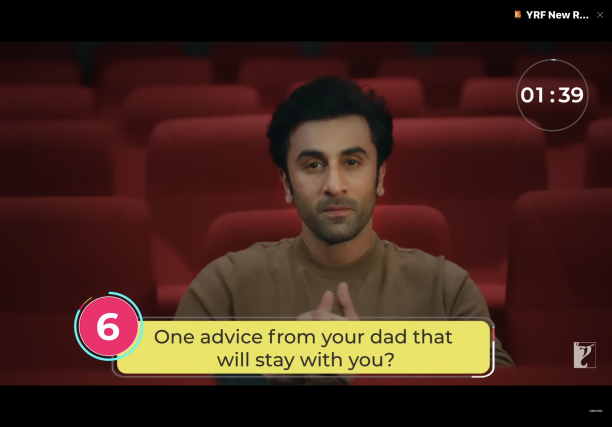 One of the coolest things is that Ranbir revealed his late father Rishi Kapoor's advice when he chose acting as his profession, "Don't take success to your head and failure to your heart. What I've really understood now after so many years in the industry is do films that appeal to a larger audience."
In this endearing video, Ranbir also admits that he is a complete Mama's Boy, his favourite films are Shree 420 & DDLJ, what makes him smile the most, and many other unknown facts.
Directed by Karan Malhotra, Shamshera, the high octane action extravaganza, that also stars Sanjay Dutt and Vaani Kapoor, has been produced by Aditya Chopra. Shamshera is set to release in Hindi, Tamil and Telugu on July 22, 2022.