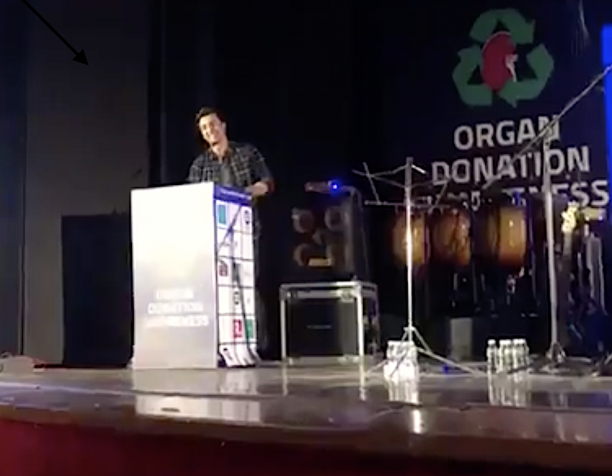 The Brahmastra team has pledged to donate their organs. As World Kidney Day approaches on March 11 and a virtual walkathon is currently taking place this week, we learned that Ranbir Kapoor, the grand-nephew of Shammi Kapoor has pledged to donate not just his kidney but other organs as well. In an event organised by the Amar Gandhi Foundation everyone from producer Karan Johar, director Ayan Mukerji of Brahmastra to Ranbir Kapoor and Amitabh Bachchan pledged to donate their kidneys while Alia Bhatt also supports the cause.
"A real hero is someone who helps everyone else recycle their organs. I have pledged my own organs and you can too and visit www.amargandhifoundation.in to register.
"I hope that by me doing this it will make a difference to one person or two persons lives, and it keeps going forward and it will make a difference, so please do consider pledging your organs," Ranbir said.
Alia Bhatt also said, "It is important to make people aware of the process behind it. I think it is important to come and talk about the health issues and Amar Gandhi Foundation and Organ donation awareness drive. Make people aware of the prospects of their organ donation, alive or post-death".
Ayan and Karan also recorded videos for the cause

Incidentally, Amitabh Bachchan who is a part of Brahmastra announced recently that wears a green ribbon because he has pledged his organs.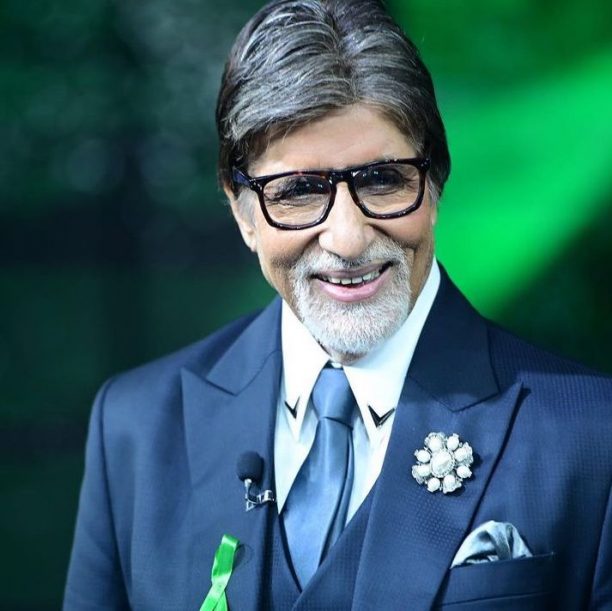 We applaud them doing this!
Brahmastra, the highly anticpated film just began a new shooting schecule now and is rumoured to release later this year.
Sneak Peek trailer