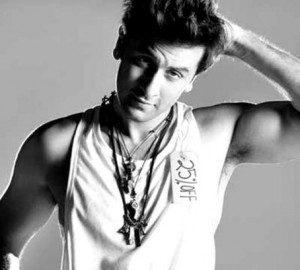 Unlike his contemporaries, the person who has successfully stayed away from social networks like Facebook and Twitter is Ranbir Kapoor.
While talking to our Holland correspondent Charla Manohar, Ranbir reveals that he is a bit shy to join any social network but adds that he might join soon.
"You know, I am a bit shy to be on any social network. And plus I don't have anything intelligent to say, so I have tried to stay away from them. But who knows, I might join one of them at some point of my life."
We can't wait till he does and he will surely make a lot of fans very happy.