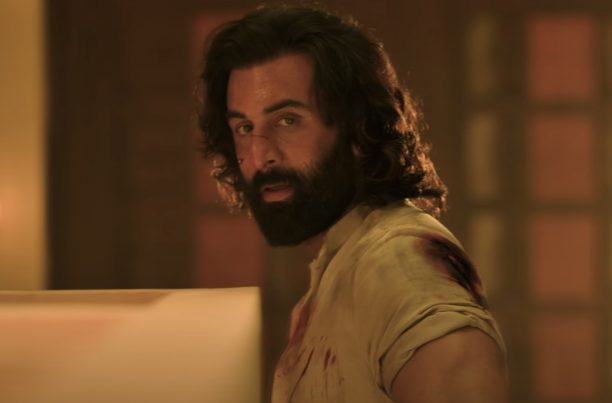 Just yesterday, the teaser for Ranbir Kapoor's Animal dropped, and already it is a mega hit. In fact, on YouTube alone, the video has amassed over 26 million views and that is just on the Hindi version! Directed by Sandeep Reddy Vanga, the intense action drama, set to release December 1st, also features Anil Kapoor, Booby Deol and Rashmika Mandanna.
In the teaser for the highly anticipated film, Ranbir goes dark, very dark, and with Anil Kapoor's intensity and the sneak peek at Bobby Deol's character, from what we can see, the film looks to be brilliant.
Earlier, talking about the film, Ranbir said, "During the pandemic, we all got some time to introspect and choose films that are close to our hearts. So when Sandeep narrated the story, I grew close to the character and was immediately keen on doing the role. I'm a huge admirer of both of his movies and really looking forward to our creative collaboration. I am so grateful to work with such a great ensemble cast."
Bhushan Kumar also said, "While working and seeing his passion for filmmaking, I knew I had to work with Sandeep again. When he narrated the script of Animal, I knew we had a winner. Ranbir fits the role to the T. With his process of working on every character he plays will just uplift his role and add so much to the film."
We will have more, so watch this space for all the Animal news!
Check out the posters