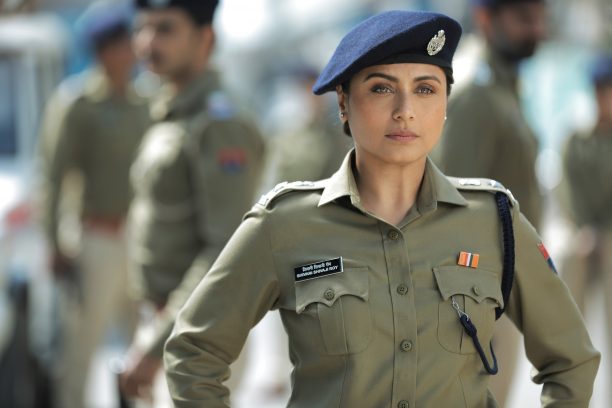 Mardaani 2 sees Rani Mukerji reprise her role as Shivani Shivaji Roy and face a young but dangerous villain. Written and directed by Gopi Puthran, the film is inspired by true crimes against women and will see Rani Mukerji's Shivani Shivaji Roy in a race against time to capture a brutal serial rapist who targets women. The film focuses on a rise in violent crimes committed by young adults in India and has played a large role in sparking a discussion about the threat posed to young girls.
To discuss this with students in an effort to make colleges a safer place for young girls Rani Mukerji will be visiting college campuses across India. She will be taking steps to increase keep the discussion going and empower the youth so that they can stand up to threats.
About this, Rani has said, "College kids, given their age, are quite vulnerable to this threat against them and there is a growing sense of this fear among families because all we want is to protect our children and give them a great, unscarred future. I want to connect with as many students as possible through my campaign and bring as much awareness about the sharp rise in violent crimes committed by juveniles against young women in India."
She added, "Students need to be made aware of the menace because the threat is all around them, walking with them, sitting around and them and constantly looking at them as prey. It's a tough world we are living in and raising our children, especially our daughters, and we have to protect them at any cost. I hope I can spread the message of awareness to as many people as possible."
Mardaani 2 will be released in cinemas on 13th December.
ICYMI here is the trailer!