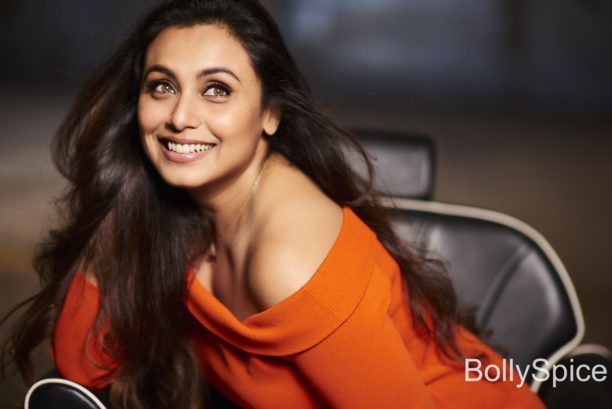 It's Rani Mukerji's birthday today! The actress, who will next be seen in Hichki, released an amazing letter about her career for her birthday – focussing on the Hichkis she has overcome and the ones she plans to keep on fighting.
Since we know you want to read her words and not ours here it is in it entirety.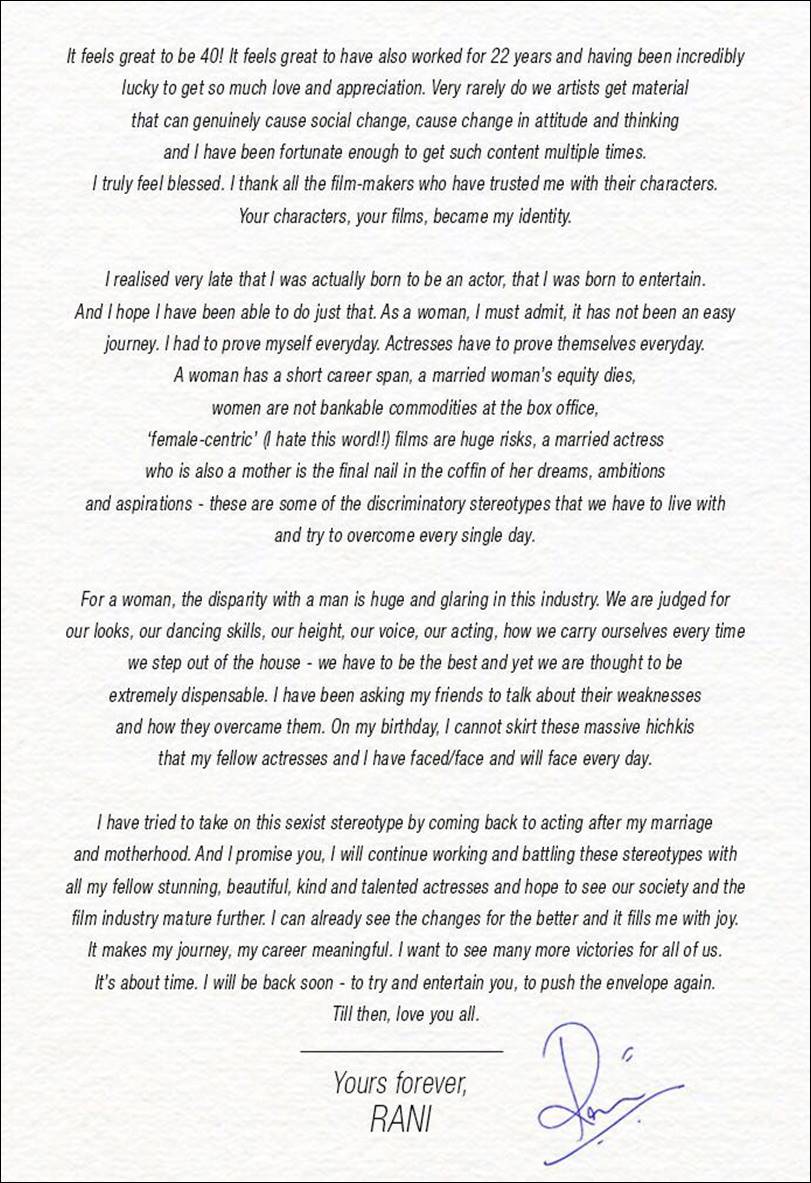 Happy Birthday Rani!