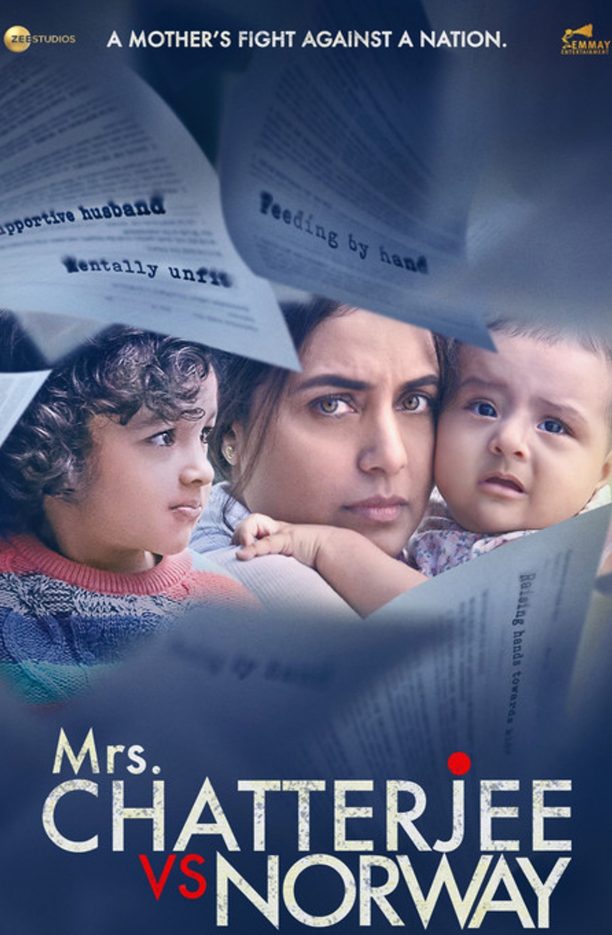 Rani Mukerji is known for her brilliant performances in a range of genres and especially for her complete immersion into her characters. Her newest film, Mrs. Chatterjee VS. Norway, showcases her talent in an intense, moving, and powerful role.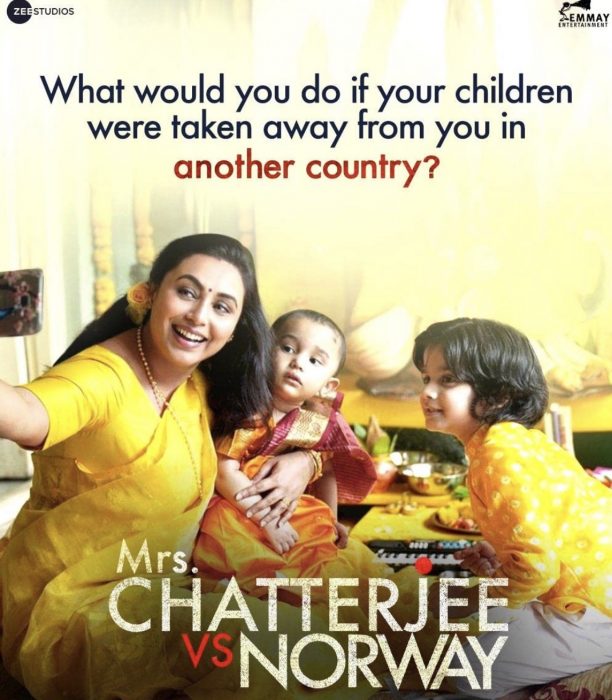 A heart-wrenching drama, Mrs. Chatterjee VS. Norway is the journey of a woman's resolve to fight against all odds and take on a country to protect her children taken away without cause. For two long years to get her children back home, she fiercely battles Norway foster care officials and teachers with no understanding of the cultural differences, unfair court rulings, and betrayal everywhere. As the actress said in our interview, 'Never underestimate an Indian mother,' but more on that in a bit!
What a journey this film takes you on! I was in awe of Ms. Mukerji's outstanding, brave, standing ovation-worthy performance in Mrs.Chatterjee VS. Norway. However, this is not a review of the film; this is a video interview with Rani Mukerji. The esteemed actress gives fascinating and sometimes vulnerable answers discussing the mind-blowing true story revealed in the movie, her character, what the support of her fans means to her, and oh so much more!
Click play now!

Thank you so much, Ms. Mukerji, for the fascinating conversation; it was such an honor to talk with you again!
On the big screen now, directed by Ashima Chibber, this Zee Studios, Emmay Entertainment, Nikhil Advani production, Mrs. Chatterjee VS. Norway, is a must-see!