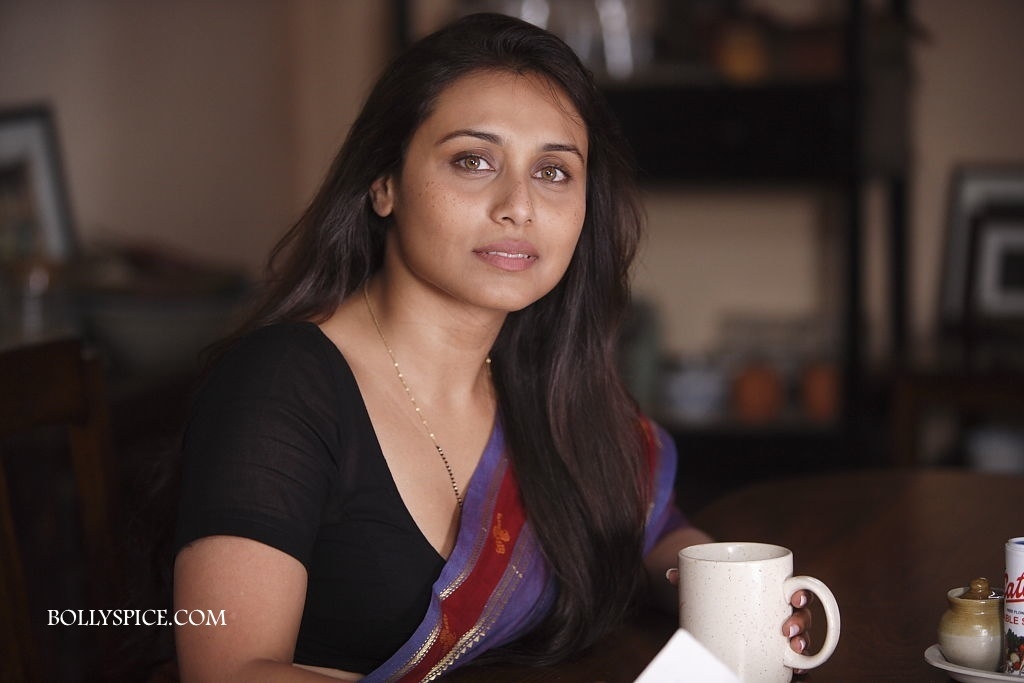 Rani Mukherjee, the Queen of Bollywood, has given Hindi cinema fans many performances that make their favorite lists of all time. Ms. Mukherjee always presents new characters and stretches herself as an actress giving outstanding performances in each new film. Coming up on November 30th, she once again tackles a new genre in Reema Kagti's Talaash. According to the actress, Talaash is a style of film not seen in Indian films before, but you can read more on that in a bit. We were able to have a quick chat with actress and she gave us some fabulous answers. Check out the wonderful Rani Mukherjee on all things Talaash.
What drew you to the role in this film?
This is a genre, which I am doing for the first time, which is basically a thriller and a suspense drama. I've never worked on a film like that. I think what really intrigued me was the fact that in spite being a suspense drama and a thriller it has a very, very emotional side to the story. It has a lot of heart and soul and that really touched me. I guess that's what we all look for, that there is one little thing that you want to connect with in the film. There is a lot of human connect in the movie and I actually got connected on the first level when I had to decide whether I wanted to be part of this film.
Can you tell us about your character?
Actually I wouldn't like to divulge much because being a suspense drama I think it's important for the audiences to discover the film when they actually watch it. I think that is the most interesting part. See, even the fact that if we talk about even one character it loses the ambiguity of the entire story line. Because you get a lead into one character and then you start expecting things to be in a certain way because people are also creating in their heads. If they read about a certain character I think they will start making their own ideas about it. So I would like people to actually just discover it themselves.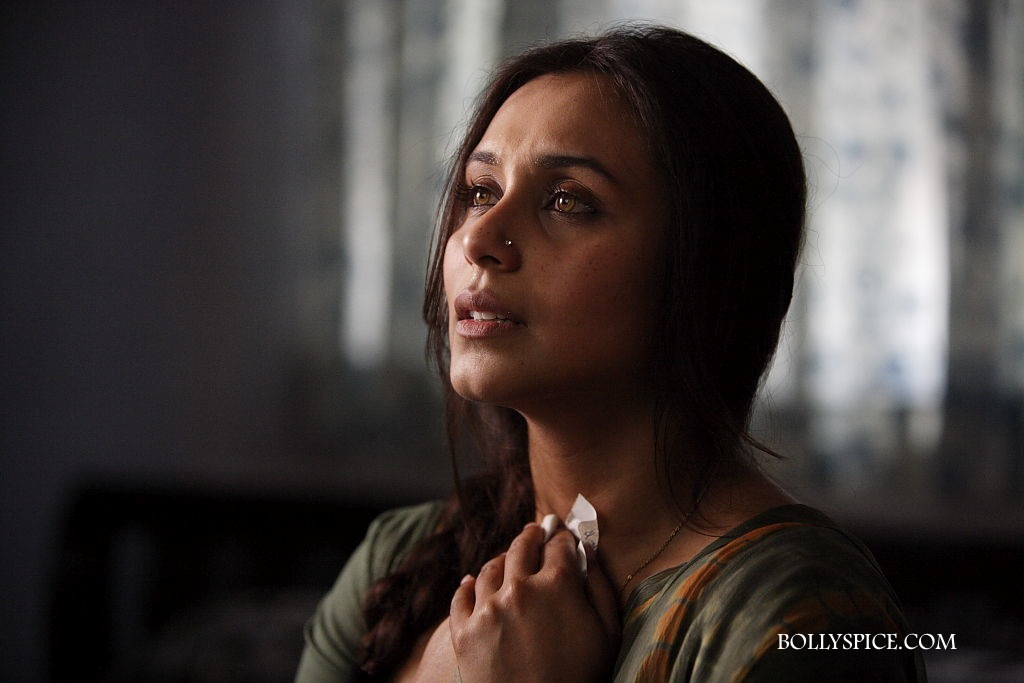 Tell us about working with the director Reema Kagti.
I think she's a wonderful, wonderful girl. I think she's one of the really, really cool directors I've worked with. She's completely in command of the craft and in command of the situation. She's truly like the captain of the ship because she exactly knows what she wants from her actors and characters. I think that is a great quality.
What did she bring out in you as an actress?
I think she gave me a lot of love and that is very, very important in the relationship between an actor and a director. She instilled a lot of faith in my craft. I think that has really, really made me work really well in this film. I think because as a director you instilled a lot of faith it turned out to be a really, really special work of mine.
Working with Aamir Khan?
Aamir over the years has become a bigger star with each passing day. You know, I've witnessed him when I joined the industry and I've witnessed him now and the only thing that's changed is that he's a much closer friend of mine. He's a much bigger star than when I met him. He was a huge star then and he's a bigger star now so nothing much has changed. His level of focus and dedication is just the same or even probably more.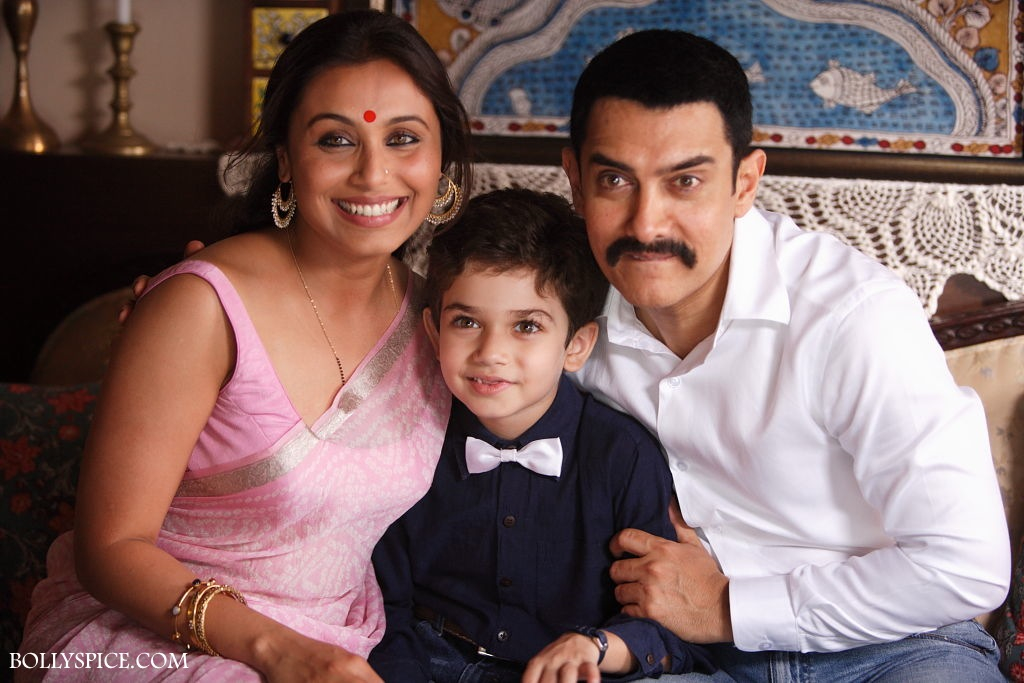 The music of the film is incredible. What are your thoughts on the songs of Talaash?
I really loved the Talaash songs. They have a soul and a depth. The song 'Jee Le Zara' is very hopeful song. It's a song for people who've suddenly lost hope in their lives. It just brings the feeling to people that they should live a little and see things change around them. It's a very, very nice song.
What do you think is the best thing about the film?
If I had to humor you then I'd say me. (Laughs) But if I don't humor you then I think it has to be the story and of course the fact that me, Aamir and Kareena are doing a thriller for the first time. I think that's really pretty interesting.
It seems this almost has a film noir feeling to the film.
You know, the film is basically a suspense drama bordering the line of a thriller but it is a very, very emotional film. You know, I think I should not talk too much then I have to explain what the film is and I can't do that. I think we should have another interview after you see the film.
Yes please! I would like that very much!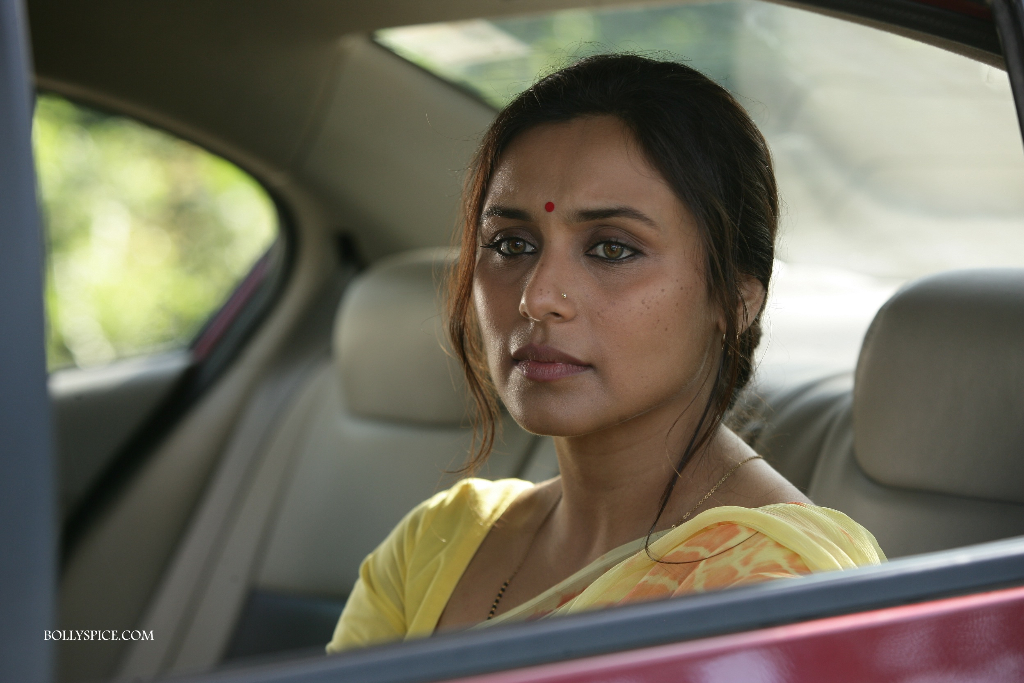 What do you think of Hindi cinema today?
I think Indian cinema is evolving with each passing day. I think Indian cinema has a language of its own but in a way that it is able to talk to a global audience as well. Indian cinema is also not deviating from the basic song and dance routine that probably once they would have shied away for the global audience. Because the fact is that song and dance are a part of our culture and is very much part of our films and this is something that we need to flaunt rather than to hide. I think increasingly people in India, the younger filmmakers, are understanding that and they are making songs a part of our films. Though not really in a song and dance routine that used to happen before with actors and actresses running around trees, but it's become more and more true to what it needs to be. I think that's something that really makes our cinema truly, truly special.
Do you have another film after Talaash?
No, darling I actually haven't signed up anything. Sadly enough I haven't got anything that has really excited me. So I'll just have to wait and watch.
We have to say that if we were not fans before she certainly made us fans after talking with Rani Mukherjee for this interview! It was during a day of interviews and she was incredibly nice. You certainly could not tell if she was questioned out by her answers. We are thankful for her taking the time and we do hope we can catch her again after we see the film!
Be sure to see Rani Mukherjee, along with Aamir Khan and Kareena Kapoor when Talaash hits theaters on November 30th. Then, we will eagerly wait and watch to see what the fabulous actress will give us next!