Yash Raj Film's has been going down a very unique and cool path with the promotion of their upcoming film Kill Dil, which stars Ranveer Singh, Ali Zafar, Parineeti Chopra and Govinda. First we had the teaser posters with the tag line what would you kill for, then of course the cool trailer and song promos we have seen so far. Now they are giving us another fab sneak peek with some cool stills!
First the synopsis:
Once upon a time in North India, two killers – Dev (Ranveer Singh) and Tutu (Ali Zafar), roamed free. Abandoned when young and vulnerable, Bhaiyaji (Govinda) gave them shelter and… nurtured them to kill. All is normal in their lives until destiny throws free spirited Disha (Parineeti Chopra) into the mix. What follows is a game of defiance, deception and love.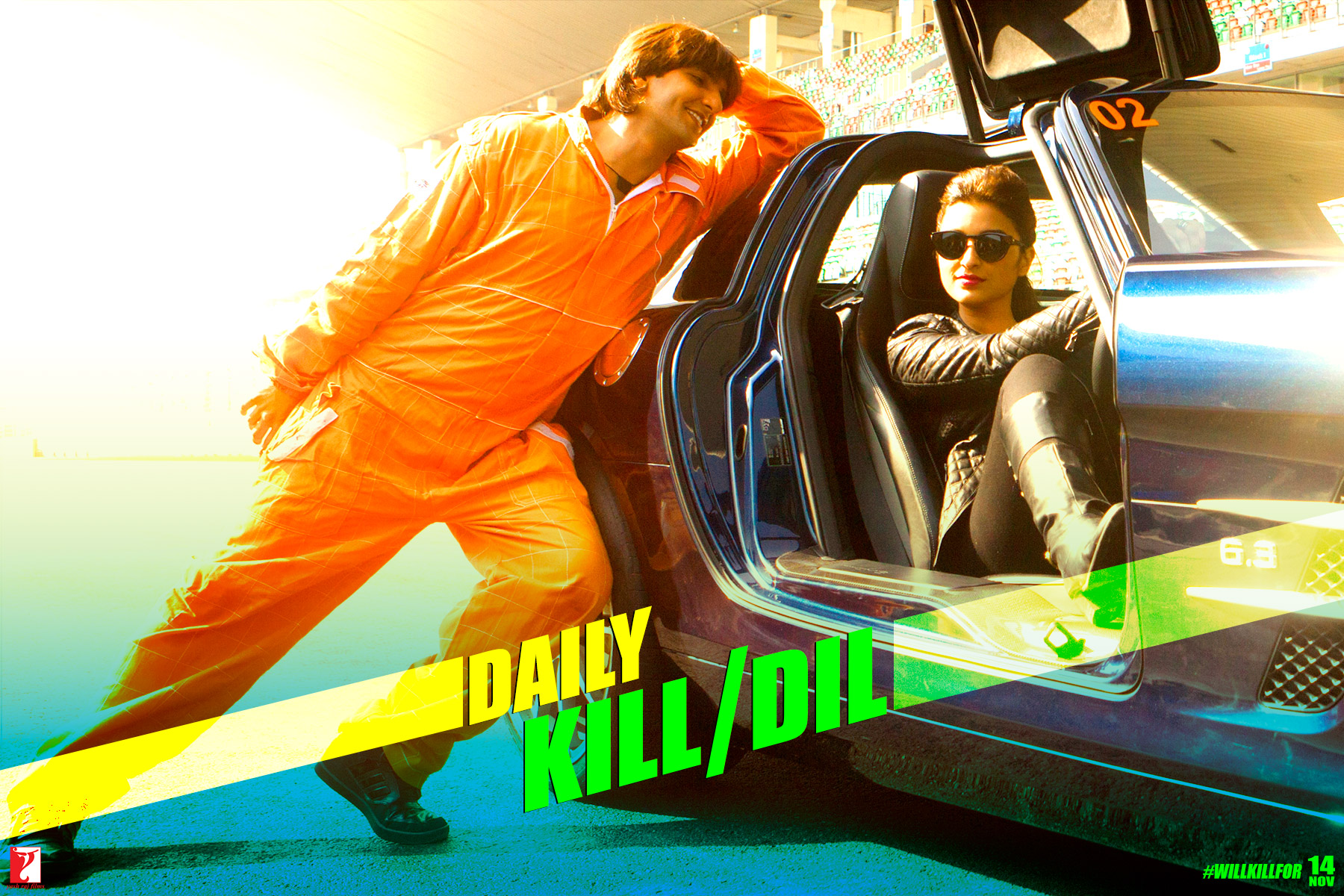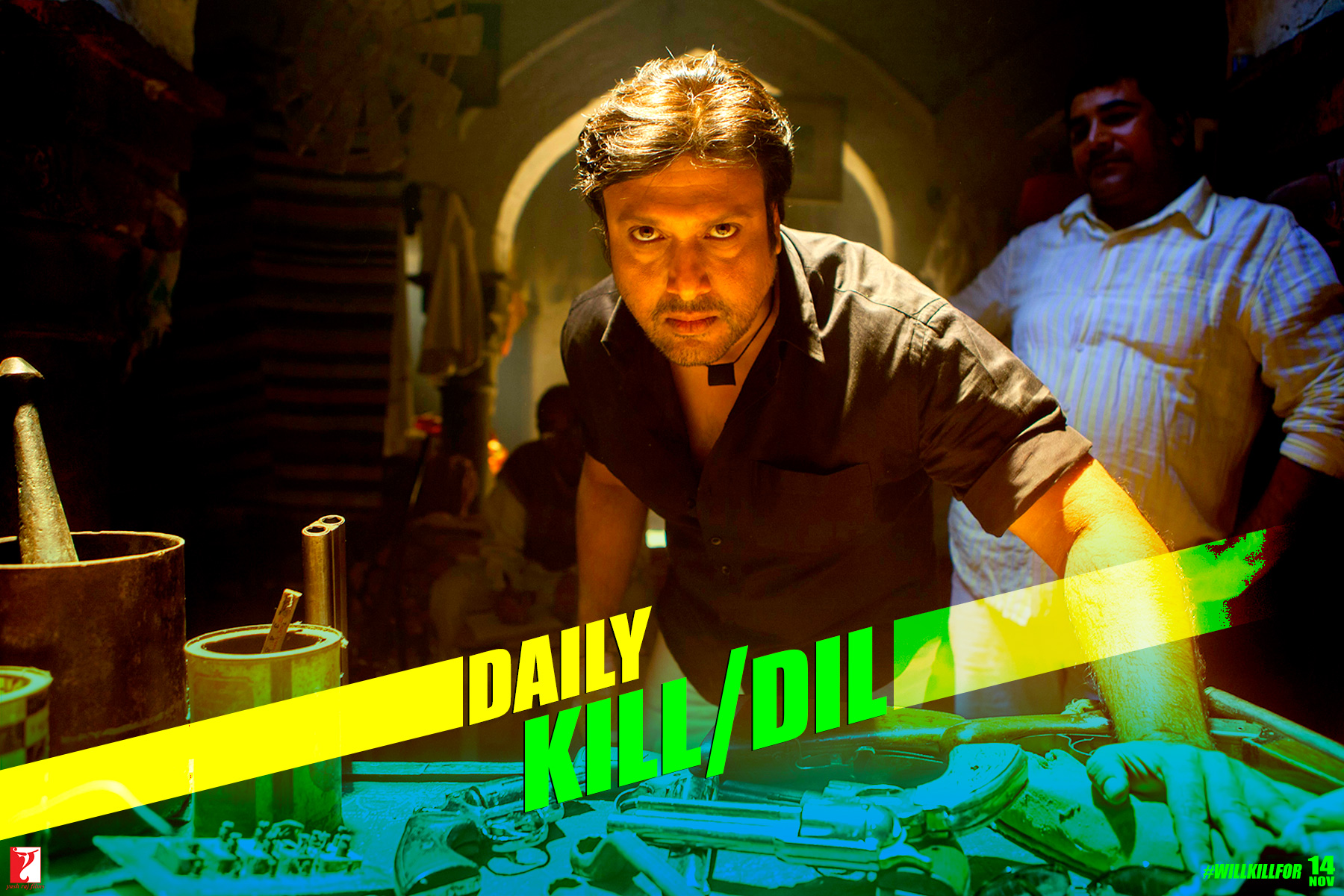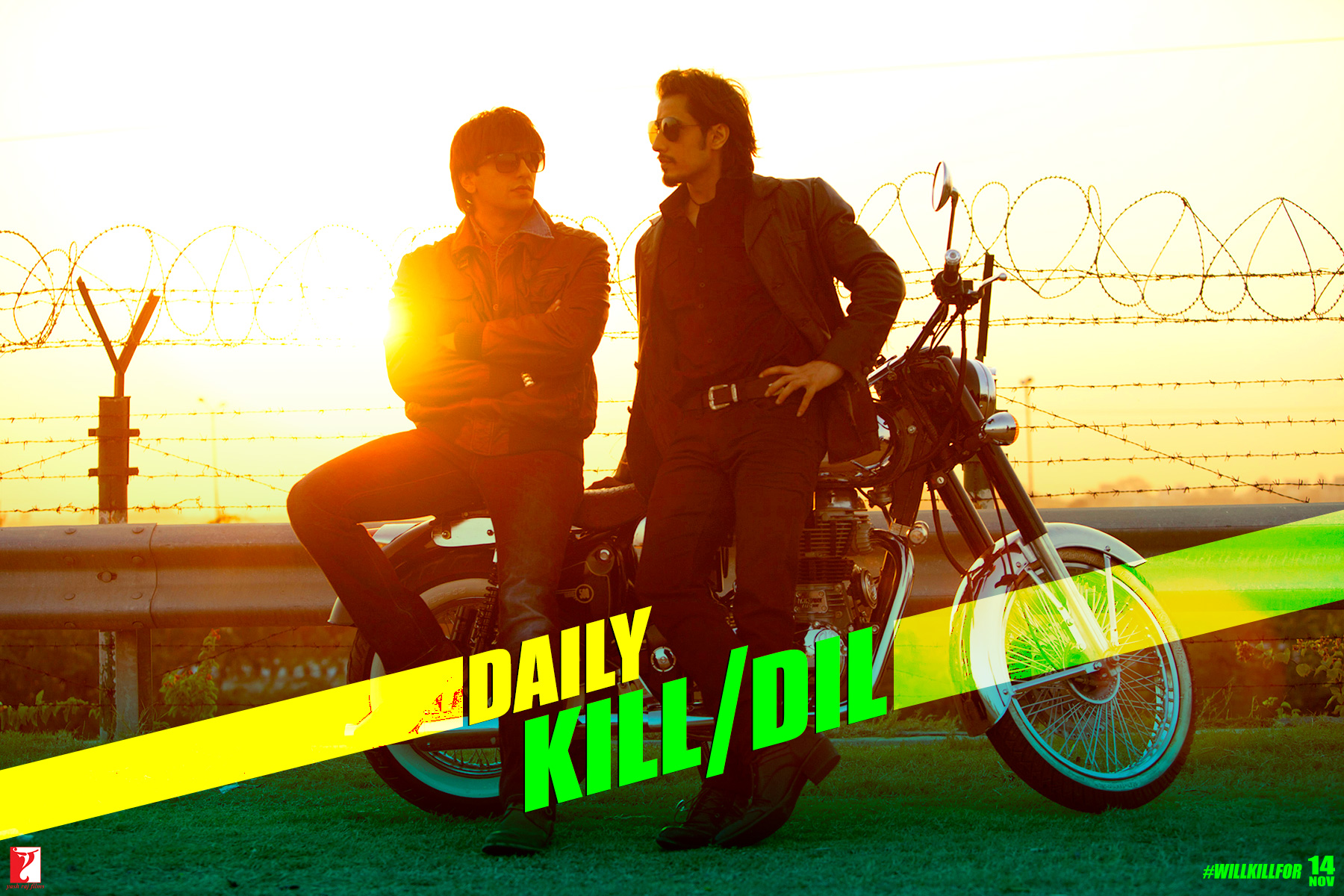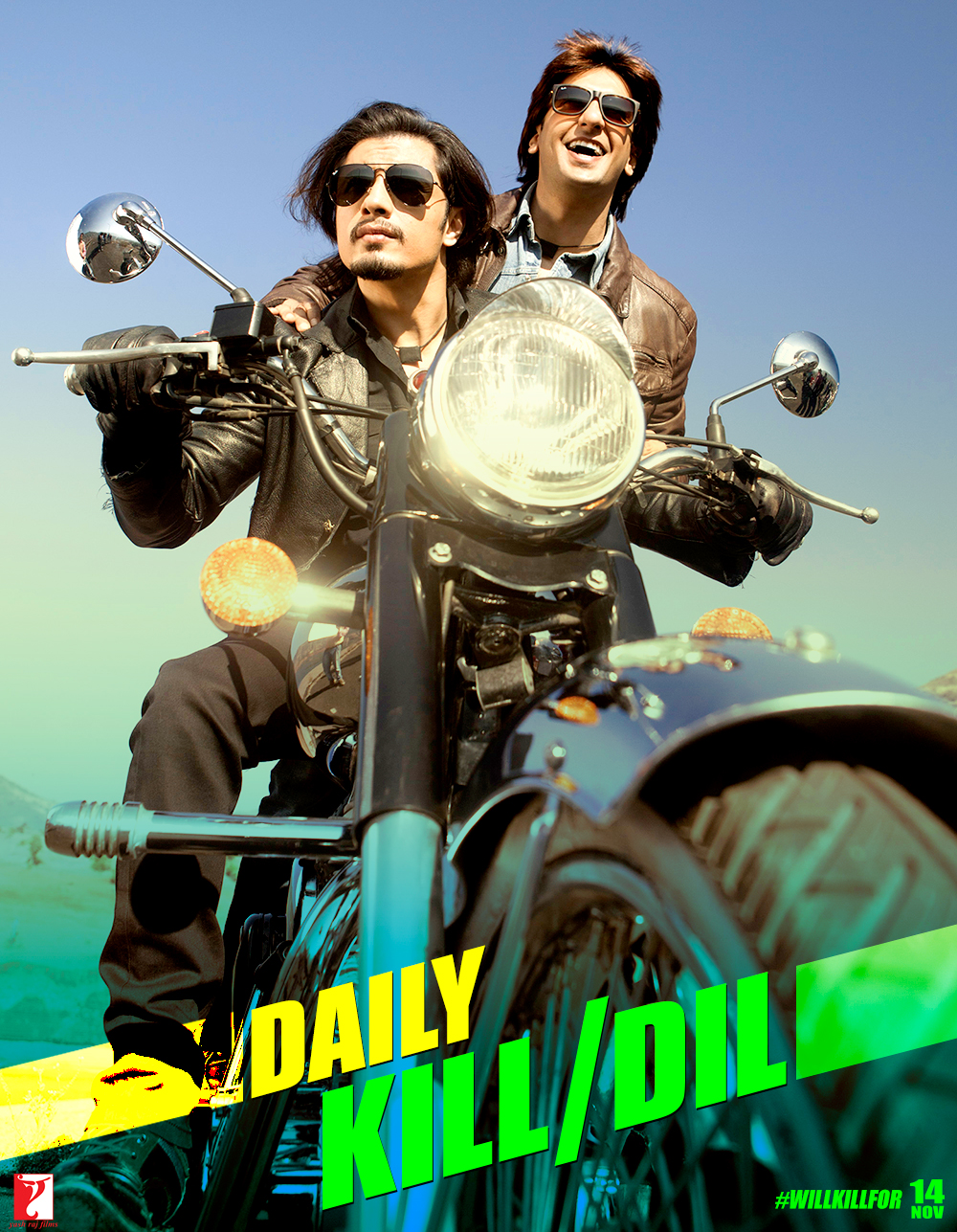 Directed by Shaad Ali, Kill Dil hits theaters on November 14th!