We were wowed by the first poster of Sanjay Leela Bhansali's RamLeela! Now we have our first stills of Ranveer Singh as Ram and Deepika Padukone and we are even more intrigued! We can't wait to see the story of love in violent times and what RamLeela has in store when the film hits theaters in November!
Ram, who fights the world for his Leela yet stands by his clan at the cost of love!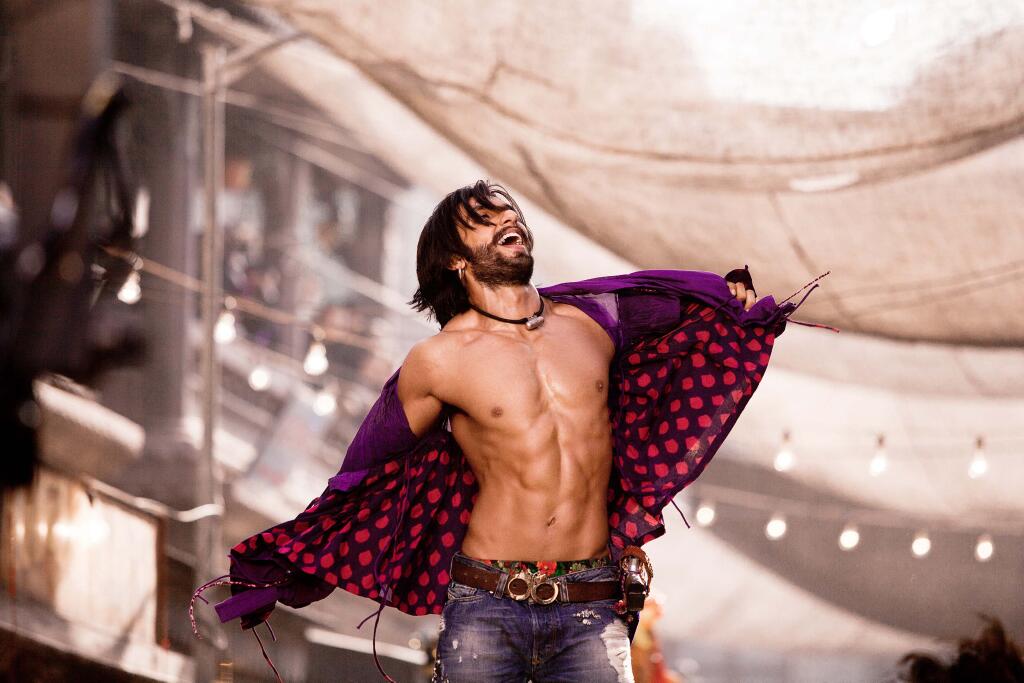 The gorgeous Leela, a beautiful, fearless Gujarati belle in love with her enemy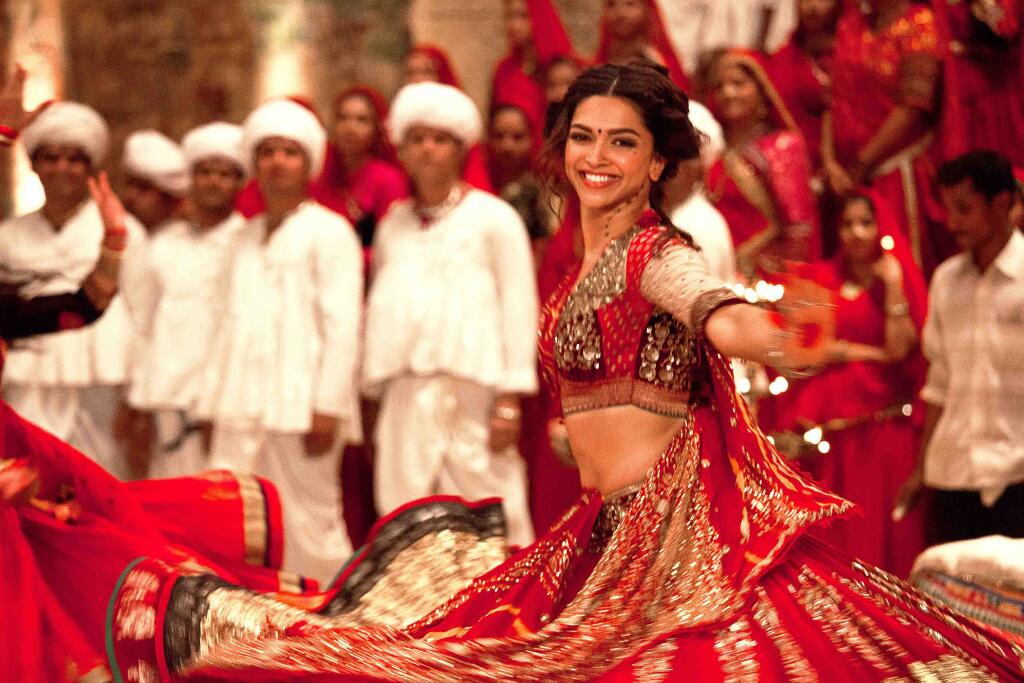 This is just a teaser because we are going to get to see even more into the world of this highly anticipated film of the when the trailer on September 16th at 5 pm! We can't wait!