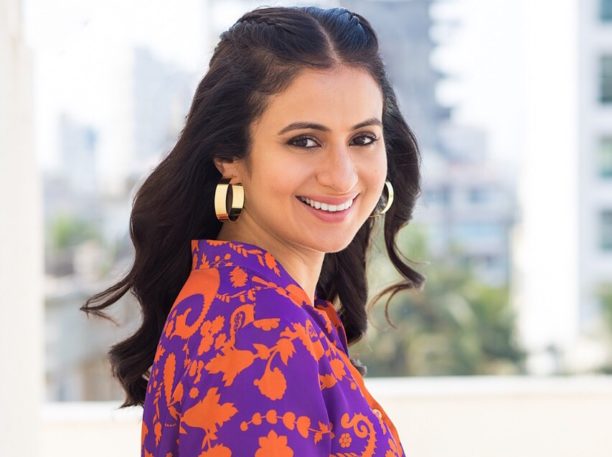 Esteemed actress Rasika Dugal, who was recently seen in the much-appreciated Netflix series Delhi Crime is currently on a sequel spree. In fact, she has 3 series that will have another season!
As we all know that Rasika will soon be seen in the second seasons of popular series Mirzapur and Delhi Crime, it is a lesser known fact that she will also be seen in the second season of 'Humorously Yours'.
The first season of the show garnered a lot of appreciation and the season two is all set to be released in the first week of June.
Says Rasika,"Humorously yours is one of the most breezy shoots I have done. I don't think I have ever laughed that much on a set. I guess those are the perks of working with a stand up comic. Also, for me it was a relief to be working on something slice of life and less intense than most other projects I did last year. audiences. I hope the netizens enjoy the second season as much as we all did while making it."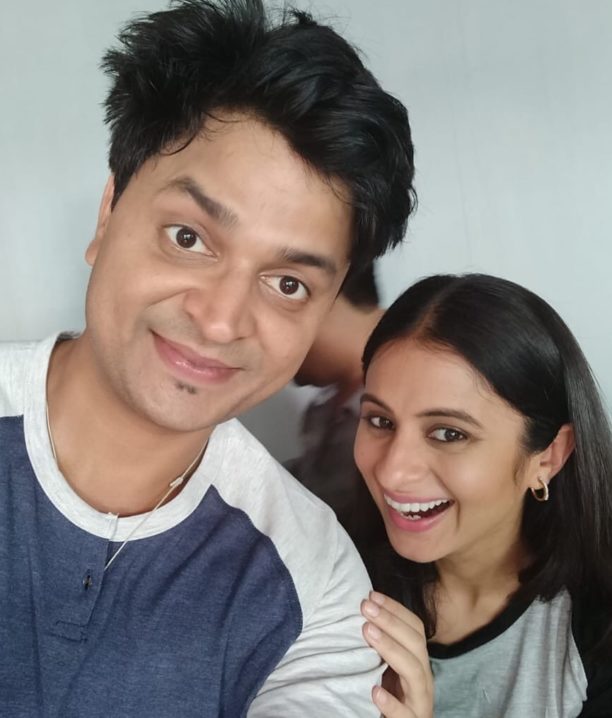 Season 2 of Humorously yours is directed by Deepak Mishra and stars Rasika Dugal, Vipul Goyal and Abhishek Banerjee, the series delves into the life of a struggling stand-up comedian and the comedy of life in itself.
Stay tuned, we have an in-depth fabulous interview with Rasika coming up next week about acting, her film Hamid and so much more. It is not to be missed!