2013 saw quite a few blockbusters and a number of different and interesting films. We had 17 nominations for best director from the BollySpice team for 2013. We tried to rank those directors in the fairest way possible, looking at our BollySpice writer's reviews, plus box office collections, plus aggregated critics and fan's ratings and so with out further ado present to you the BollySpice countdown for top 10 Bollywood film directors of 2013.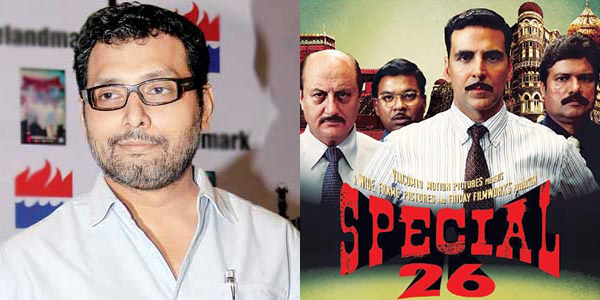 10. Neeraj Pandey for Special 26
It would have been criminal to not only include Neeraj, but also to have missed his film. Special 26 was a rare achievement of excellent, but yet entertaining story telling. It's great when you can take big stars such as Akshay Kumar and deliver an intelligent commercial film and this exactly what Neeraj was able to do. One of this year's finest films, Neeraj stands proudly at our number 10 position.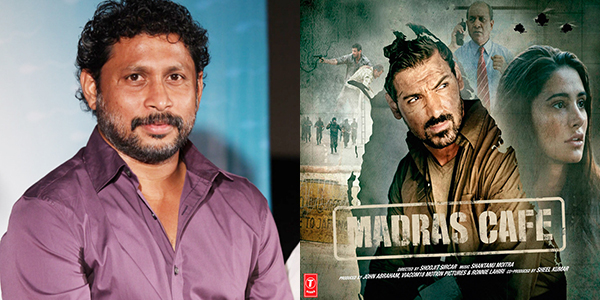 9. Shoojit Sircar for Madras Cafe
After an amazing directorial outing with Vicky Donor, Shoojit teamed up with John Abraham again, to deliver a completely different genre and film. Madras Cafe, based on the war in Sri Lanka, was an intense insight into the war, which had a gritty and mature treatment. The film didn't do too well at the box office, but could be watched purely to appreciate a master director at work and therefore our number nine.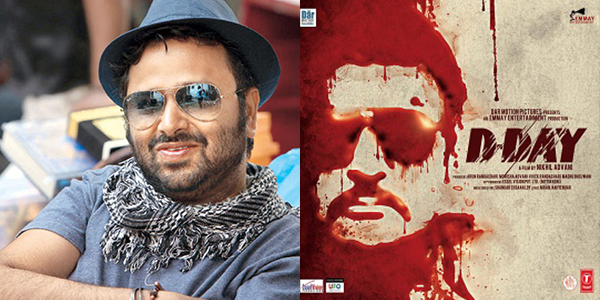 8. Nikhil Advani for D-Day
Nikhil has been showing effort in trying new genres and in 2013 he directed an action thriller of a group of RAW agents hypothetically trying to capture Dawood Ibrahim. A film completely out of Nikhil's comfort zone, the idea itself was novel and the impressive cast he managed to put together, consisting of Rishi Kapoor as Dawood, puts Nikhil nicely at our number eight spot.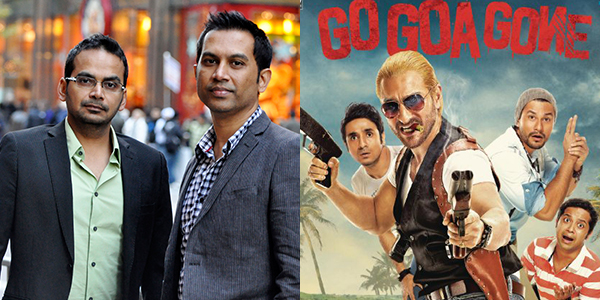 7. Raj Nidimoru & Krishna D.K for Go Goa Gone
India's first mainstream film on zombies, produced by Saif Ali Khan, who was also cast as an Indo-Russian, definitely pushed commercial boundaries and our imaginations further. It was also great to see another set of duo-directors coming together. At our number seven spot, this is one duo whom we are definitely looking forward to seeing more from.
6. Vikramaditya Motwane for Lootera
After his super amazing debut, Lootera was a beautiful follow up and a rare achievement of actually taking a short story and turning it into a feature length film. Further respect to Vikramaditya, who following the films unsuccessful turnout at the box office, was quick to introspect and declare that the second half of the film was a let down. Well, we all loved it and so it proudly sits at our number six spot.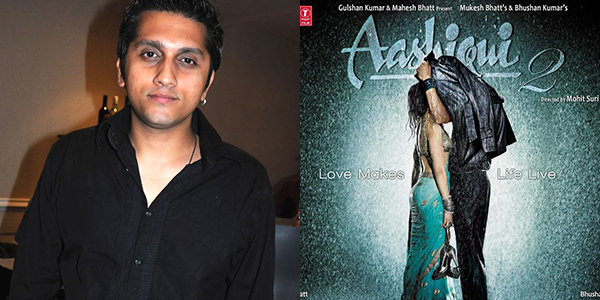 5. Mohit Suri for Aashiqui 2
With Aashiqui 2 we were actually treated to quite a deep and sensitive film with a set of mature performances from the lead cast. Mohit was up against it, with the baggage of a super successful original to live up to and with a not-so-hot lead pair, who became very hot once the film was released. Hats off to Mohit for delivering one of 2013's biggest surprise hits, which rightly place him at our number five spot.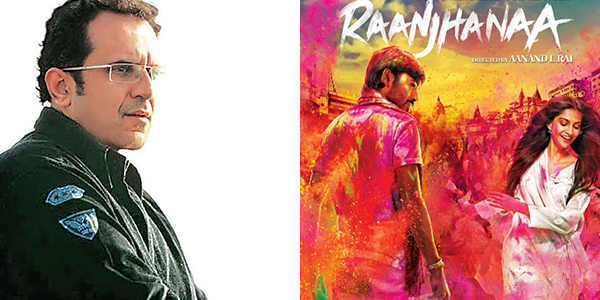 4. Anand L. Rai for Raanjhanaa
Take one of the biggest actors from down south (Dhanush) and a top actress from the north, who hasn't really been given her due (Sonam Kapoor) and what you deliver is a simple and down to earth film, whose freshness and simplicity wins audiences over. Anand not only managed to extract great performances from his lead cast, but also present a rural film, in a commercial format.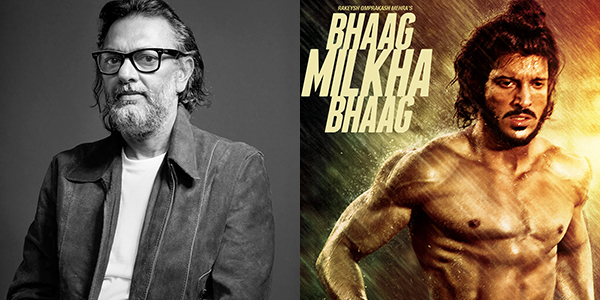 3. Rakeysh Omprakash Mehra for Bhaag Milkha Bhaag
When great cinema translates itself into great box office collections, then that's the exact balance all directors want. Audiences were re-introduced to an Indian athletic legend Milkha Singh, giving Farhan Akhter the role of lifetime, which Mehra aptly guided him through, to deliver an outstanding performance, not to mention Sonam's second big hit of the year!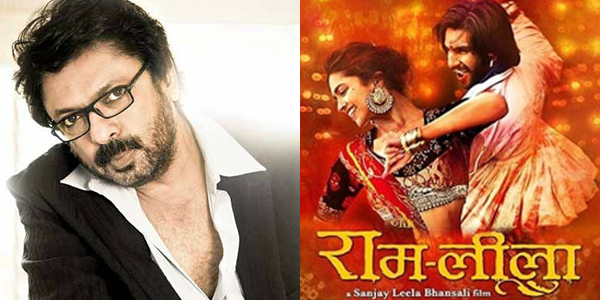 2. Sanjay Leela Bhansali for Goliyon ki Raasleela Ram-Leela
Back to his stomping ground – love epics – Bhansali was truly back in form, not only extracting electrifying performances from his lead cast, but also amazing on screen chemistry. Add to that violence, which has not been a feature of previous Bhansali films and a lovely soundtrack created by him. Bhanasli is awarded our number two director.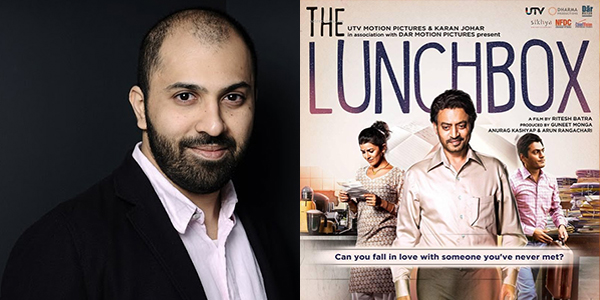 1. Ritesh Batra for Lunchbox
The Lunchbox was so good, that Dharma Productions ended up buying and promoting it, thus ending up being the first 'Indie' film to do fantastic box office business. Renowned international film festivals have deemed Ritesh Best Director amongst competitors of so many nations and therefore without doubt he is BollySpice's number one director of 2013.