Following on from our Top 5 Female Singers we bring to you our list of the Top 5 Male Singers that have brought unforgettable melodies to our ears in 2013. Who has given us those memorable songs that we cannot erase from our minds? Who has performed so well that they have literally outshined their contemporaries? Read on to find out who made it onto our list this year!
5. Benny Dayal – 'Badtameez Dil' (Yeh Jawaani Hai Deewani)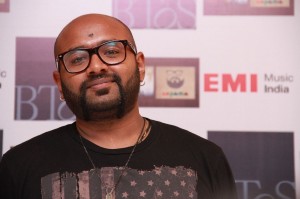 Benny deserves his place on this list for delivering great vocals to some truly wacky lyrics that were a part of this popular Ranbir Kapoor number. He gives the song a whole lot of edge and flavour that made it one of the major highlights of Yeh Jawaani Hai Deewani. Well done Benny!
4. Ayushmann Khurrana – 'Saadi Galli' (Nautanki Saala)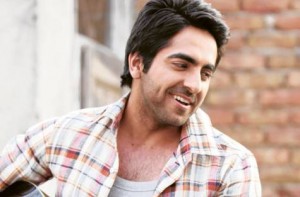 A year after the megahit 'Paani Da Rang' (Vicky Donor), Ayushmann gave us another delightful Punjabi number from the comedy Nautanki Saala. Ayushmann added a strong zest of romance and soul to this song, which resulted in it becoming an instant hit with the masses. Once again, he's proven that he's not just a great actor, but a phenomenal singer too. Ayushmann – 'Tussi great ho!'
3. Amit Trivedi – 'Zinda' (Lootera)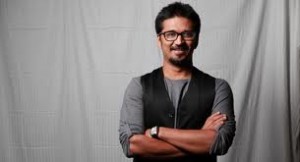 Amit Trivedi surprised us all this year with this emotional ballad from the critically acclaimed drama Lootera. He exemplified his passion not just for making music, but for singing also. The rock inspired composition and Amit's manly vocals make this a hit to remember!
2. Amitabh Bhattacharya – 'Tera Raasta Chhodhon Naa' (Chennai Express)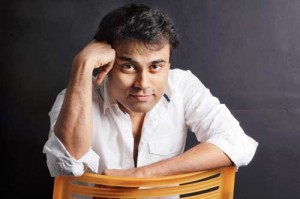 Another surprise singer to emerge this year was the lyricist Amitabh Bhattacharya, who wowed us all with the romantic hit 'Tera Raasta Chhodhon Naa' from the SRK-Deepika starrer Chennai Express. Amitabh sprayed 'Bollywood' all over this song not just with his creative lyrics, but with his spellbinding vocals too. Kudos to Amitabh for making this one of the best songs to have emerged from 2013!
AND THE WINNER IS…..
1. Arjit Singh – 'Tum Hi Ho' (Aashiqui 2)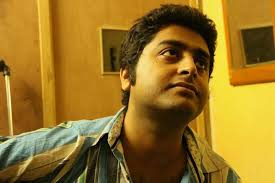 It comes as no surprise that BollySpice has crowned the amazing Arjit Singh number one in our list of the Top 5 Male Singers of 2013. Arjit was undoubtedly the dark horse this year with this melancholic number from the super hit film Aashiqui 2. His vocals complemented well with the superbly composed music that was on the lips of millions of Bollywood lovers. Let's hope that Arjit bags every single award for his incredible performance in a song that will indeed transform into an institutional classic! Congratulations Arjit!