Directors, they are the driving force behind the movies. They take the words on the page and bring them to life on screen. They guide the actors, they work with the crew, they create the shots, they create the sound and the songs with the music directors and so much more. Every year there are some directors whose work truly stands out and we like to shine the spotlight on them.  So, it's not strictly a top ten and we have not put them in numerical order as such. Plus there are a few surprise horses, but here are the directors the BollySpice team thought shone through brightest in 2014 and a few personal reasons for why – enjoy!
Hansal Mehta (Citylights)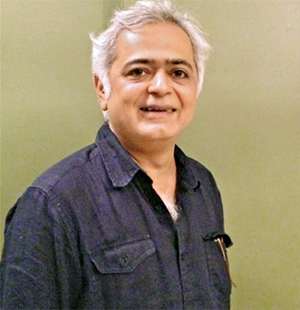 It was a remake of 2013's Metro Manila, but relocated to Mumbai. It tells the timeless tale of a village worker migrating to the big city and the struggles which that bring. Hansal's remake was as good as the original (check the ratings in IMDB!) and extracted great performances from his cast, most notably lead actor Rajkummar Rao. A slow burner, but nevertheless a really well made film.
Vinil Mathew (Hasee Toh Phasee)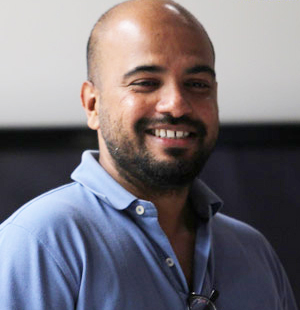 He gave loveable and rising actress Parineeti Chopra her only decent film and hit of the year. Praised for not being a run-of-the-mill romcom, the film was noted for its excellent dialogue, which was written by? You guessed it – Vinil also!
Hasee Toh Phasee had a great combination of comedy, emotion and entertainment. But it also went a little deeper, giving us a reflection on Indian society and providing extra layers to the script, which weren't expected.
An excellent debut for a promising first time director!
Pradeep Sarkar (Mardaani)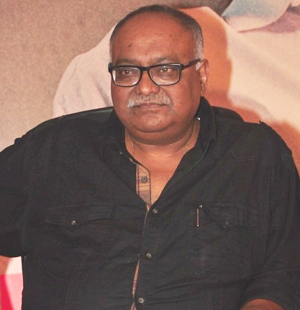 Re-launching former lead actresses the right way is becoming an art form itself, requiring more mature roles and scripts and allowing actresses the opportunity to do something both different and challenging. Pradeep delivers these aplomb for Rani Mukherjee.
As one of our viewers put it: "It was like watching Aamir Khan, in an Aamir Khan movie!" What more can we say of both Pradeep and his Mardaani!
Homi Adajania (Finding Fanny)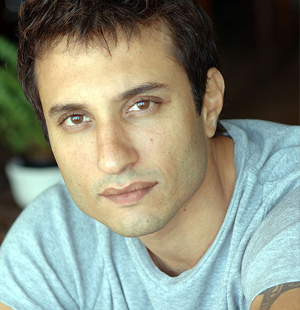 An amazing star cast comprising of thespians Naseeruddin Shah, Pankaj Kapur and Dimple Kapadia and also featuring Deepika Padukone and Arjun Kapoor, this film had one of the most interesting lineups, music and treatments of 2014.
One BollySpicer says: "He (Homi) really managed to balance the absurdity and humour so well."
David Dhawan (Main Tera Hero)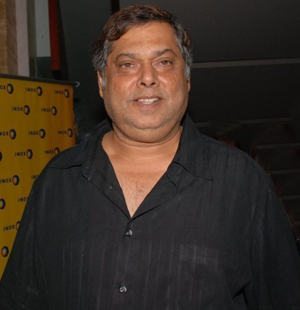 One of our surprising entries for 2014 and one which quite a few of our writers backed.
One BollySpicer totally explains why: "He (Dhawan) took an incredibly (average) South Indian film, reworked it so that it worked as a Bollywood film and just sparkled. It was his own inimitable style of filmmaking (and I recognize that may not be everyone's cup of tea), but he was on form and the film ended up a lot of fun. I'll confess to having seen it maybe five or six times already!"
Abhishek Varman (2 States)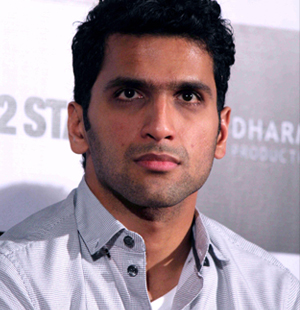 It's always tough adapting a book, and a successful one at that, onto the big screen. Audiences were clearly pleased with the results which saw writer Chetan Bhagat's real life romance between himself (a North Indian Punjabi) and his wife (a South Indian Tamil) presented through the dynamic pairing of Arjun Kapoor and Alia Bhatt.
Vikas Bahl (Queen)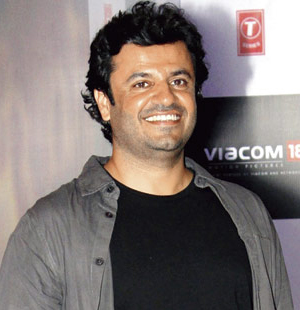 One of the best feel-good films of the year and one which saw Kangana Ranaut shine through as a young lady on her journey of emancipation. Amazing performances, great music and a lovely story line.
Our BollySpice review expressed the entire film in just five words: "Simple and heartfelt film making."
Mohit Suri (Ek Villain)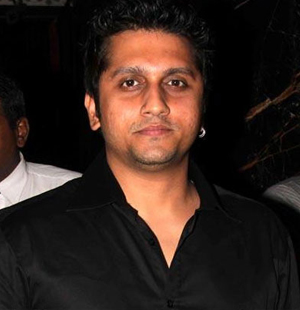 Following up a mega-hit like Aashiqui 2 was always going to be difficult. But our review said, "It was a really good watch. Though not as romantically intense as Aashiqui 2, I still think the story was quite meaningful and well made…".
Not to forget one of this year's best film soundtracks also.
Imtiaz Ali (Highway)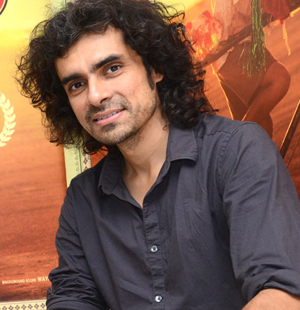 Imtiaz continued his classic themes of displacement and belonging with an early career best performance from Alia Bhatt. He took us on an amazing journey from the city, through the interiors of India and back, laced with some amazing cinematography and plenty of food for thought throughout and by the end. A journey many of us had never taken before and one we would love to go on again.
Rajkumar Hirani (PK)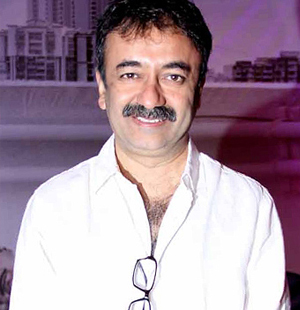 What next from the man who last gave us 3 Idiots? Re-team with the country's greatest actor and deliver something fun, loving and different.
Critics and fans may have been torn, but one BollySpicer puts it best: "Very few directors would have been able to create a unique story like that. There's a lot of complexity in the narrative and the fact that he interspersed it with comedy, romance as well as presenting a social message is a very rare indeed."
Vishal Bhardwaj (Haider)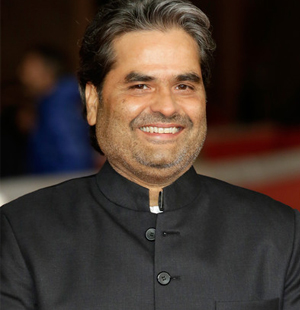 Hands down winner with the most votes from all of us for 2014. Vishal took a Shakespeare classic, shaped it into a classic Indian story and totally revitalised Shahid Kapoor's career in the process. Anyone who will have seen even the trailers for this film, would have realised a masterpiece in the making.
Special mentions:
Omung Kumar (Mary Kom)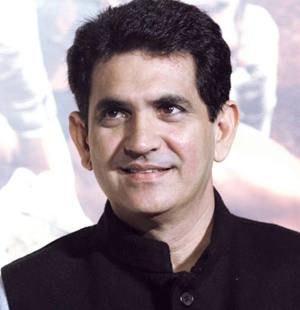 The second of 2014's first time directors was Omung and picking a biopic of female boxer Mary Kom was a tough call. However, it was one which Omung was able to pull off. Taking a leading commercial actress such as Priyanka Chopra, having her portray a sports icon and pulling it off, was a success in itself.
All credit to Omung, his direction was sincere and honest throughout.
Shashanka Ghosh (Khoobsurat)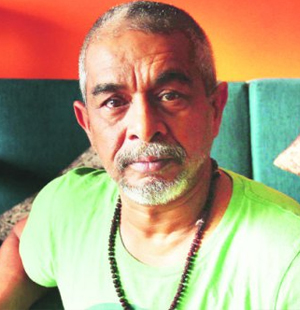 His last film was back in 2010 and he is known for small budget, powerful performance films, therefore directing a film for Disney, Anil Kapoor and Siddharth Roy Kapoor, was a big move for Shashanka. With a good critical response, the film which started slow, grew through word of mouth and ended up being declared a surprise hit. Let's hope we see more from Shashanka.