Although this year's most memorable performances were delivered by women, there are many actors that deserve being recognised for the good job they've done in the year 2014. Here is BollySpice's list of the top 10 actors who wowed us with their performances!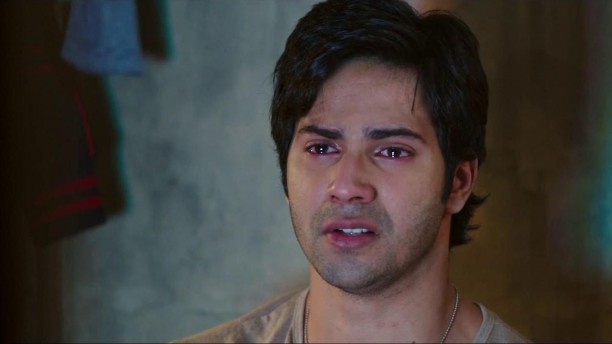 10. Varun Dawan (Humpty Sharma Ki Dulhania and Main Tera Hero)

This year the actor of Student of the Year explored his most romantic side. With his loveable portrayal of the boy who has to overcome numerous obstacles to win his beloved's heart, the actor also won many hearts among the audience with Humpty Sharma Ki Dulhania. He had us wishing for more of David Dhawan's style of cinema with Main Tera Hero when he fully immersed himself in the loud comedy genre with great ease. 2015 looks promising for the Varun, as he is busy with two interesting and different productions, the action film Badlapur, whose first trailer left the audience open-mouthed, and the dance flick ABCD's sequel with Shraddha Kapoor and Prabu Deva.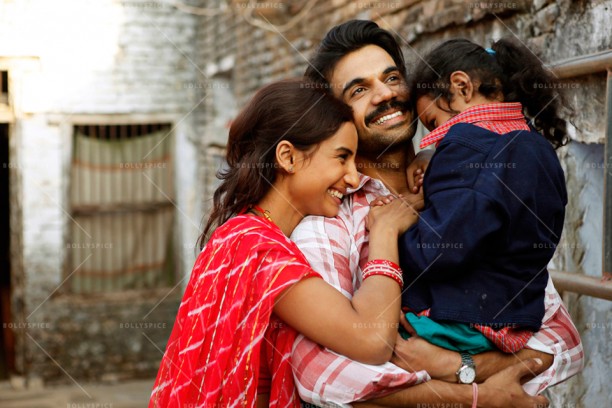 9. Rajkumar Rao (Queen and Citylights)

After a very good 2013 (not for nothing as the actor made it into our last year's list of top actors), Rajkumar Rao continues a good progression with some memorable performances. Although Queen was Kangana Ranaut's show, the actor contributed to the success of the film with a very convincing portrayal of Vijay, Rani's fiancé. However, his true shining moment in 2014 came with his portrayal of Deepak Singh in Hansal Mehta's Citylights. The actor certainly has an eye for picking very notable scripts as his line up in 2015 looks as promising. Only time will tell if Rajkumar strikes hattrick by landing on this very same list again next year.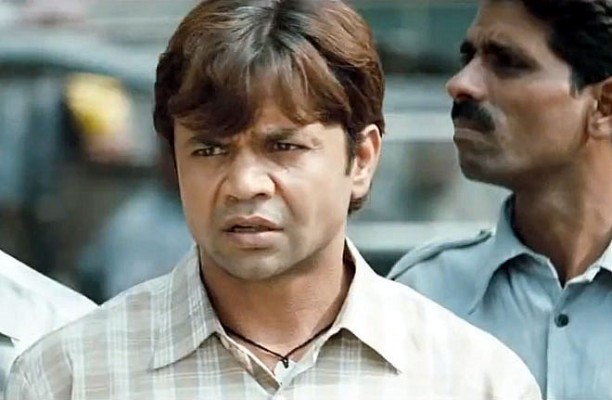 8. Rajpal Yadav (Bhopal: A Prayer for Rain)

Mostly known for his comic roles, the actor impressed with his role in this drama film about the real-life Bhopal disaster, a gas leak incident in a pesticide plant that caused the death of thousands of people on December 1984. Yadav's complete transformation and immersion into the role in his outstanding performance has been particularly acclaimed by critics and has opened the door of Hollywood for the actor.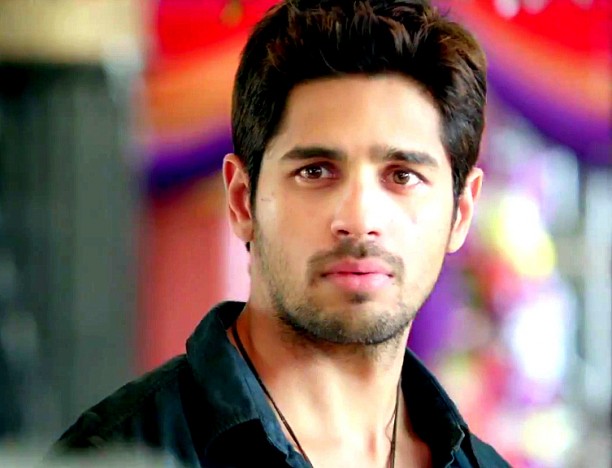 7. Sidharth Malhotra (Hasee Toh Phasee and Ek Villain)

Although new to the industry, Sidharth Malhotra's career seems to be evolving at a good pace. To add to that the actor has a good eye for choosing roles. With Ek Villain he won hearts of critics and audiences alike. With Hasee Toh Phasee he delivered a very mature performance that perhaps we expected to come from him at a later stage in career. With just two releases in 2014, he's earned the versatile tag as well as gained the respect of producers for the ability to carry films very firmly on his shoulders. Here's hoping the actor continues to sign such versatile roles.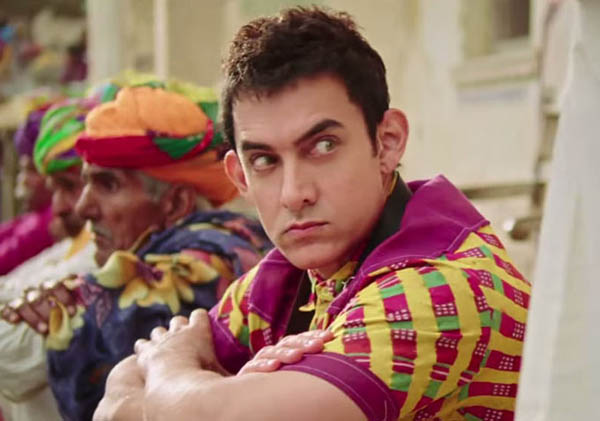 6. Aamir Khan (PK)

It should not come as a surprise that although PK released at the very end of the year, Aamir's performance is being so highly praised that he made it onto this list. Aamir's performance was flawless. PK is honest and fresh, even if the issues he deals with are heavy and controversial.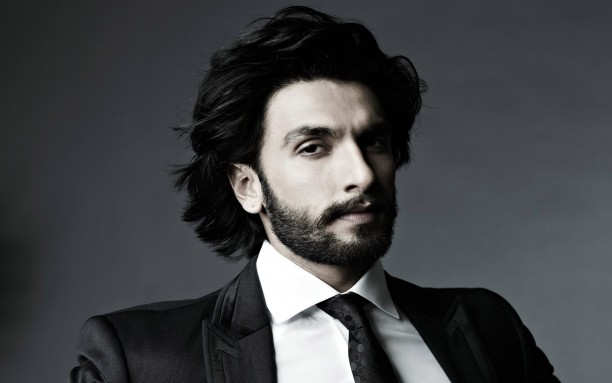 5. Ranveer Singh (Gunday and Kill Dil)

Although 2014 cannot compare to the actor's amazing performance in 2013, Ranveer has showed that he is one of the most versatile actors in current B-town. Action, comedy or romance, the actor always manages to deliver an amazing performance. Gunday and Kill Dil may not have lived up to the enormous expectations that came with the film but audiences and critics alike remained in awe of the actor's work in both films. He particularly impressed in Kill Dil by exploring a more vulnerable and soft hearted character compared to the others.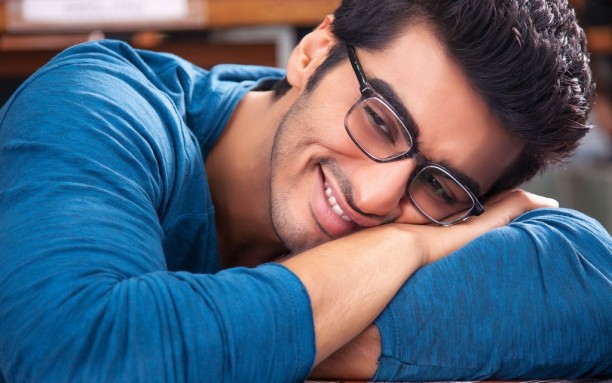 4. Arjun Kapoor (Gunday, Finding Fanny and 2 States)

He started the year with Gunday, a buddy action film with Ranveer Singh. Although the film did not hit the box office as expected, his performance was widely praised and the actor showed a lot of chemistry with his co-star Ranveer Singh. But his most memorable performance of the year was in 2 States, in which the actor moved away from the image of the bad boy that he had developed in his previous films and incarnated a romantic lover in the adaptation of Chetan Bhagat's novel. With this film Arjun proved to be a versatile actor who can equally excel in action, drama and romantic scenes. He then took a leap of faith and gave us a Finding Fanny, sealing his fate as an actor to watch out for. Arjun's choices have been unpredictable yet completely justified.
The actor is one of the first to test the box office in 2015, as his first film of the new year Tevar released on January 9th.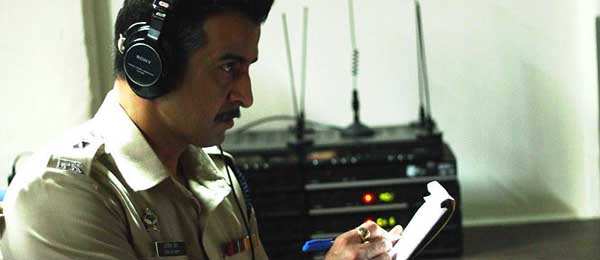 3. Ronit Roy (Ugly)

The release of Anurag Kashyap's film forced us to modify this list, as we were sure from the first scene that Ronit Roy deserved a top position in our list. Despite being a multi starrer film, the actor manages to steal the show every time he is onscreen. His character is dark and complex, and Roy portrayed the same with flawless conviction.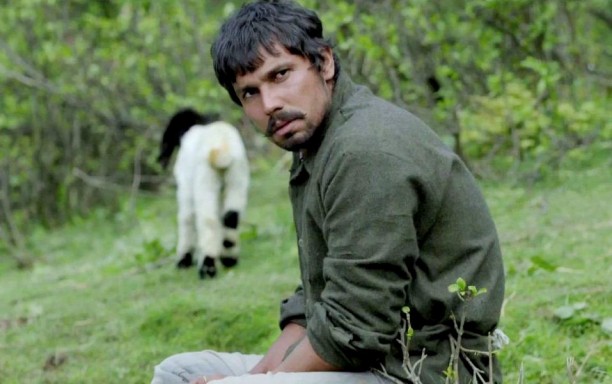 2. Randeep Hooda (Highway, Kick and Ungli)

Imtiaz Ali's Highway was one of the most awaited films of the year after the outstanding success of Rockstar. Although the election of Randeep was initially received with some reservations, the actor managed to convince the audience in the very first scene that he was the suitable actor for the role. Randeep keeps the character complex and real, and successfully takes care of every detail, from his look to his body language. Although the actor has done a good job in other films he has released this year, such as Kick and Ungli, it is his performance of Mahabir Bhati alongside Alia Bhatt that stands out.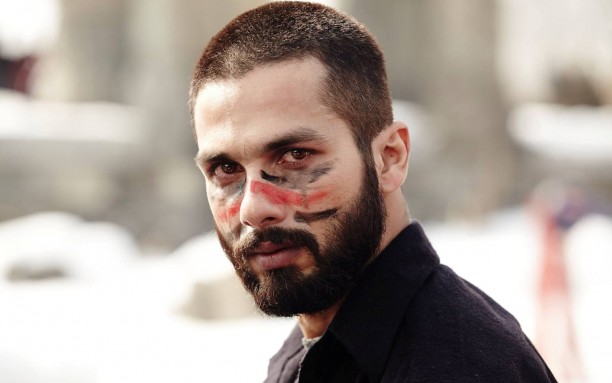 1. Shahid Kapoor (Haider)

The top position of the list goes to Shahid Kapoor, who wowed the critics with his performance at Haider, Vishal Bhardwaj's version of Shakespeare's Hamlet. In 2013 the actor starred in your average masala films that, even if they were not a total disaster at the box office, failed to entice the audience. In 2014, Shahid luckily turned to director Vishal Bhardwaj, who once gave him Kaminey, which till date remains one of the highlight films in Kapoor's filmography. This time around Vishal gave him the enviable mane to incarnate Haider. From the highly dramatic scenes to the more intimate scenes with his mother (played by an incredible Tabu), Shahid successfully delivers one of the best performances of his career so far. We wish that in 2015 the actor follows this path and keeps wowing the audience with more of such films.
And this is BollySpice's Top 10 Best actors of 2014! What do you think? Do you agree with us? Comment below and give us your opinion.