We know 2015 was not the best of years for Bollywood.
Big names, bad scripts is how the year mostly went.
Nevertheless, despite the bad scripts there were some stellar performances.
Badlapur's gritty plunge into the darkness of the human spirit had us recognise what a gem Varun Dhawan really is. Bajirao Mastani's warrior general, Ranveer Singh, had us on the edge of our seats. Bhashkor Banerjee (Big B) had us love him and accept him (as well as all his imaginary illnesses) in Piku, teaching us that parents are unusual and vulnerable too.
We filtered through a very mixed 2015 and now bring you BollySpice's Top 10 Bollywood Actors of 2015!
10. Ayushmann Khurrana – Dum Laga Ke Haisha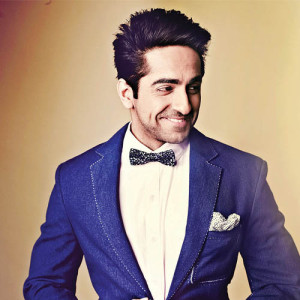 At number 10 we have the charming Ayushman Khurrana. Ayushman has always been especially special because he is never afraid of trying unusual roles. He made his Bollywood debut in 2012 with gutsy film on being a sperm donar, Vicky Donar and 2015 saw Ayushman in another unique film Dum Laga Ke Haisha, playing the part of as Prem. When Prem has his marriage arranged to a large and curvy lady, she seems far from his dream bride. However, Prem soon learns that beauty is in the eye of the beholder and that love is not cliched nor is it predictable. Ayushman brings out Prem's conflicting emotions beautifully!
9. Anil Kapoor – Dil Dhadakne Do
Anil Kapoor is always such a pleasure to watch! His role as super rich business magnate Kamal Mehra has the audience in stitches of laughter. Anil Kapoor's sense of humour seems to be getting better and better, exactly like a good bottle of wine!
8. Farhan Akhtar – Dil Dhadakne Do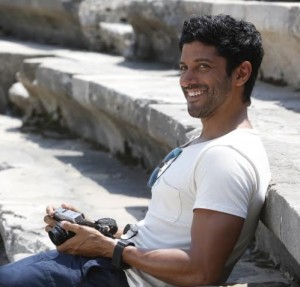 Although Farhan Akhtar's role in Dil Dhadakne Do was short, it had power. Sources state that Farhan immediately said yes to the role because the character echoed the ideology of his campaign which voices gender equality, MARD. Farhan Akhtar is a man against rape and believes in gender equality. More please!
7. Ranbir Kapoor – Tamasha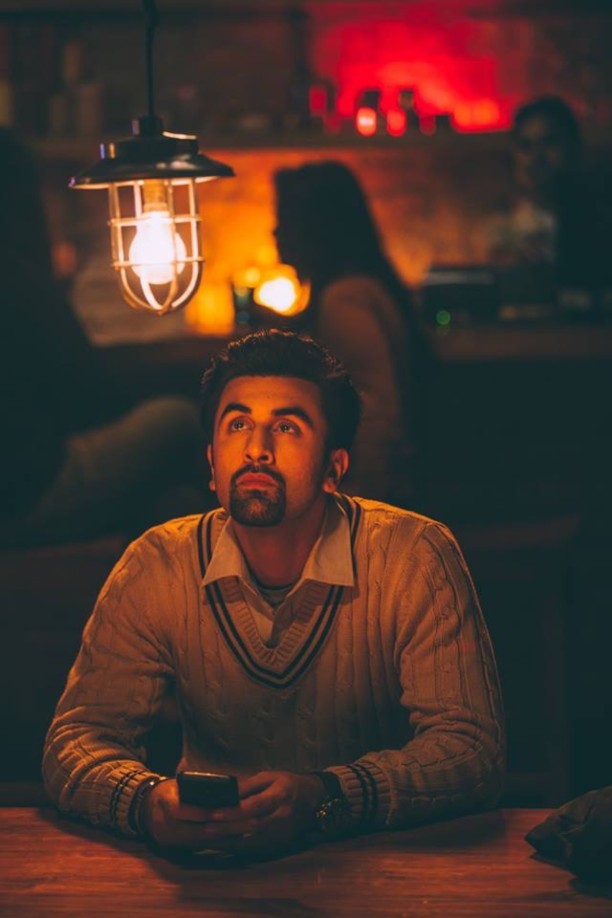 Mix Ranbir and Imtiaz Ali in a pot and ta-da! We have an emotion churning, musical magic potion! Ranbir had us all gobsmacked with Rockstar, a real turning point in his career and this year we saw Ranbir in Imtiaz Ali's Tamasha. A quirky and unique film, Tamasha is guaranteed to strike a chord! Ranbir's character Ved connects with the audience whole heartedly and reflects a person who has had to give up stability. Highly appealing as change is the only constant in life and stability but a myth.
6. Irrfan Khan – Piku/Jurassic World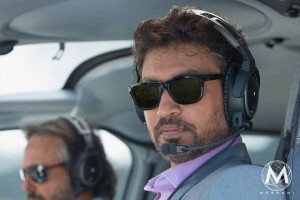 As the reluctant taxi driver in Piku, Irrfan Khan charmed hearts with his dry sense of humour. Irrfan has the gift of making a huge impact with a single expression or a single word. His role in Piku is a strong performance proving Irrfan Khan is one of the best. 2015 was also the year Irrfan shone on the Hollywood screen once again, this time as Jurassic World owner Simon Masrani in sci-fi adventure Jurassic World. He keeps getting better and bigger in Hollywood!  
5. Ranveer Singh – Bajirao Mastani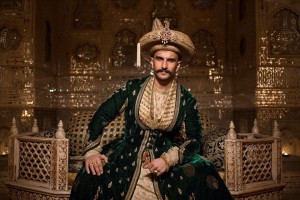 Although the film was appreciated but did not live up completely to the hype, Ranveer Singh's performance as the undefeated general of 41 battles cannot be faulted. Ranveer holds the authority and charisma of a powerful leader and lover. Ranveer and Deepika's chemistry made the performance all the more powerful!
4. Salman Khan – Bajrangi Bhaijaan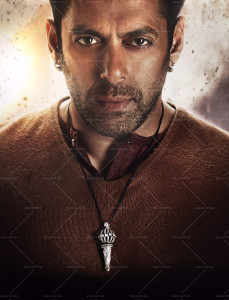 The issue of prejudice due to religious identity is raised in this heart warming film. Salman Khan plays Bajrangi Bhaijaan, an honest and shy but courageous Hanuman devotee. What we like about Salman Khan is that he is sincerely interested in having a positive impact on the world and in being human. Salman Khan reflects being human through his performance and gives hope for the power of love and honesty to rise above the problems of the world.
3. Amitabh Bachchan – Piku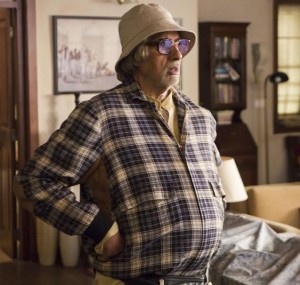 Big B is an iconic figure who has given Bollywood the gift of many special characters. Adding to the list is Bhaskor, the hypochondriac father in Piku. A shining performance, Amitabh Bachchan makes Bhaskor come to life with a Bengali accent and  eccentric personality. Portraying a difficult to be around parent, Bhaskor reflects the unique challenges parents and children face.
2. Nawazuddin Siddiqui – Manjhi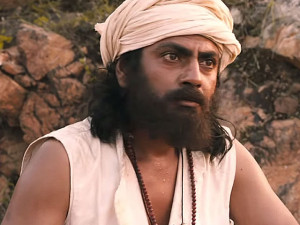 Nawazuddin Siddiqui has now safely attained a reputation for being one highly talented actor who chooses complex roles pushing him the extra mile. This is just the case for Manjhi, a biopic on Dashrath Manjhi – the man who carved a road through a mountain. The task inspired by Manjhi's beloved's death whilst crossing the mountain takes an excruciating 22 years.  Nawazuddin as lead role ensures that the audience can not only see the painful journey, but feel the painful journey.
1. Varun Dhawan – Badlapur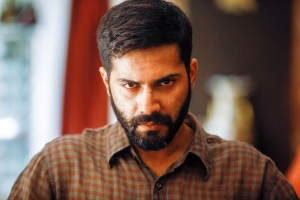 The cute boy next door surprised us by playing Raghu, a heart broken man seeking blood thirsty revenge. When Raghu's wife and young son are killed during a bank robbery his life falls to pieces and his goal in life becomes killing the two men responsible. He chooses hatred instead of forgiveness, diving deep into the darkness of the human spirit. Varun Dhawan's  portrayal of Raghu gives the audience goosebumps because it is impossible to hate Raghu. Although Raghu has morphed into a cannibal, it's clear to see that his pain keeps him human. This performance is a must watch.