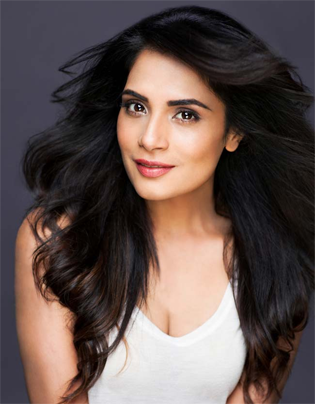 The versatile actress Richa Chadha will soon be seen on screen portraying different roles in her upcoming movies Cabaret, Sarbjit and Love Sonia.
Richa Chadha started shooting for Love Sonia on Friday. It is David Womark's Indo-American production starring the veteran actor Anupam Kher alongside Richa Chadha.
Richa said, "I am super excited to be a part of this film. It's a challenging part and I am nervous about how I will be able to cope. But the team is very nice and I am positive."
Love Sonia is a movie based on the bitter reality of human trafficking that exists across the globe. The movie is scheduled to be shot in Los Angeles and Mumbai and is directed by Tabrez Noorani.