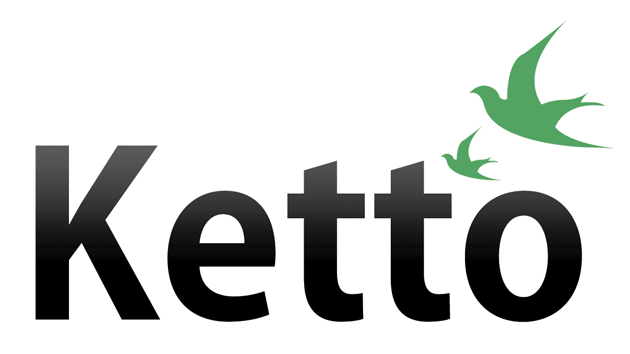 After her recent Ted Talk actress Richa Chadha has now joined hands with KETTO, a crowd funding digital platform owned by actor Kunal Kapoor, to help raise funds to provide rehabilitation for victims of human trafficking.
Richa, who is known to be passionate about causes she strongly believes in, has come forward to be the voice of this campaign. The campaign 'Bungalow on the Hill' has been initiated to raise money for an NGO named 'Purnata' that is a shelter home in suburban Mumbai where rescued girls are provided with various forms of training including dance, vocational training and other creative activities.
The money raised will help the NGO pay off rent of 12 lakh rupees that will help provide shelter for up to 15 such girls for a duration of 24 months.
"I always wanted to be able to do something when I was a little famous for causes that I believed in. To me, this is an extension of being a true artist. And to pay it forward is my philosophy. These girls have been to hell and back, and if I can do anything at all to make them heal, it's an absolute privilege for me," Richa Chadha said.
Kunal, who is the owner of KETTO, applauded Richa for her commitment and great involvement in the planning of the campaign. "I think it's wonderful that influential people from the film industry are taking up such relevant social causes. Hoping it inspires not just more people from the industry, but also the fans to come forward and support a cause financially. Richa is truly a woman on a mission! Right from the start, she has been immensely involved in the planning of this campaign. Team Ketto wishes her all the best!" said Kunal.
You can be a part of it too. Visit https://www.ketto.org/helpusgivedignity for more details.