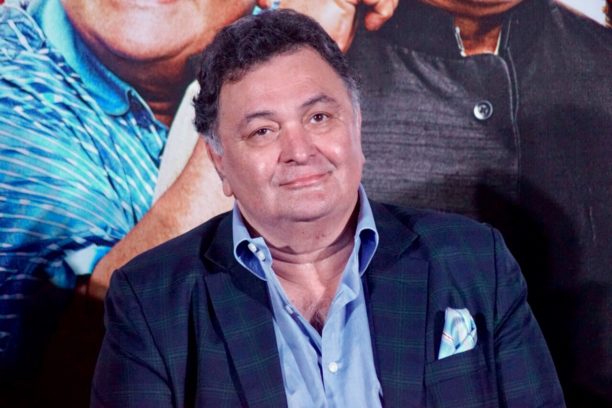 The first time I spoke to the great Rishi Kapoor, he was running around trying to promote his directorial debut Aa Ab Laut Chalen. A mutual friend, Simi Garewal, introduced us and I spoke to him over the landline (there were no cellphones back then) at a recording studio.
He was polite and warm and I immediately liked him. But our very next telephonic interview where he spoke at length on many topics and said some harsh but true things about his pal Jeetendra's daughter Ekta Kapoor, was a misfire.
The next morning he was on the phone berating me, "Arrey yaar yeh tumne kya likh diya."
I couldn't get it then. But I came to terms with it eventually. He would say things in the heat of the moment and then regret it and blame it on the writer(me). One night after a commercial actor won the National award for best actor, Rishiji lashed out at him and his family for manipulating the awards.
I knew this was trouble. Sure enough, ten minutes after our conversation, Mrs Rishi Kapoor the very devoted Neetuji (without whom Rishi Kapoor would have been a wreck) called to say, "Please ignore what he said. He will regret it in the morning."
I got used to this behaviour of outspokenness and denial. But I never minded it. I loved his frankspeak and that quality of honesty that he projected in every part he played. After Rajesh Khanna, my most beloved films in my growing years starred Rishi Kapoor. Bobby, of course was the love story of my generation. I spent many hours getting to know rare facts about the film.
In 2011 Rishi visited the cottage in Gulmarg where the chartbusting song Chabhi kho jaye was shot. On an impulse, he decided to go back to all the places where his father Raj Kapoor had shot his first film Bobby.
Rishi visited all the famous places that had given Bobby its timeless romantic fervour. "I also went to the place where we shot 'Chabhi Kho Jaye'. It was as though time had frozen over there. The same cottage, the same greenery, the same flowers in bloom, and even the colours of the flowers were exactly the same. The outdoor portion (not the interiors they were done at the RK Studios on a set) for the song was filmed here so many years back."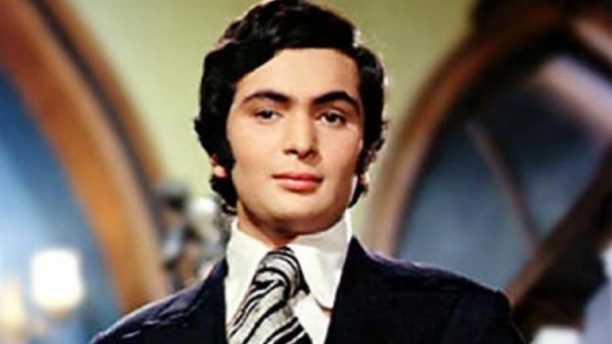 When I raved about Bobby Rishi said, "Bobby was special. It remains special for future generations. But I can't bear to watch myself in it. I was so young and so bloody thin, yaar! It's embarrassing to compare what I've become now with what I used to be back then. Whenever Bobby comes on satellite TV, I quickly switch off or move out of the room. That boy in Bobby is not me."
After Bobby there are many extremely special films and performances of Rishiji that I will treasure forever. He was never less than a winner in even the shabbiest film. But he grumbled about getting a raw deal.
"Who will remember my films when I'm gone? All my hard work will be forgotten," he once told me.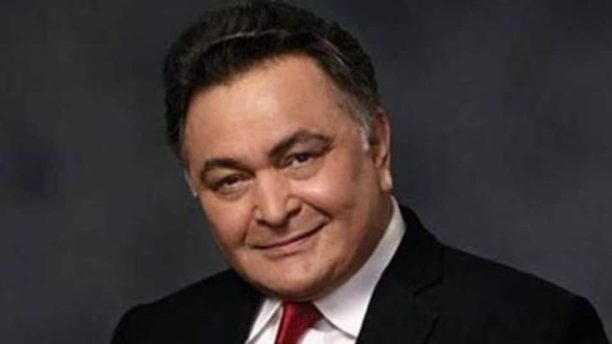 I wouldn't count on it. Rishi Kapoor's screen presence has a certain everlasting effervescence. He was never short of charm. But also brimming with depth in the fluffiest of films. When he was getting medical attention in the US we were connected on the whatsapp where I'd send him songs to cheer him up.
The songs didn't always work.
"What's so special about this one?" he would snap back. And I'd cringe in embarrassment. He would careen between affection and hostility, and I am not very sure where I stood with him last. Did he like or despise me at the end? The question would haunt me forever.