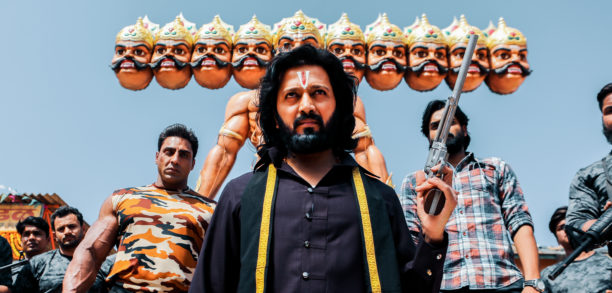 Ever since the first look of Marjaavaan, which stars Sidharth Malhotra and Riteish Deshmukh, it has managed to have the audiences intrigued and eagerly awaiting the release. Directed by Milap Zaveri, Marjaavaan will see Sidharth and Riteish pitted against each other again after Ek Villain, which was 5 years ago.
After showing some negative traits in Ek Villain, Riteish is back to show another level in this villainous role for Marjaavaan. However, that is not all. One of the biggest surprises is Riteish's never before seen avatar. In fact, his character is one of the most talked about for the film that releases on November 15th.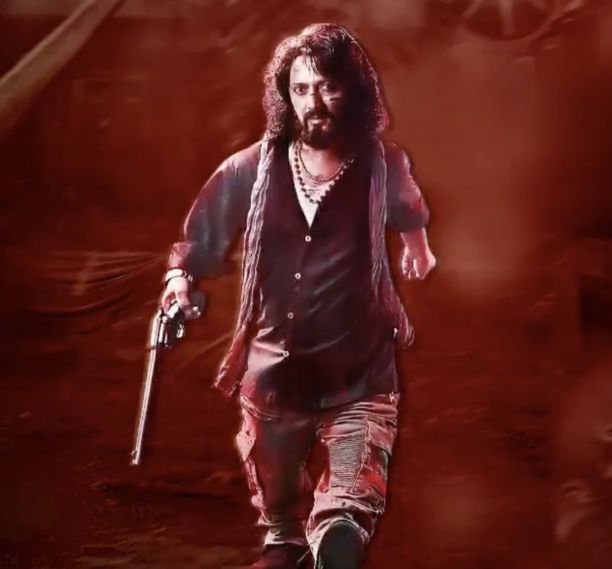 In Marjaavaan, Riteish will be portraying a vertically-challenged antagonist, named Vishnu. With his dark edge, kohl-lined eyes and a Trishul-shaped tikka on his forehead. Riteish's never-seen-before avatar has much more in the store to showcase that just his dwarfness.
Riteish on playing a different role says, "Vishnu is one of the most exciting characters that I have been offered till date. Despite being vertically challenged, he is larger than life. He has a certain attitude, is ruthless and a Kamina. At the same time, he has an emotional bond with his father and has insecurities with Raghu (Sidharth's character). When this was offered to me by Milap, I instantly jumped on it. I liked Vishnu because it is an extremely layered character – a negative vertically challenged. After Ek Villian, this is one of the most exciting characters that I was offered."
The director Milap explains, "Riteish's villainous role had to be better than the last time. I decided to raise the bar by scaling him down in size. Even though he is a dwarf, his character is larger than life. To sum up it is teen foot ki kad aur che foot ka kaminapan. The part is extremely wicked with dark humour, great punch lines and some crazy face-off scenes with Sid".
Bhushan Kumar says, "The audiences are already in awe of Riteish's acting caliber since years and in Marjaavaan you will see him offer something different. Milap has developed his character so well that will add Riteish's role as 'Vishnu' in the most popular grey characters in Hindi film."
Producer Monisha Advani adds, "While the love story of Marjaavaan won me over, the character of Vishnu, played by the inimitable Ritesh Deshmukh, convinced me that we had the responsibility to create an iconic villain for all times in Hindi cinema. Having watched the film, it is undoubtedly the seamless collaboration between Milap, Ritesh and technology that has delivered this promise."
Produced by Bhushan Kumar, Divya Khosla Kumar, Krishan Kumar (T-Series) and Monisha Advani, Madhu Bhojwani, Nikkhil Advani (Emmay Entertainment), Marjaavaan directed by Milap Milan Zaveri, releases on 15th Nov 2019.
ICYMI