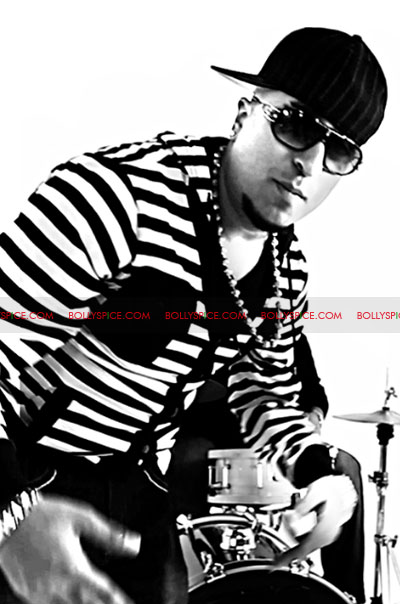 Moviebox Records & Roach Killa are delighted to announce that the single 'Bang Bang' featuring Blitzkrieg which was due to be released on 10th May 2012 has been signed for a major film production. Unfortunately the label have not been able to release the single as planned as the song must be first showcased through the film as per the producer's requirement. This is great news for all parties concerned and Roach is very excited about this project as this will now take the song to a wider, global audience which has been a major goal for him from day one.
More news about the film, title and the revised release date for the song 'Bang Bang' will be circulated very soon. In the meantime Roach Killa is back in the studio preparing his next single which will be the follow up to 'Oh Girl', a massive chart hit for the rapper from Toronto. Proving that he is an all round talent, Roach has also produced 'Bang Bang', taking his musical journey to a new level.
'Bang Bang' looks set to be another huge success for Roach Killa, whose previous hits include 'Oh Girl', 'Yaara Dildara' and collaborations including 'Dil De De' and 'Din Raat' with Garry Sandhu, 'Akh Lad Gayee' with Rishi Rich and H-Dhami and more recently 'Ferrari Laike' with Miss Pooja and Tigerstyle.
The exact details about the new release date of 'Bang Bang' and the details of the film will be announced shortly, in the meantime check out the teaser trailer of 'Bang Bang' featuring Blitzkrieg!