Directed By Imtiaz Ali and starring Ranbir Kapoor, Rockstar certainly looks to be an epic film in the young actor's career. Set to release on the very auspicious 11-11-11, the drama also introduces a new face to Hindi cinema fans Nargis Fakhri! Check out the synopsis and two brand new posters of the highly anticipated film!
Synopsis:
The story of Rockstar is the seven years of the boy's life and relationship with a girl, becoming famous, falling in love and breaking hearts, his included. A Delhi boy resents the fact that he has no pain in his life. He has realized that all great Musicians have had a painful life. In order to get his heart broken, he proposes to the most sought-after girl in Delhi University. But then…
Janardhan Jakkar is a low-class, social nobody in college in Delhi. A good-for-nothing, uncooperative son at home. And a 'struggling-musician-with-little-hope' to his friends and acquaintances. But Janardhan wants to change all that. So when a well wisher discloses the secret behind all great success… Janardhan is determined to make it happen for him too. He befriends Heer; the most beautiful, sophisticated and popular girl in college. The two strike an unconventional friendship, and spend their days together in reckless abandonment. Then Heer leaves and Janardhan continues with his regular life. He gives up music and joins the family business. But fate has other plans… Janardhan and Heer meet again. This time things are different. Before he knows it… Janardhan embarks on a tumultuous journey of self discovery, longing and restlessness only to realize that the very thing he spent his life looking for was in front of him the whole time.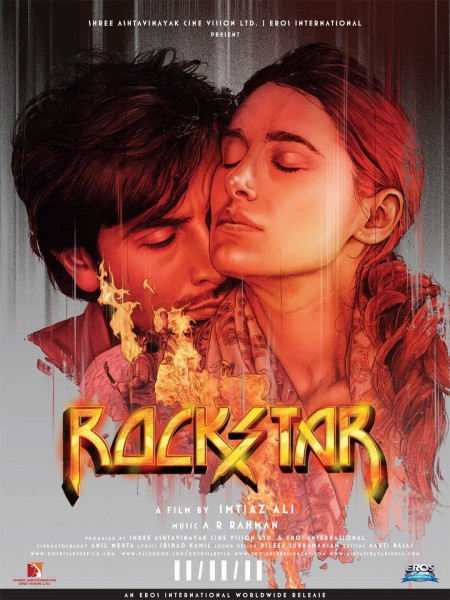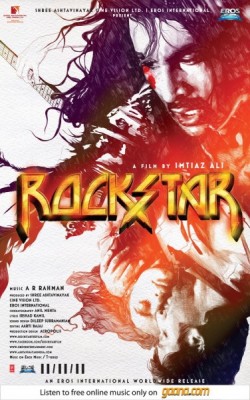 In case you missed it! Here is the trailer, which has been winning rave reviews from fans!
httpvh://youtu.be/BWrqjz7p8d8