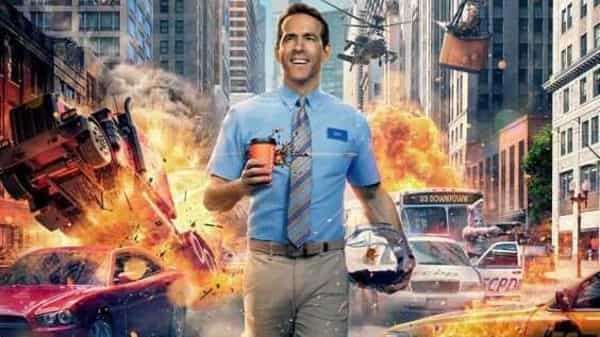 So is Hollywood Mimicking Bollywood now? Ryan Reynolds has the answer in a fun special message just for Indian fans!
Ryan Reynolds is, of course, known for his quips and fun and entertaining commentary. Ahead of the Free Guy release in India, he wants Indian fans to know a top-secret! Is Hollywood mimicking our Industry? Ryan thinks, as only he can deliver it, that FREE GUY is just like an Indian film!
Now we want to see the comedy even more!
In Twentieth Century Studio's epic adventure-comedy Free Guy, a bank teller who discovers he is actually a background player in an open-world video game decides to become the hero of his own story…one he rewrites himself. Now in a world where there are no limits, he is determined to be the guy who saves his world his way…before it is too late. Directed by Shawn Levy, starring Ryan Reynolds, Jodie Comer, Joe Keery, Lil Rel Howery, Utkarsh Ambudkar, and Taika Waititi, Twentieth Century Studios FREE GUY releases today 17th September across theaters in India in English and Hindi.