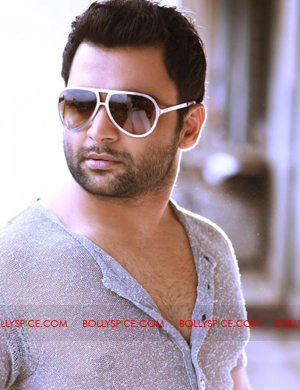 Those of you who have heard the name 'Viking Quest', would immediately associate it with the hit television series Entourage. But don't be left confused, because Sachiin's 'Viiking' Quest, is a bit different. Sachiin Joshi has launched a new company called Viiking Ventures which will lays it claws into a variety of fields. These fields include health spas, energy drinks, travel, infrastructure and entertainment. While Sachiin has already enjoyed success with all of these under the JMJ banner, the man himself is keen to establish a new entity.
"This decision has been taken with the idea of establishing Viiking Ventures as a separate organization. It is an ambitious project and i have envisioned a bright future for it. Undoubtedly there is a risk involved. But without taking risks, it is difficult to succeed," says Sachiin.
The entrepreneur turned actor has already made quite a few bold moves in the business world which have resulted in more success than failure. He undoubtedly faces his biggest challenge in the corporate world as he hopes to establish Viiking Ventures as a big market player over the course of the next few years. From our side, we wish the dynamic entrepreneur all the best with his new venture!