Bringing together the very best of the Indian cinema and film fraternity, the 22nd edition of the biggest celebration of Indian cinema – the International Indian Film Academy (IIFA) Weekend & Awards – is all set to be held on Yas Island, Abu Dhabi.
Uniting the world through cinema and celebration, the 2022 IIFA Weekend & Awards will be one of togetherness and positivity. They will showcase a grand celebration of Indian cinema's finest talent, bringing together global dignitaries, international media, fans, and film enthusiasts from across the world.
Hosted by Salman Khan and Riteish Deshmukh, the highly anticipated event, taking place May 20th and 21st, promises to be a mélange of glitz and glamour with stunning performances from Bollywood's superstars, including Varun Dhawan, among others.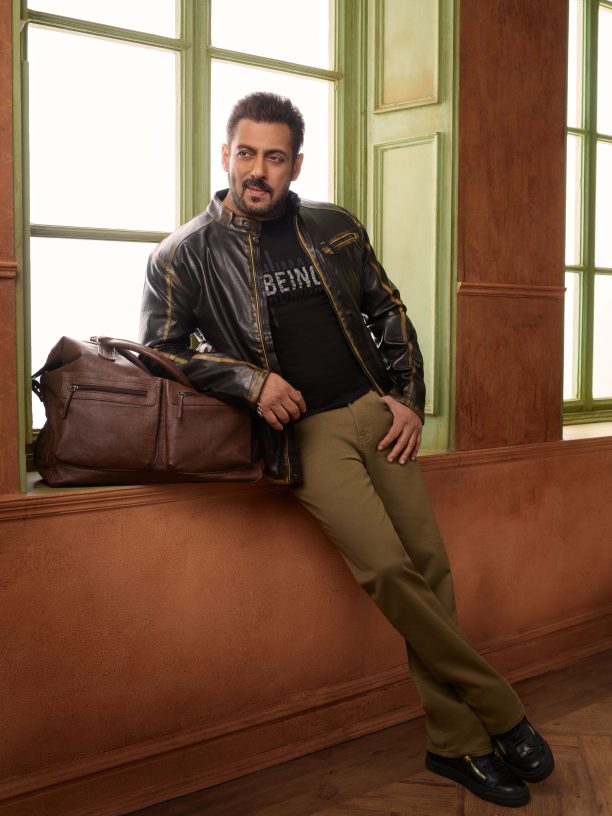 Salman Khan said, "I have always enjoyed being a part of the IIFA Family and travelling to some great destinations, but this year I am super happy that we are headed to one of my personal favorites, Yas Island, Abu Dhabi. IIFA is always a memorable time, and this year it will be an even bigger celebration as we celebrate the 75th year of India's independence and UAE's 50th Anniversary-Golden Jubilee celebration. Over the last 21 years, IIFA has not only given Indian Cinema an international platform, but it has created a wonderful opportunity to take us to our fans and connect millions of people globally. I am proud and excited to get ready to host the 2022 IIFA Weekend & Awards Yas Island, Abu Dhabi, as we unite the world through cinema & celebration. I'm sure fans from all over the world are as excited as us and can't wait for this mega event to take place that celebrates Indian Cinema globally."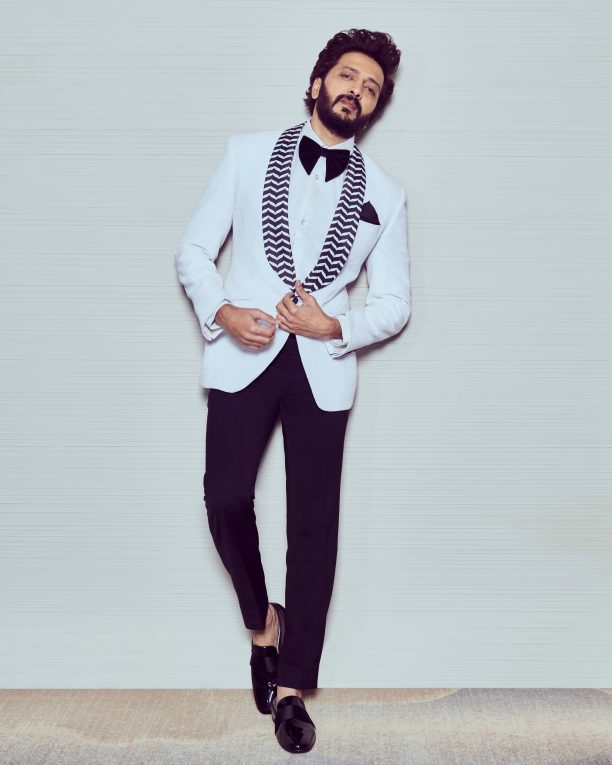 Co-host of this mega-event, Riteish Deshmukh, said, "I'm super excited to be a part of the 22nd Edition of IIFA 2022. It is even more special since we are coming back after a very long wait for this mega grand celebration. I am looking forward to co-hosting with Salman Khan and having great fun!"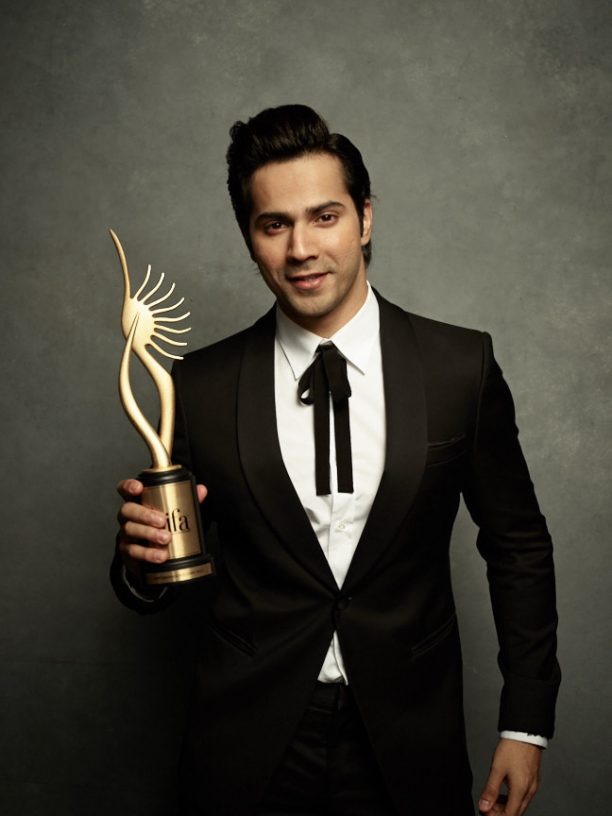 Varun Dhawan, who is all set to perform said, "Performing at IIFA is always a sheer delight. We all missed IIFA during the pandemic, and now it's back with a bang, and I'm extremely happy to be a part of it. I am excited for this incredible industry reunion at the 22nd edition of the IIFA Awards at Yas Island in Abu Dhabi."
Tickets are on sale now, and you can find out more on www.iifa.com/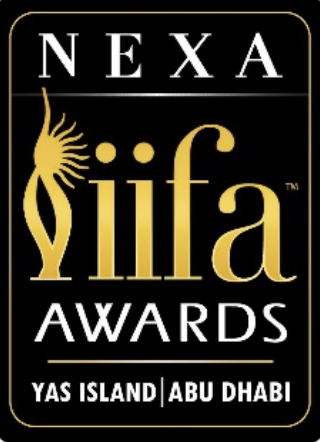 Stay tuned for more information, including the nominated films and who else will perform.