Tubelight marks Chinese actress Zhu Zhu's debut into Bollywood. The actress underwent special Hindi class to learn her dialogues in Hindi. The actress worked hard at her diction but since she only has very days to learn, at times she would take longer to get the language right and director Kabir Khan is known to be a perfectionist. Salman turned to Zhu Zhu's rescue Salman would go over her lines before she take, explaining the meaning of her lines. He even came up with easy ways to help her remember these lines.
Check out their cute chemistry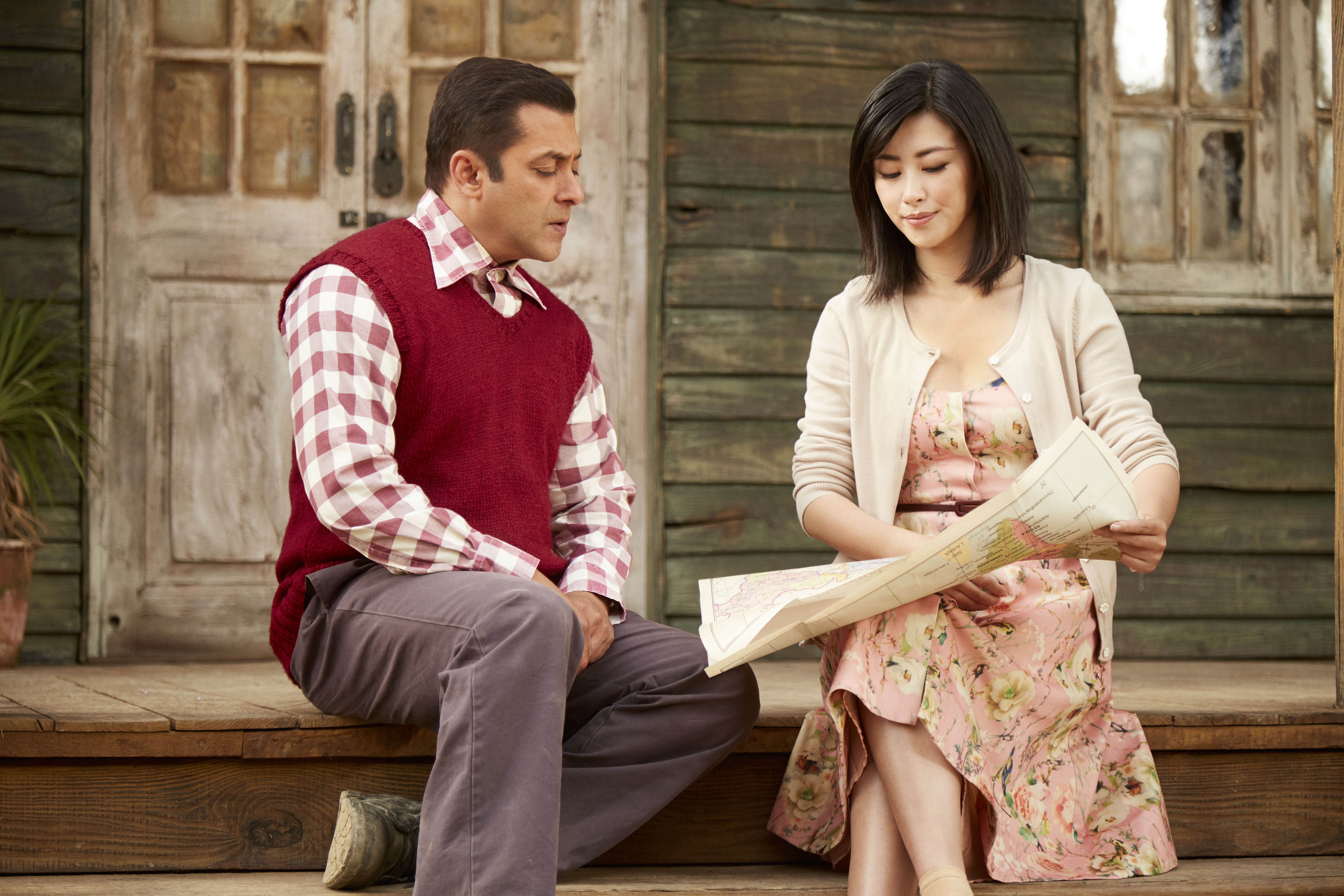 Tubelight is produced by Salma Khan & Salman Khan and directed by Kabir Khan. It stars Salman Khan, Sohail Khan and Zhu Zhu. It is co-produced by Amar Butala. The executive producer is Rajan Kapoor, the associate producer is Garima Mehta and music is by Pritam. Tubelightwill release in cinemas worldwide on Eid.