Tubelight's special event turned out to be one hell of a gala night as the world finally met the star of the film – Matin Rey Tangu!
Present at the event were Salman Khan, Sohail Khan, Kabir Khan, Pritam, Amar Butala, Nakash Aziz, Amit Mishra, Jubin Nautiyal, Javed Ali and of course the adorable Matin Rey Tangu who stole the show with his entry! The makers kept up the intrigue quotient on Matin and his special connection to Salman in the film. The child star was the grand unveil in other words the surprise package of the evening!
Salman Khan was at his candid best as he interacted with the press. A group of dancers swayed to a medley of Tubelight tracks onstage followed by smashing performances by Nakash Aziz and Javed Ali. Javed Ali also gave us a glimpse of the new track Kuch Nahi. Jubin's rendition of the song Tinka Tinka left the audience moved and emotional!
Matin took to the stage amidst hoots and cheers beckoning the audience to welcome him. Joined by Amit Mishra onstage, he danced to the super hit Radio song. The highlight of the night was definitely Matin and Salman Khan's impromptu jig!
From what an inspiration Matin was to interesting anecdotes from the film, Salman Khan had the most endearing things to say about his favourite co-star Matin. "Matin is one of the brightest kids I've ever worked with and it was an absolute pleasure!"
Amar Butala, COO SKF says, "Audiences were waiting to see Matin and we too missed him. This special night was to introduce him to the world and show the fantastic bond between him and Salman."
We can't wait to watch Salman and Matin charm us with their onscreen camaraderie!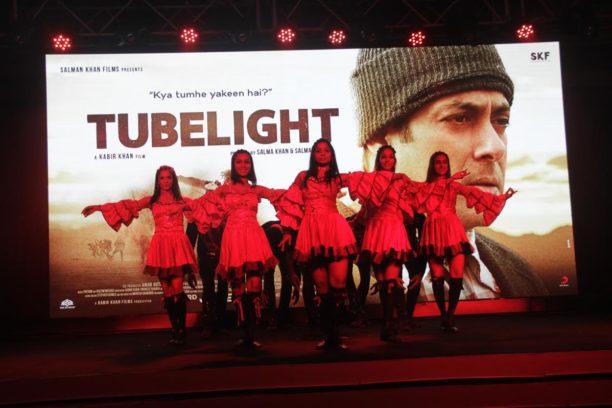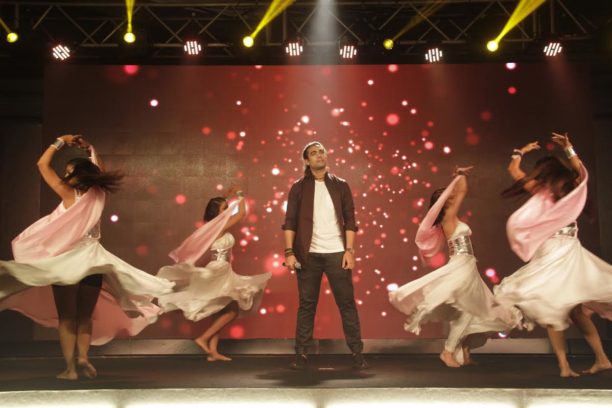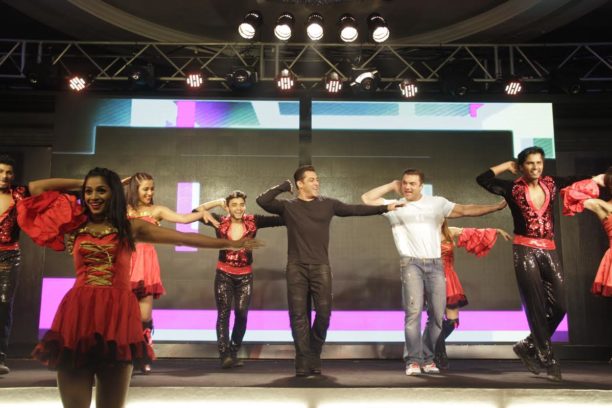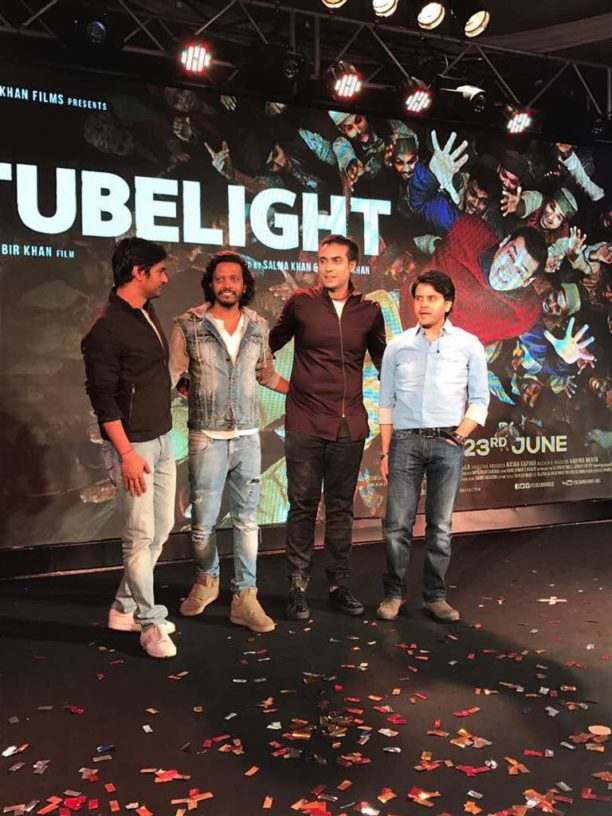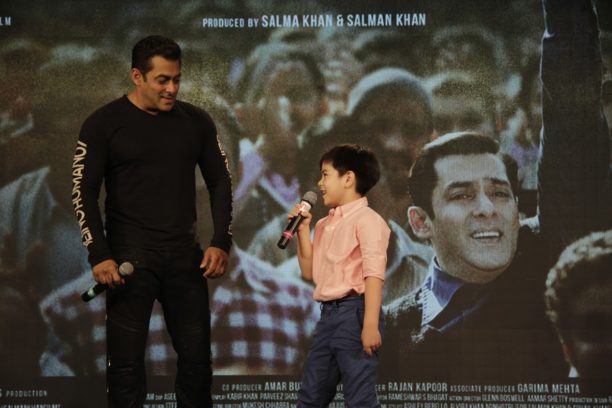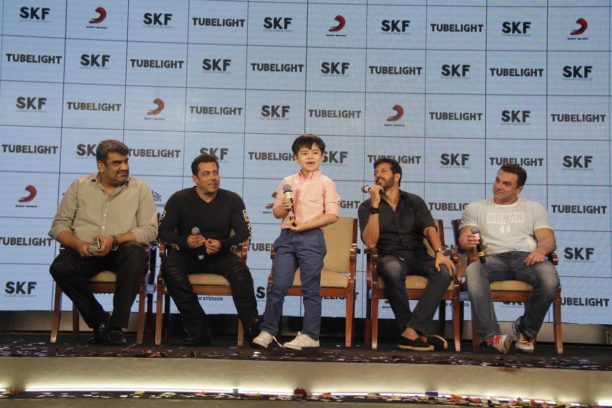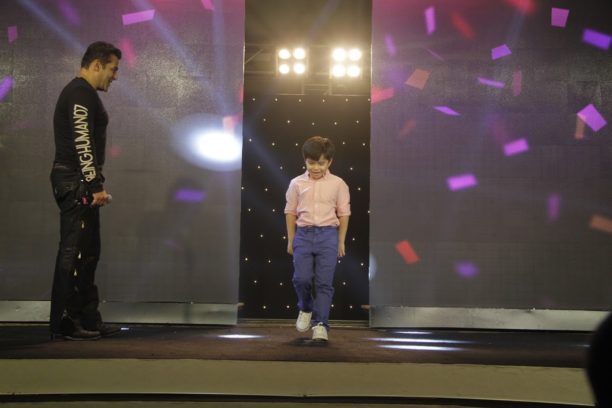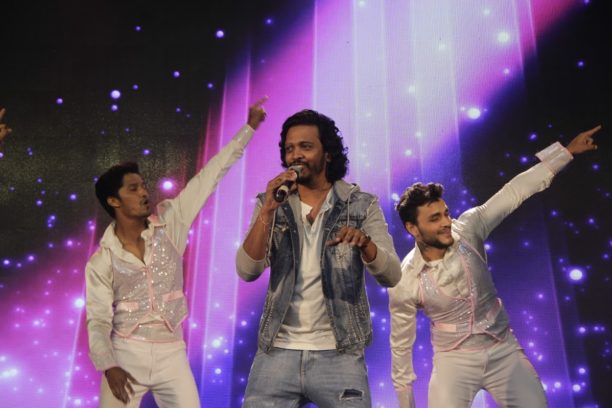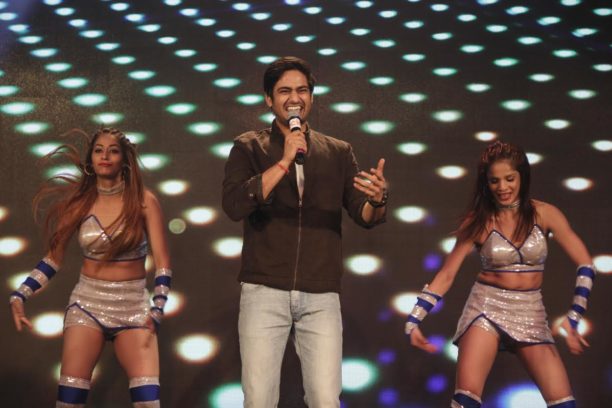 Tubelight is produced by Salma Khan & Salman Khan and directed by Kabir Khan. It stars Salman Khan, Sohail Khan and Zhu Zhu. It is co-produced by Amar Butala. The executive producer is Rajan Kapoor, the associate producer is Garima Mehta and music is by Pritam. Tubelight will release in cinemas worldwide on 23rd June, 2017.