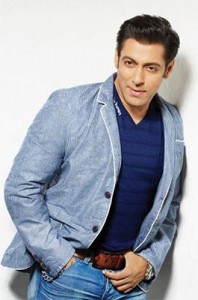 Karan Johar's Shuddhi seems to have been jinxed from the beginning. After Hrithik Roshan and Kareena Kapoor Khan were finalized as the lead couple, the actor of Krrish had to quit the project due to health issues. Soon afterwards, the actress also abandoned the film; rumours say she had some differences with the filmmakers.
Since the walk out happened, rumours spread and nearly every big name in Bollywood has been associated to the film, while it was also reported that the project was going to be shelved.
Speculations increased when it was reported that Deepika Padukone and Ranveer Singh had been approached and were to replace Kareena and Hrithik. But once again rumours did not come true and the Ram-Leela couple opted to do Sanjay Leela Bhansali's Bajirao Mastani.
The attention of the media for the project has been so intense that even Karan Johar felt amused. "Both me and the director Karan Malhotra want to thank everyone for giving Shuddhi so much importance. I never thought any film of mine will garner so much importance. I thought we were talking about it more than national politics", he told the media during a recent event.
It seems that this time rumours are coming to an end as Johar has finally found his lead couple. Allegedly, Salman Khan has said yes to Shuddhi, while the actress of Heroine would now be willing to work in the film opposite the actor. The couple have already been seen onscreen together several times, their latest film being Bodyguard back in 2011. The film was a success and their performance together obtained good reviews. We will have to wait until an official statement is released to know more about the project.
Directed by Karan Malhotra, who made his directorial debut with Agneepath, Shuddhi is a reincarnation love story expected to reach cinemas in 2015. In the meantime, follow Bollyspice to know everything!