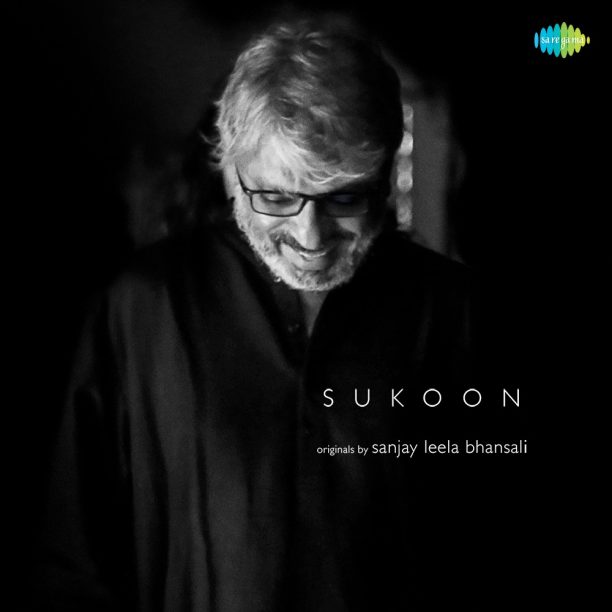 He is known for his gorgeous films full of grandeur and incredibly powerful stories in his varied career of over 25 years as a director. We are talking about one of the best in Indian cinema, Sanjay Leela Bhansali. Not only does Bhansali write and direct his films, but he is also a composer and made his debut as a music director for his film Guzaarish. Known for the impactful music in his movies, he went on to compose incredible OSTs for his films Goliyon Ki Raasleela Ram-Leela, Bajirao Mastani, Padmaavat, and Gangubai Kathiawadi. He was conferred with the coveted Indian National Award under the category 'Best Music Director' for the soundtrack of Padmaavat.
Besides his outstanding music, he has an ear for exceptional singers. He has introduced some of the most talented and popular singers of Indian music, such as Shreya Ghoshal and Arijit Singh.
Bhansali took on a new challenge of composing an album of nine original ghazals, and today that album, titled Sukooon, was released. The maestro says it is an ode to the Queen of Melody, Lata Mangeshkar. He said in an earlier interview, "It wouldn't have been possible without her presence in my life. Whatever I know about music, whatever I know about filmmaking, I've learnt from Lataji's singing. Her voice contains every human emotion expressed with flawless transparency. I grew up listening to her voice, picking up even the minutest of nuances."
It took almost two years to bring the songs to life and complete his album. To give voice to the lyrics, poetry, and feeling, Bhansali brought together some of the finest voices in Indian music, including Shreya Ghoshal, Armaan Malik, and Papon, as well as Rashid Khan, Sahil Hada, Pratibha Baghel, and Madhubanti Bagchi.
As a special treat, we have an inside look into each track and what it was like working with Bhansali from the singers of Sukoon.
'Ghalib Hona Hai'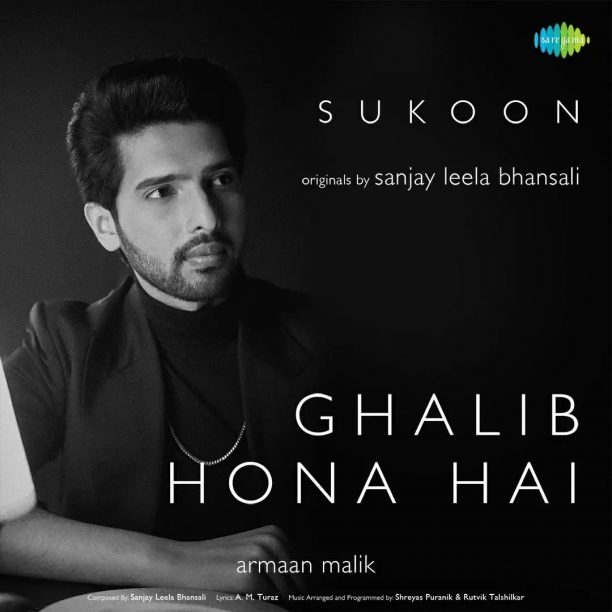 Speaking about his song, Armaan shared, "I am really excited about 'Ghalib Hona Hai' because it's truly an honour to sing a composition by Sanjay Leela Bhansali, sir. I have dreamt of working on a collaboration with him for a very long time, and finally, the world will get to experience this audio-visual treat! Vocally, Sanjay sir has explored a very different side of me, and I'm glad that he pushed me beyond my limits to give my absolute best; nothing short of it. Everyone involved with Sukoon has been eagerly waiting for this album to see the light of day for the longest time, and now, the world can make this their own."
'Tujhe Bhi Chand' and 'Qaraar'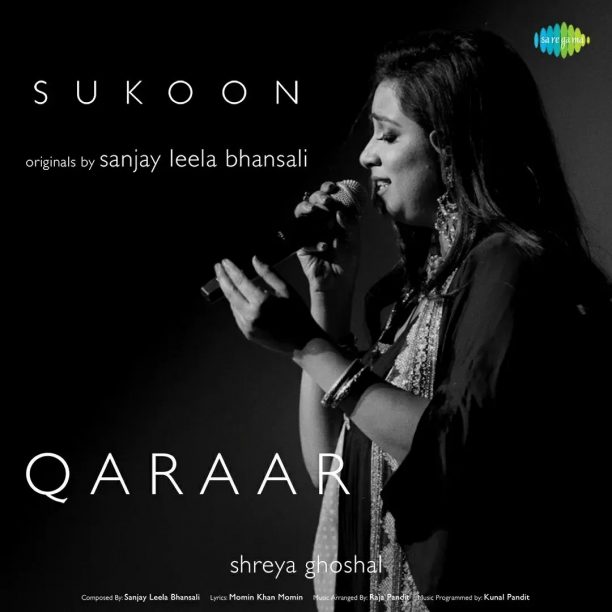 From making her singing debut in Sanjay Leela Bhansali's iconic movie Devdas to giving her melodious voice for Gangubai Kathiwadi and now with 'Tujhe Bhi Chand' and 'Qaraar', Shreya will make you fall in love with her voice all over again. Speaking about her association with Sanjay Leela Bhansali, Shreya shared, "I have been working with Sanjay Leela Bhansali sir since I was 16, and I cannot be more grateful towards him for always believing in me. Sukoon is yet another masterpiece by him that will change the take on Ghazals in this Morden Era."
Speaking on working for Sukoon, Papon shared, "I have a special place for ghazals in my heart. Collaborating with Mr. Bhansali on such a heartfelt album, which is his first original music album, has been a pleasure and an honour. There are so many other talented artists featured on it as well. I am sure it will be a treat to the listeners. Looking forward to all the love it's going to receive."
Rashid Khan shared, "Working with Sanjay Leela Bhansali always brings out the best in us. This Sukoon album is one of a kind."
'Har Ek Baat' is sung by Pratibha Baghel, known for her mastery of soulful ditty. The lyrics are written by Ghalib. Speaking about her song, Pratibha shared, "Super thrilled & honoured to be a part of the Maestro Sanjay Leela Bhansali's musical creation. It is nothing but a dream come true."
'Muskurahat and Siva Tere (Male)'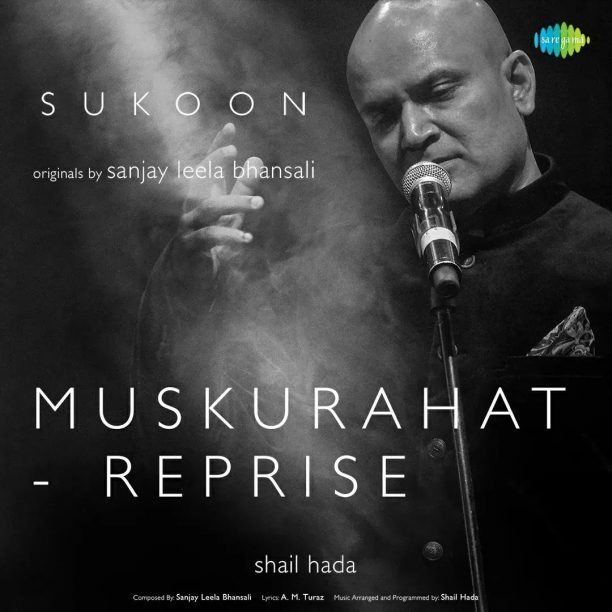 Talking about his association with Sanjay Leela Bhansali, Shail Hada shared, "Souls search Sukoon. When music and melancholy is created within the soul, and it touches other's souls, that's what I call Sukoon, and that's what Sir Sanjay Leela Bhansali's album Sukoon is all about for me."
Speaking about her association with Sanjay Leela Bhansali, Madhubanti Bagchi said, "It was an honour to be featured in Sir's first non-film album along with some of the best artists of our country. Hope the album receives love and admiration from the listeners as well."
The album is live on all leading streaming services and is released by Saregama, so get lost in the love, the peace, and the beauty of Sukoon.