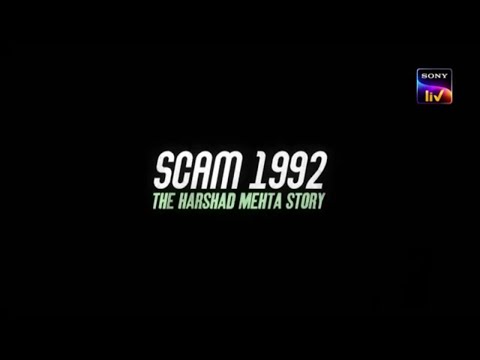 After a series of hit shows that streamed on their platform, Sony LIV is now gearing up for their next big one, Scam 1992: The Harshad Mehta Story. Expected to arrive in early October, the web series is special since it is based on the true story of stock broker Harshad Mehta, who had made headlines back in 1992 when the big stock market scam ranging in thousands of crores was unveiled.
There was good intrigue created around mid-August itself when the teaser of the web series was revealed. With director Hansal Mehta at the helm of affairs, one was rest assured that there would be quite some content coupled with style that would be the hallmark of Scam 1992. Moreover, to bring in good realism in this fact meets fiction tale, Gujarati actor Pratik Gandhi is the chosen one to enact the part of Harshad Mehta.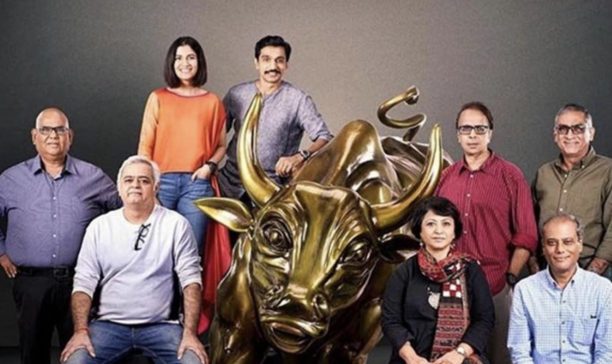 Actors who play the part of other principle cast members are interesting too. While Shreya Dhanwanthary, Nikhil Dwivedi and Sharib Hashmi are amongst the younger lot, there are veteran actors like Rajat Kapoor, Satish Kaushik and Ananth Mahadevan who bring in further weight to the story.
The wait for Scam 1992 has been on for a while in fact. Earlier it had seemed that the web series would arrive in September but now plans have been finalized for October release. This would also mean yet another major collaboration between Sony LIV and Applause Entertainment.
The production company has already been on a roll after the success of Hostages 2 and with Sony LIV, they have already delivered a hat-trick of successes in the form of Avrodh, Undekhi and Your Honour, all of which released in quick succession just a few months back. Now with Scam 1992, they plan to make it four in a row.
As for Sony LIV, they are mixing up the content between Indian web series, special shows from the West [The War of the Worlds, World on fire, Indebted] and original Hindi films [JL 50, Kadakh, Ram Singh Charlie and Bhonsle]. With the release of Scam 1992: The Harshad Mehta Story, it is only going to be further addition of a major credible show to their repertoire, that should keep its stocks high as one of the premium OTT platforms coming from India.