Note: The views expressed in this article do not reflect the views of BollySpice.com's staff or owners. They are solely the views of the writer of this opinion piece/blog.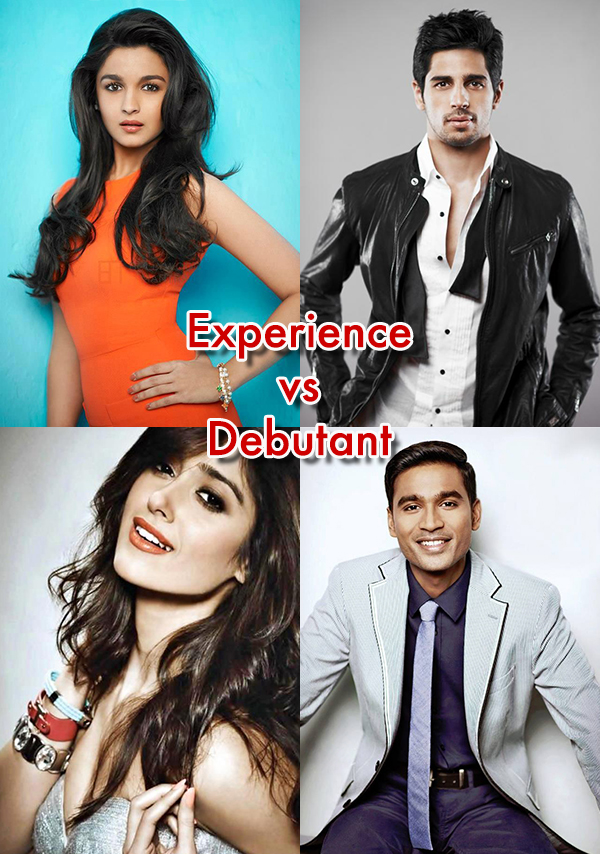 Award season is here again and everyone is excited to watch grand award shows, great performances, men in sexy suits and women in beautiful dresses. Nominations are made, voting starts and then the winners list comes out. There I noticed something at one of the winners list and I wondered, how can an experienced actor who has worked for over 11 years, won a National Award, be nominated in the category of Best Debut and win it?
Before I continue, let me establish the following: What is a debut? According to the dictionary it means:
A first public appearance on a stage, on television, etc…the beginning of a career…
The last few years, we have seen a few actors from the South make their Hindi debut. These experienced actors have worked in films for several years. The odd thing is that, after their 'outstanding debut', they receive a nomination in the category of Best Debut. How and Why? Note: This isn't their first film; it's just their first Hindi film.
For example, in 2012 Ileana D'Cruz made her Hindi debut with Barfi!. It was a fantastic performance no doubt, but she has been acting since 2006. So can we really call that performance a debut performance, if we take a look at the definition written above?
Still, she got nominated in the category of Best Debut, where she was pitted against rank newcomers like Alia Bhatt, Diana Penty, Huma Qureshi and Yami Gautam. D'Cruz won each and every award for Best Debut Female.
For the 2013 awards, this scenario is being repeated but this time it is Dhanush, a national award winner. This actor, with over more than 11 years of experience, made his foray into Hindi films last year with Raanjhanaa.
The fact that an actor with his experience even gets a nomination in the category of Best Debut, with actors like Sushant Singh Rajput, Amit Sadh, Girish Kumar and Siddhant Kapoor, is unbelievable. That he wins, is insane.
If this is continued, newcomers won't stand a chance. They can make an outstanding debut all they want, but they can forget about winning the trophy for Best Debut when in that same year an experienced actor from South decides to make his or her Hindi debut.
Is it really fair to do this to newcomers who, according to the definition of debut, really made a debut? Is it really fair towards the actors from the South, because how much are you valued as an actor when you are put in the category of Best Debut, even after winning a National Award?
What do you think? Is it fair to nominate an experienced actor against rank newcomers? Or should they be nominated in the Best Actor and Actress category?