First check out these well uber uber hot shots of Shah Rukh Khan. The actor went all out to get ripped for his new film Happy New Year and may we say it was a success!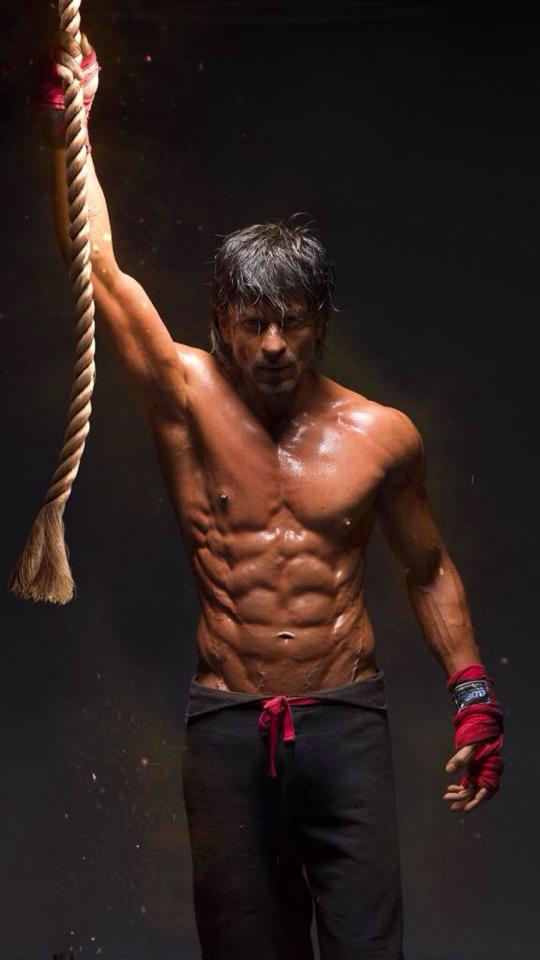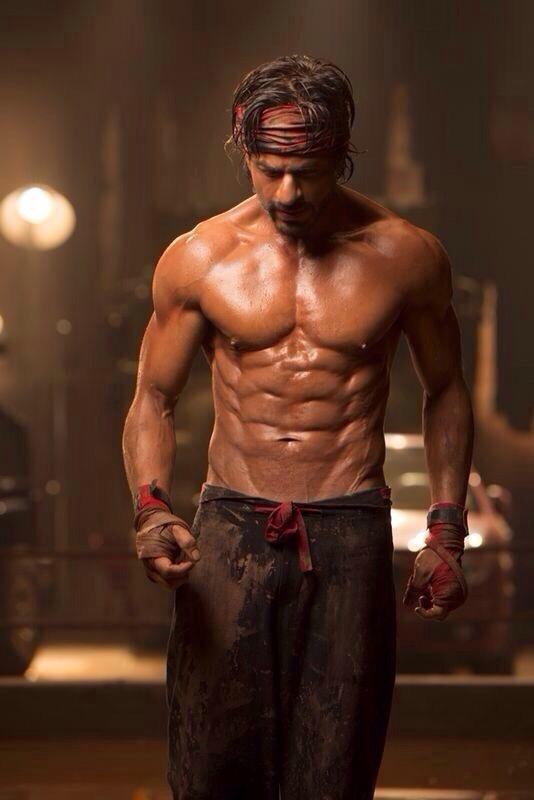 Now check out what he went through to get those abs!

Farah Khan's Happy New Year starring along with his hotness SRK is Deepika Padukone, Abhishek Bachchan, Boman Irani, Sonu Sood, Vivaan Shah and Jackie Shroff, hits theaters world wide on October 24th!