Shah Rukh Khan has recently released two pictures of his new physique and all we can do is say WHOA!
Shah Rukh tweeted, "I feel shy to talk about my body,but this is only for @TheFarahKhan. Cos of @prashantsixpack my trainer for 20 yrs & Aryan for inspiring me." Adding, "Now Farah don't exploit me anymore!!!"
First one is by photographer Avinash Gowariker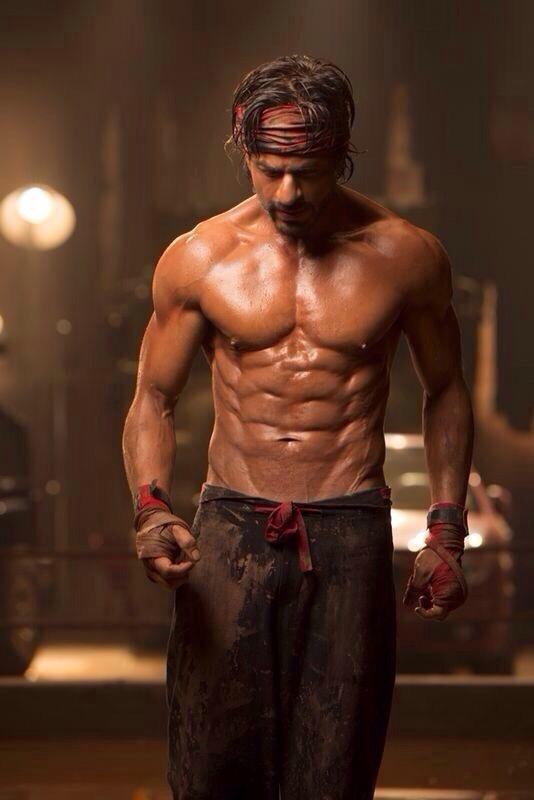 The second by Dabboo Ratnani.