A grateful Shah Rukh Khan rang in his 50th birthday with blessings, well wishes and love from fans all over the world. He started off the momentous occasion with an intimate cake cutting celebration with his wife, Gauri, and his children.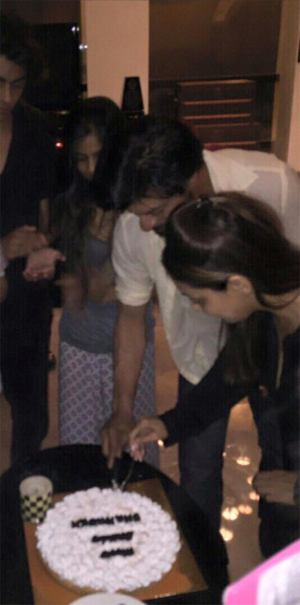 The festivities continued as thousands of cheering fans gathered outside SRK's house, Mannat, eager to catch a glimpse of King Khan and spread birthday wishes. He did indeed step outside at midnight, wave at fans and snap some photos.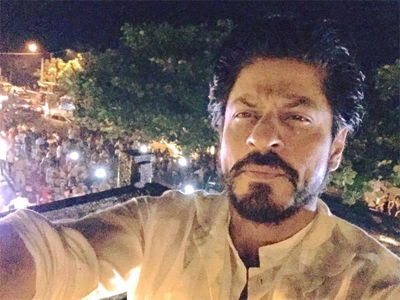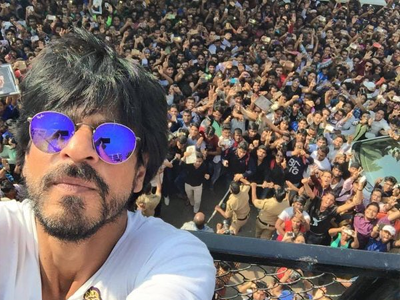 "Right now so humbled by the attention & love being given to my Birthday. Didn't ever realise living will be so beautiful. Thanks all," he noted on Facebook.
In addition to greeting fans at his home, Shah Rukh hosted a large event with media and lucky fans in attendance. He mentioned he had no special plans for his big day saying, "all I do is wave to my fans, blow kisses and there is no special celebrations." We think celebrating with hordes of fans is pretty spectacular!
Bollywood colleagues like Aamir Khan, Kajol, Hrithik Roshan and more also took to social media to wish Shah Rukh a happy birthday.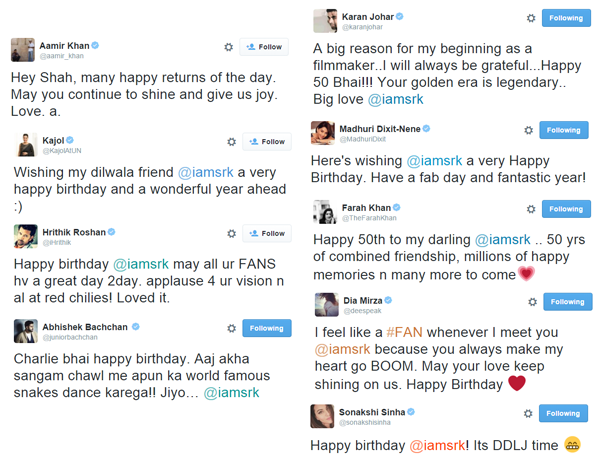 "It's been a few hrs & I hav received such unconditional lov & wishes for my smile, I think it's time I find new reasons 2 smile from today," SRK tweeted.
The biggest shocker? According to Shah Rukh's Twitter page, Salman Khan visited him on his birthday.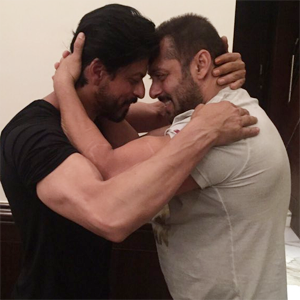 "Bhai teaching me moves for Sultan on my birthday," he wrote.
Now that's an eventful birthday!