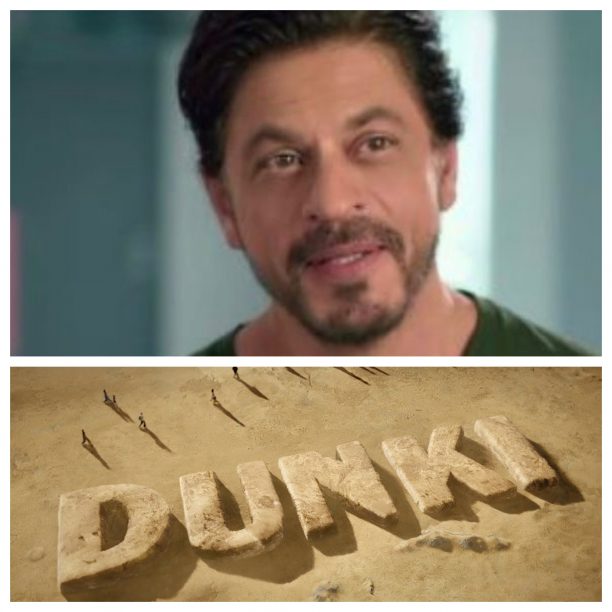 As only he can with humor and excitement, Shah Rukh Khan recently gave a bit of a sneak peek into his highly anticipated new film Dunki and we have the details.
Shah Rukh Khan frequently hosts 'Ask SRK' sessions on his X (formerly Twitter) to have a nice chat with his fans and followers. Recently, the actor hosted an interactive session where he was showered with numerous questions regarding Jawan and his upcoming film, Dunki. During the session, the actor shared DUNKI details writing the film is funny, emotional, beautiful – read on to find out more.
During 'Ask SRK', a fan of Shah Rukh Khan asked, "#AskSrk, how is Dunki shaping up, sir ji?"
The happy and excited Shah Rukh Khan gave a beautiful reply, saying, "#Dunki is done and very beautiful. A little like life itself!"
Another fan of Shah Rukh Khan asked him about the release date of Dunki and said,
"Dunki ki realize date fix h na? #AskSRK'
Shah Rukh Khan replied to the fan in his own witty manner and said,
"#Dunki Fixed hi hai. Aur kya karoon, Maathe pe gudwa loon!"
Recently, at the post-release event of Jawan, SRK confirmed the release date of the Rajkumar Hirani film Dunki to be on December 22 of this year.
Since fans and audiences have seen Shah Rukh Khan in action films back-to-back this year, on the same lines, a fan asked Shah Rukh Khan, saying, "Can we expect any action scenes in Dunki? Kind of loving the energy from Pathaan and Jawan. #AskSRK"
Shah Rukh Khan replied, saying, "Dunki is all funny and emotional. It's Raju sirs world, mere bhai. Thoda sa action maine daal diya hai. Pata nahi sir rahein na rakhein… woh editor bhi hain na!"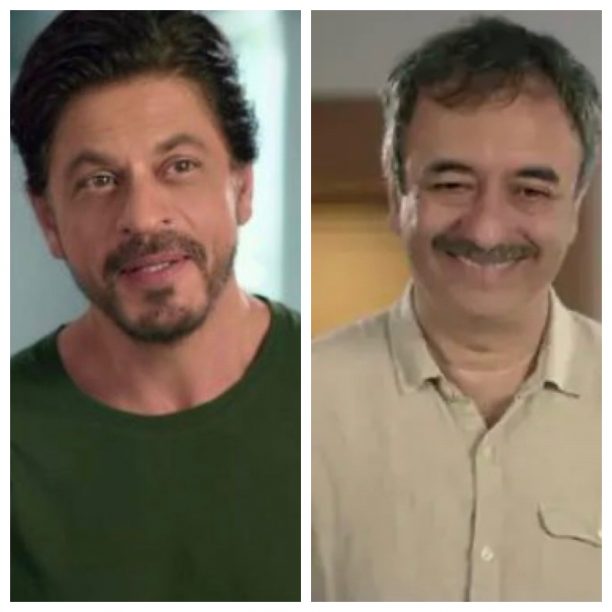 During the #AskSrk session, Director of Dunki, Rajkumar Hirani teased the superstar by saying, "Sirji ab bathroom se bahar aa jao. Kya kar rahe ho? Trailer dikhana hain. #AskSRK"
Shah Rukh Khan replied to the director:
"Oh Sh#%. Coming sir…doston se baat kar raha tha!!! Sorry boys and girls have to rush now. Varna #Dunki se nikaal denge!!! Thanks for ur time boys and girls. See u in the theatres very very soon. Love u all. So much to do less time to talk to you….Muah.'
Dunki indeed is a very special film that marks the first collaboration between SRK and Rajkumar Hirani. The film, which will arrive in cinemas this Christmas.
As they began filming, Shah Rukh Khan and Rajkumar Hirani teased everyone with a fun Dunki date announcement video. So, ICYMI here it is again!