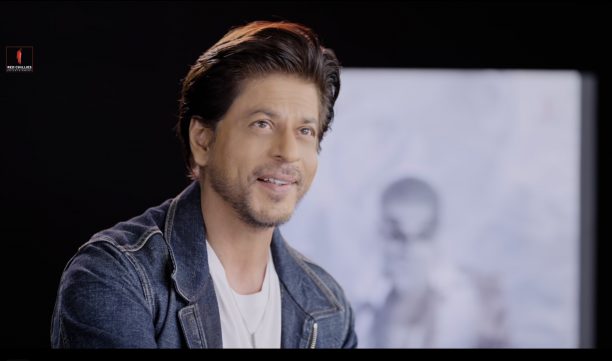 Shah Rukh Khan's seriously anticipated action-drama Jawan is all set to hit the big screens this Thursday, September 7th. After seeing the action-packed trailer, it's hard for the audience to wait for the release of the film also starring Vijay Sethupathi and is directed by Atlee.
Now, to get you ready for the excitement and hold you over, a new cool video has been released. Titled 7 QUESTIONS FOR 7TH SEPTEMBER, it features Shah Rukh Khan giving insight into the film as only he can do.
Here are some highlights!
While answering, 'Is it true that Atlee and you wanted to work together for a long time?', SRK said, "I met with Atlee during the making of Bigil and he went for the match of CSK and KKR. Ahead of this, Atlee had spoken to me on an idea for Jawan." He found the story very intriguing, along with action, good lines and dancing, the first line the director said was, 'It's you, sir, along with 5 girls and that's my film because my wife Priya and myself really feel that you look the nicest when you have a bunch of ladies with you in a film' and that's how Jawan started."
So, is he an action hero or just a guy with a great insurance policy? SRK responded to this jokingly saying my insurance policy is over! As he has been injured so many times no one wants to insure him. Furthermore he added, the only reason he likes doing action films is because his youngest son Abram loves cool films with action, anime and superheroes and he wants to do cool action films for him.
SRK also revealed his Jawan moment, "There is a shot where I am introduced as the bald hero (does the clapping action) and I remember Atlee putting a lot of powder in my hand and I think I sneezed also doing that shot, but when I finally saw the shot, and that's my moment for doing Jawan."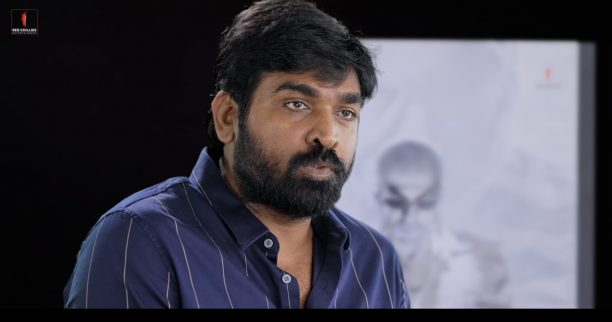 The 7 questions also includes some for star Vijay Sethupathi who playing the role of Kaali in Jawan. We learned that SRK and director Atlee wanted him for the role.
So, who does he think is the real villain is in the film, him or Shah Rukh Khan? Vijay smartly answered both are playing their roles and are villains for each other.
As for Shah Rukh Khan answering, 'Are you the villain or hero or vill-hero?' SRK revealed, "It's a common man, doing uncommon things for the common good of everybody."
There is so much more, so check out this special video!
Jawan releases on September 7th!