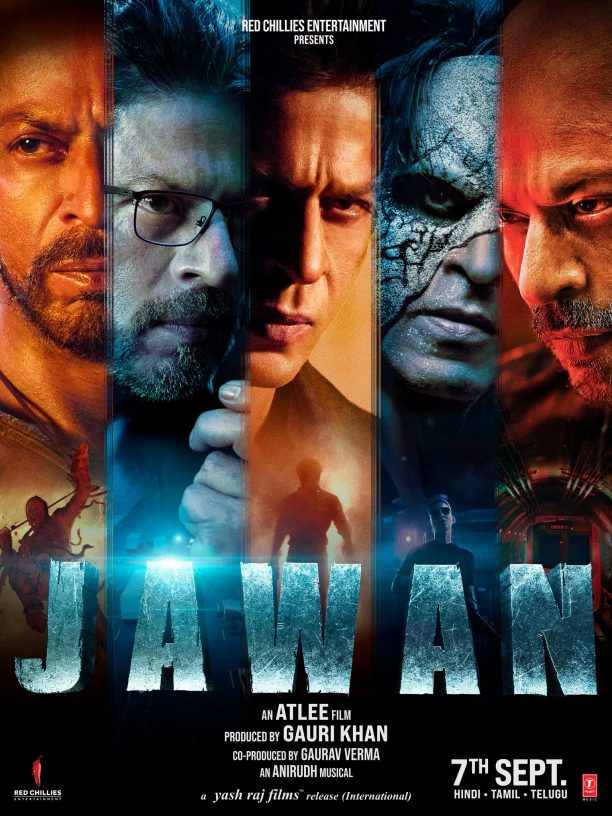 From the very first glimpse of the action-packed prevue of Jawan, audiences have been on the edge of their seats, eagerly awaiting this very moment. The songs introduced everyone to the various flavors of this thrilling action saga, each note resonating with Shah Rukh Khan's magnetic charm. But it was the trailer that stole the spotlight, fulfilling the demands of countless fans and driving the online world into an ecstatic frenzy!
Raising the excitement to an entirely new level, the Jawan trailer is bursting with action, adventure, and heart-pounding thrills, the trailer grants the audiences another peek into the expansive world of Jawan
Ready Set Click!
Is it Spetember 7th yet?
The trailer is already a huge hit, reaching over 12 millions views in just 10 hours! And the number is still going up!
Jawan is a Red Chillies Entertainment presentation directed by Atlee, produced by Gauri Khan, and co-produced by Gaurav Verma. The film will release worldwide in theatres on September 7th, 2023, in Hindi, Tamil, and Telugu languages.