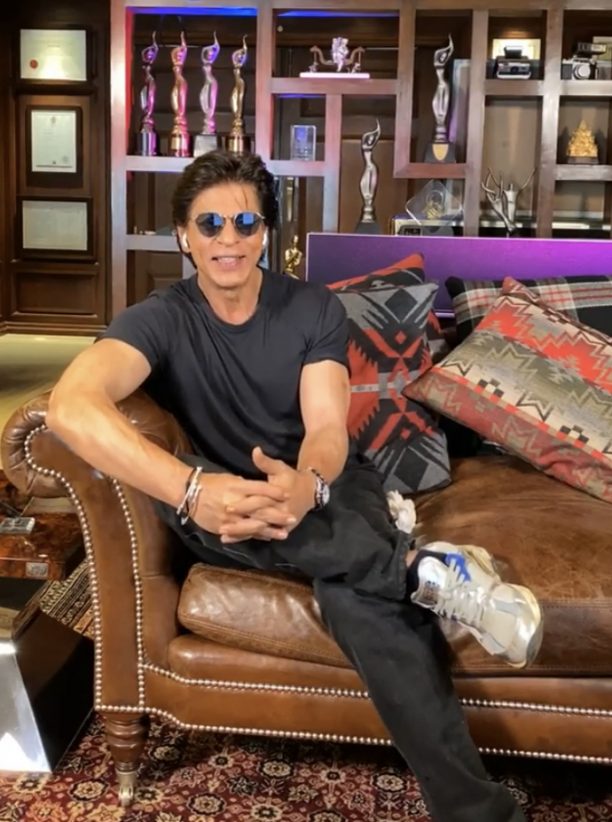 In celebration of 30 years of the brilliance of Shah Rukh Khan on the silver, screen fans were treated to a first look at his avatar to come in Pathaan. Directed by Siddharth Anand, who describes SRK's character as an 'alpha man on a mission', this 'action spectacle' also stars Deepika Padukone and John Abraham.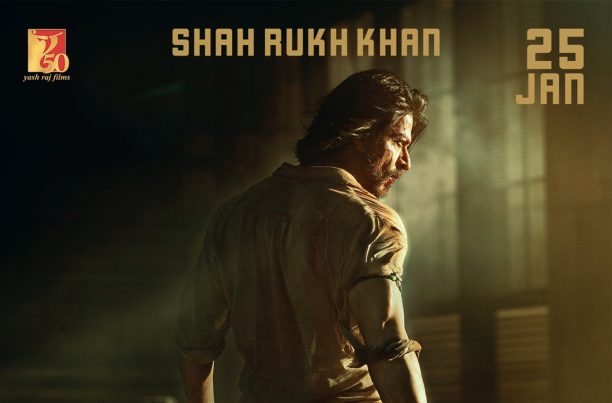 Later, the actor took to Instagram live to thanks his fans for their love and support, talked about his first step onto a set, plus Shah Rukh discussed his career, including more about Pathaan, which he says is the type of action film he always wanted to do. Saying as only he can with that smile, he wants to act until he is 106, adding he loves acting and said, "I give a part of me to every film that I do."
ICYMI, We have it just for you!