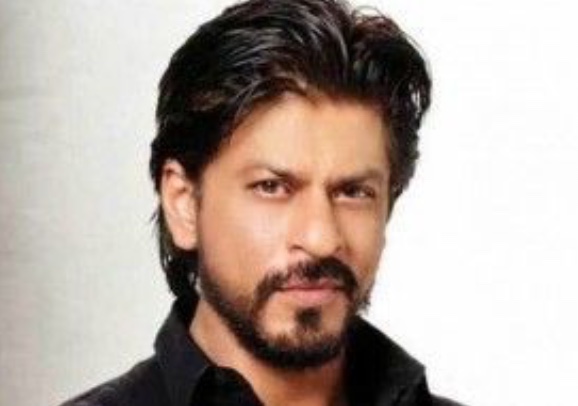 Shah Rukh Khan will be inaugurating India's biggest and Asia's oldest film festival, the International Film Festival of India. Now in its 48th year, the prestigious festival opens on Monday November 20th and runs through the 28th.
The superstar will be making the official welcome address to all the delegates from across the globe as IFFI 2017 flags off in the beach state of Goa.
Talking about the festival Shah Rukh Khan says, "It's an exciting time for world cinema and especially Indian cinema. It's wonderful that our country has opened its doors, with the International Film Festival of India, providing a platform to showcase some of the finest films from across the globe. As IFFI gets into its 48th year, I look forward to inaugurating the festival and celebrating what I regard in many ways as the future of cinema. I would also like to extend a warm welcome to all the delegates to India, with open arms, as only we Indians can."
The International Film Festival of India runs from 20th to 28th of November, 2017.