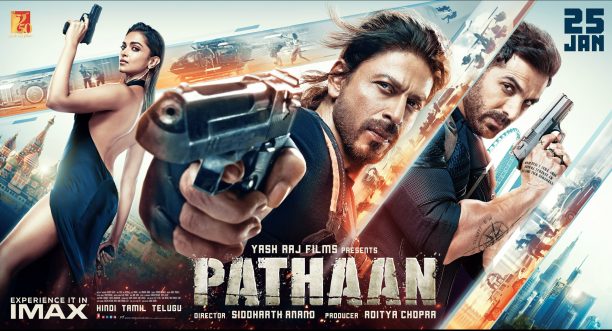 Get ready for Shah Rukh Khan spy game in Siddharth Anand's Pathaan! The adrenaline-pumping action-packed film sees Shah Rukh Khan as a gun-toting spy with a license to kill.
Talking about SRK's Uber cool look Siddharth says, "Shah Rukh Khan has sported countless looks that have shaped the pop-culture of our country and inspired generations of youngsters to dress like the king of Bollywood. His looks are associated with moments and memories of people and it won't be wrong to say that he has made India more fashionable through his style in films. So, it was a task and a big challenge to craft a look that is extremely different for SRK, who is playing a daredevil spy in Pathaan!"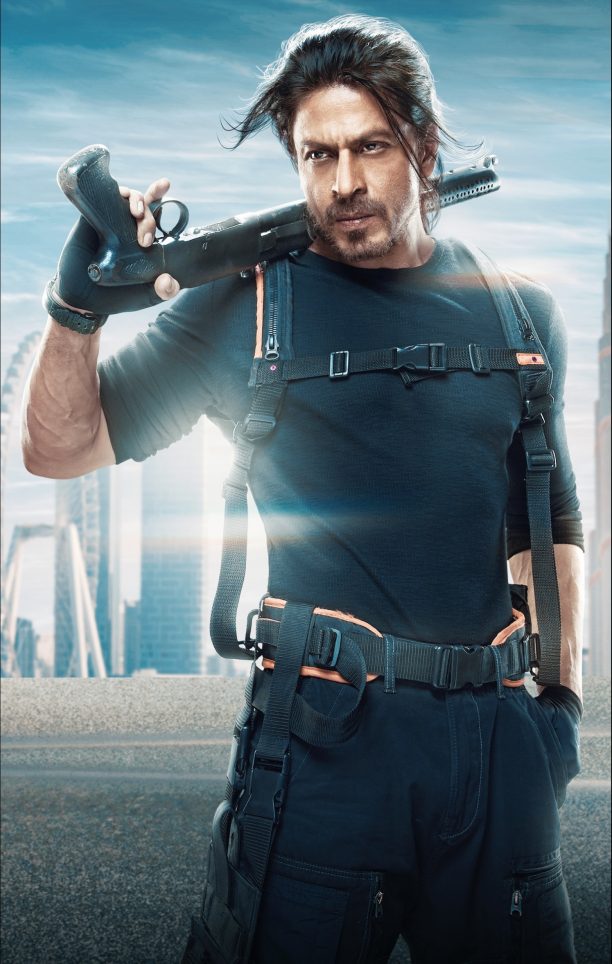 He adds, "We wanted to capture the essence of his character, which is inherently cool through what he wears and also his hairstyle. We wanted to make SRK the symbol of alpha and machismo, someone who is effortlessly cool and hot at the same time, through his look."
Siddharth further says, "Going by the reaction his look is getting, I think we have done the job of giving his millions of fans worldwide yet another look that they can be proud of and shower love upon."
As you can see, not only did they work to make sure every character's look was right they also made sure to get the cool location shots to really create the action of Pathaan.
Siddharth explained, "Locations always play a huge role in my films and they became even more important for Pathaan as we intended to deliver an action spectacle for audiences that they have never seen before. We were clear that every scene of Pathaan needs to be breathtaking, and we meticulously went about planning to achieve this. I remember the pre-production of Pathaan took close to two years because we wanted to be absolutely sure that we are going to try and raise the bar of action spectacles in India."
He revealed thatvPathaan has been shot across eight countries to achieve a scale that has never been witnessed on the big screen. The team has shot in Spain, UAE, Turkey, Russia and Siberia, Italy, France, India, and Afghanistan, "To achieve that scale and variation in visuals, we went to eight countries to shoot the film and its lavish action sequences! We have shot in some of the most remote and most exquisite locations in the world that have helped us create a visual experience that is immersive and outlandish. I simply hope that audiences love our effort to create a cinematic milestone when Pathaan releases in theatres on Jan 25."
Pathaan, which also stars John Abraham and Deepika Padukone, is set to release on January 25, 2023 in Hindi, Tamil and Telugu.
Stay tuned for more!