One of the films that definitely made our list of movies to watch out for in 2014 is Shahid Kapoor's Haider. Produced by Disney UTV Studios and produced and directed by Vishal Bhardwaj, the film is Bhardwaj's adaption of Shakesperare's Hamlet. This is Bhardwaj's third ode to Shakespeare's plays: the first being Macbeth in the amazing Maqbool, then his brilliant Omkara, which was based on Othello.
Creative Director Disney UTV Studio – Amar Butala says, "Disney UTV Studios' previous association with Vishal Bhardwaj and Shahid Kapoor delivered the cult box office hit Kaminay. The audiences have long awaited the next installment from this team, and in Haider we believe the audiences will find the wait was well worth it. With an incredible ensemble of actors including Tabu, Shraddha Kapur and Kay Kay Menon, this Shakespearean interpretation set against the backdrop of militancy in Kashmir, has some remarkable performances and great music. We believe Haider will be a worthy successor to Maqbool and Omkara."
Fans cannot wait to see Shahid take on the challenging and what many actors would say is the role of a lifetime be it Hamlet or Haider. Shahid is 'nervous and excited' about Haider we hear and is completely giving himself over to the creation of this character and the film. Not only in lines and manner but in form. In fact, he cannot run his hands through his hair with worry, because he now sports a buzz cut for the challenging role! Shahid Kapoor says, "I believe in the script and have completely surrendered to Vishal sir's vision on my character and my look."
Vishal Bhardwaj says, "It's commendable the dedication with which Shahid has bitten into his role and its every aspect. And he is doing complete justice to Haider. "
Check out Haider!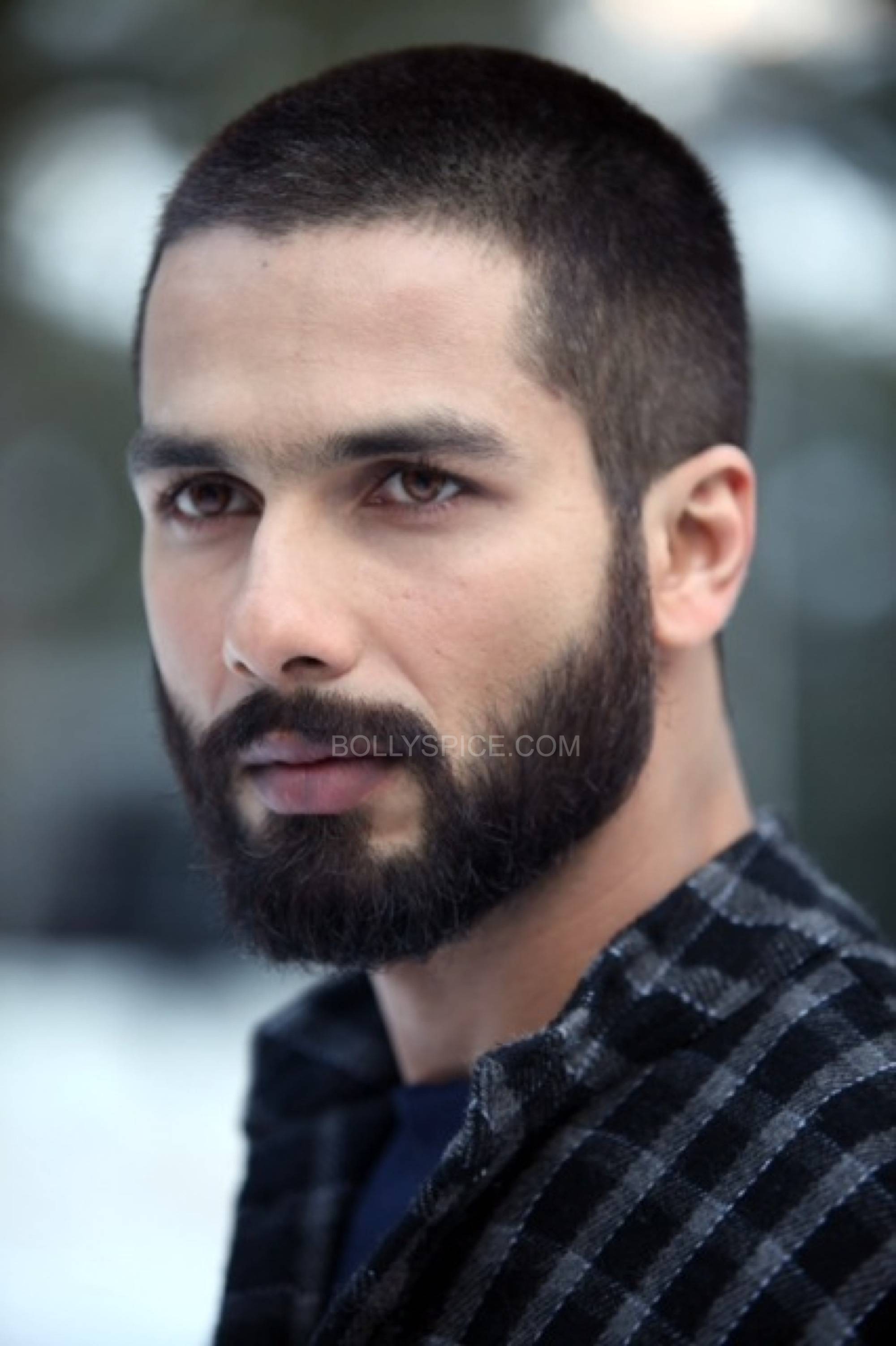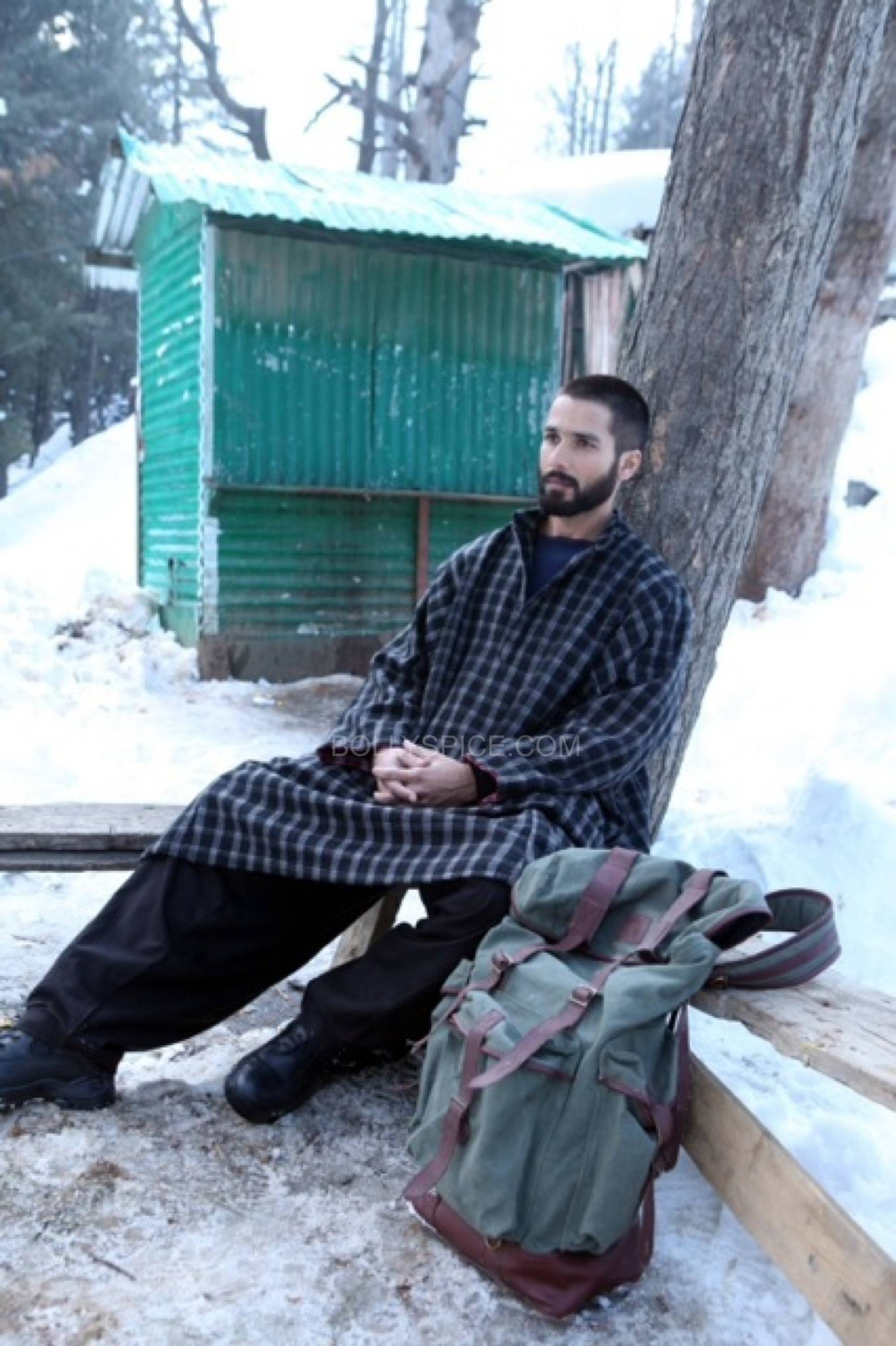 Stay tuned we will be bringing you much more about this exciting film set to release on September 12th.