Everyone loved the first look of Deepika Padukone in Padmavati. Now we have a brand new treat and can we say WHOA again! Well, yes we shall!
Check out the first intense look of Shahid Kapoor in Padmavati. Shahid says about his character, ""MahaRawal Ratan Singh. The embodiment of courage, strength and respect."
Could he be any more amazing and this is just a poster!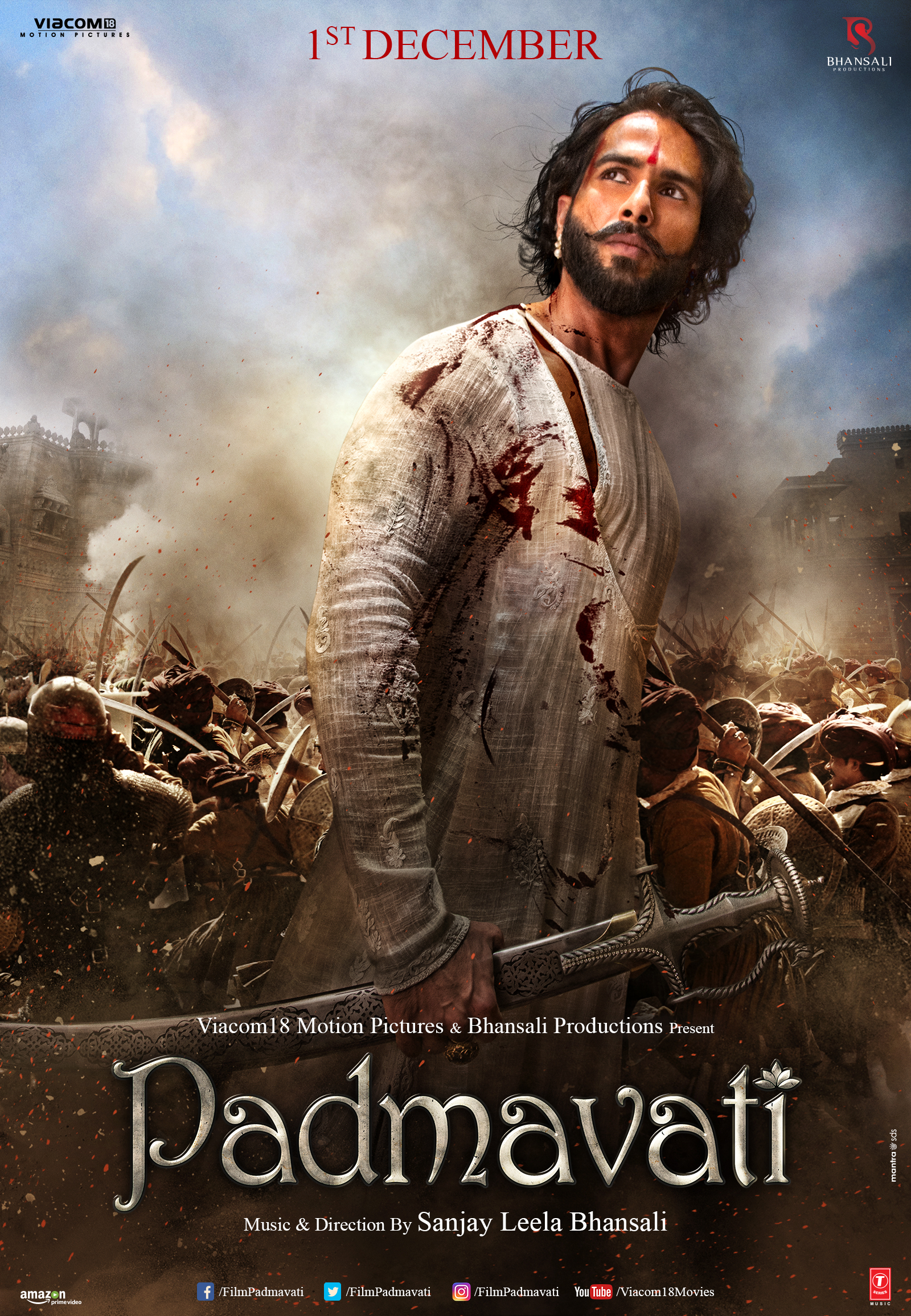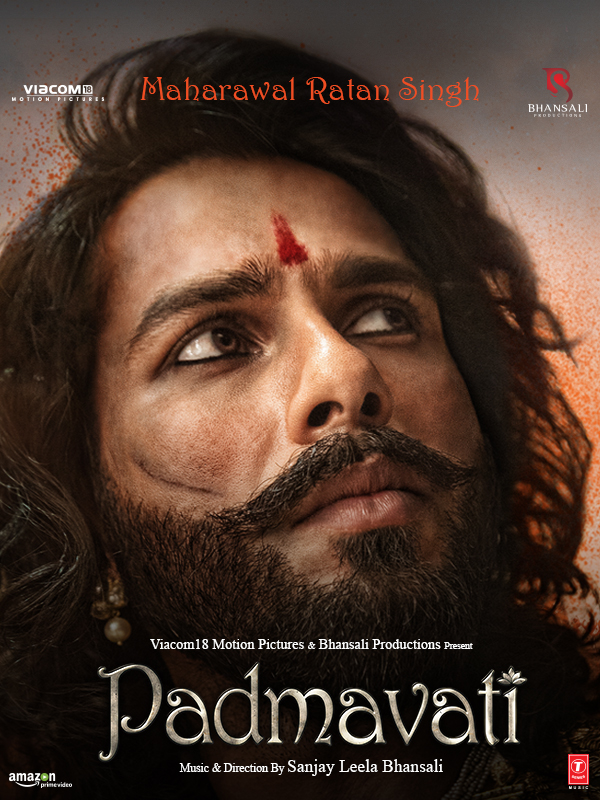 Shahid plays the character of Maharawal Ratan Singh in the epic historical period piece directed by and with music by Sanjay Leela Bhansali.
About the film he has said, "It's an intense, romantic and a very looked-forward-to film for various reasons. I think it's a labour of love of Bhansali. It's awesome to be working with someone whose work I have admired and loved, especially in the recent past. It is a great cast and going to be a huge film. I am really excited."
Padmavati also stars Ranveer Singh. This is certainly shaping up to be a film that intrigues us. We can't wait to see more and see it come alive on the big screen.
Needless to say is it December 1st YET?