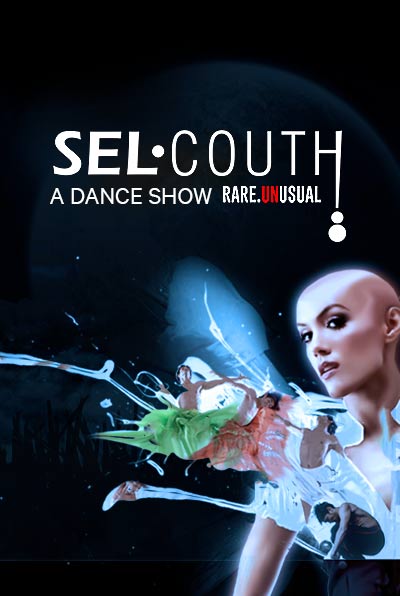 Shaimak Davar's exceptional 'Selcouth contemporary dance show, which has been presented for over 30 shows was performed once again, after popular demand, on 3rd November at NCPA Mumbai. A rare, unusual, marvellous and wonderful dance event, the performance was a huge success with audience members applauding and praising the dancers and the show!
Best known for modernizing India's dance, Shiamak Davar has enthralled performing arts 'enthusiasts' Ranveer Singh, Deepika Padukone, Boman Irani, Rajkumar Hirani, Omung Kumar and Vanita Omung Kumar and Siddharth Roy Kapur and other famous personalities. In fact at every performace the entire audience has been mezmierized at the show that explores varied emotions, and in fact the audience was at the tip of their seats, curious for surprises, unexpected visual treats and technique par excellence.
A blend of contemporary and modern dance with ballet as the base, Selcouth aimed at depicting what life is all about. With the power of dance, illustrating everything ranging from dance, drama, love and humour. Shiamak beautifully managed to take the audience through a terrifying journey to things which people do not see, through his contemporary dance, beautifully presented by his energetic dance team.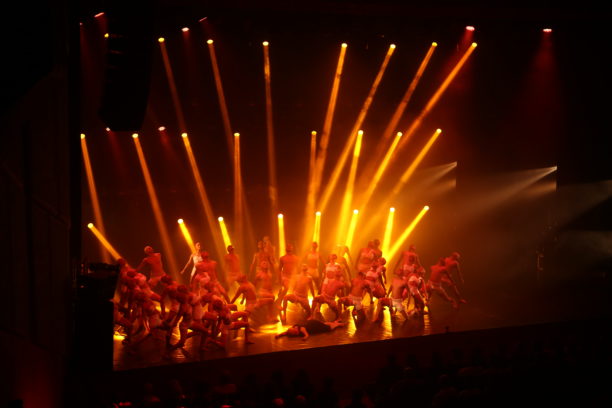 "Dance for me is not passion, not profession, but a marvelous splendor of spark that sets you apart from the ordinary. When you hear your soul, your body should create movement that only you can feel, that is exactly what Selcouth is all about…Where your mind shares thoughts that only you can understand. I am grateful for the entertainment industry to always encourage Selcouth, so blessed to have my dance team who surrender themselves to Dance" says Shaimak Davar.
"We completed over 30 shows of Selcouth and I was overwhelmed at the response from the audience. This movement is very different from what people generally see; this is pure dance that moves your spiritual mind. I'm glad we could bring the show back. Selcouth is very close to my heart and creatively something that I look forward to every time we do it" adds Shaimak Davar.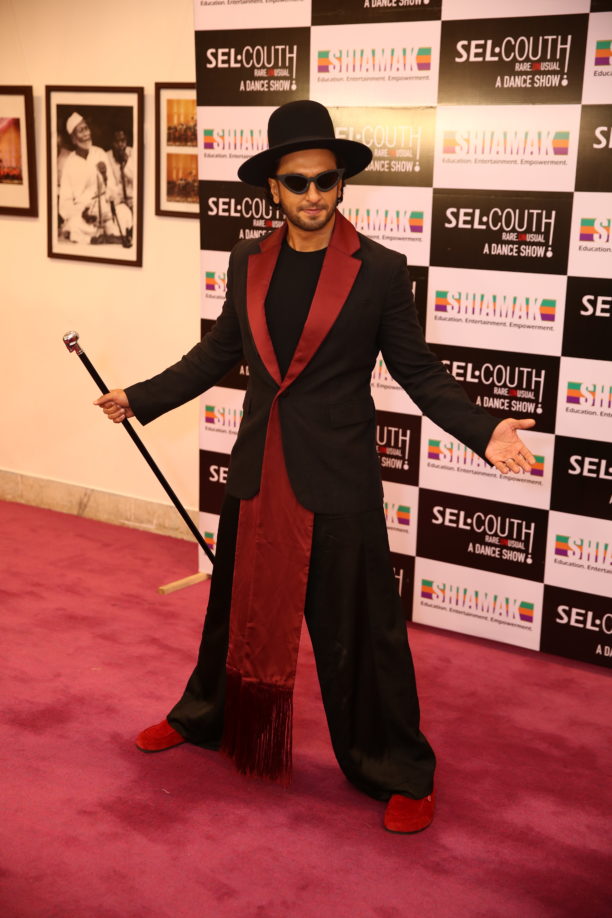 At the show on November 3rd, Ranveer Singh said, "Selcouth is an extra ordinary performance and I am honoured to share stage with Shiamak and his Company. The performance was a blend of varied emotions and I was at the tip of my seat to witness an illustrative perspective of what life is all about. This performance was an absolute visual treat. This performance cannot be compared to any other performance, it is pure art and dance."
He also tweeted, "Enthralling ! Enchanting ! Mesmerising ! That is Shiamak Davar's SELCOUTH ! An unmissable experience & a heart wrenching and awe inspiring spectacle unlike anything you've ever witnessed! Bravo dancers! Proud to have shared a stage with you all!"
Check out these videos, watch for Ranveer joining in the dance at the show this year and some amazing pictures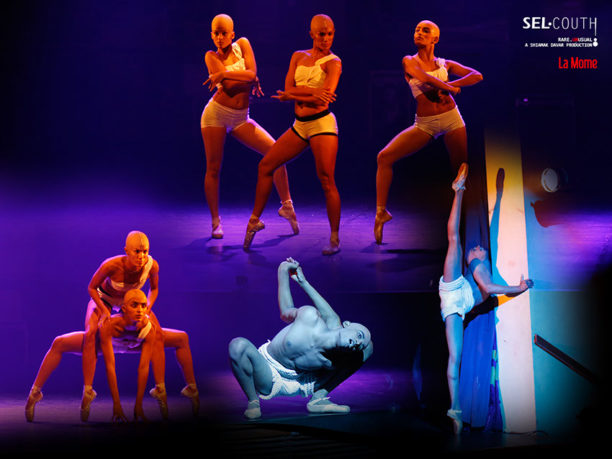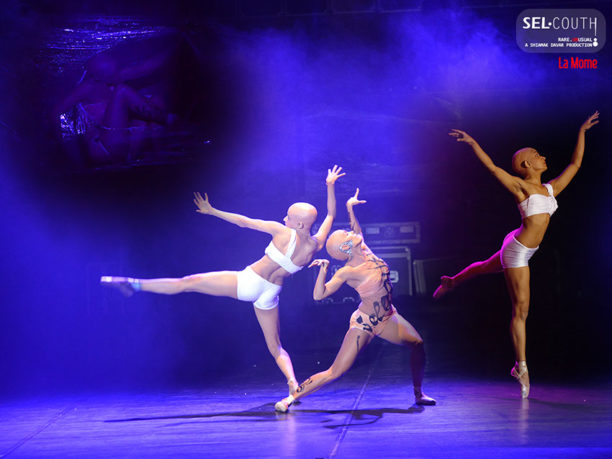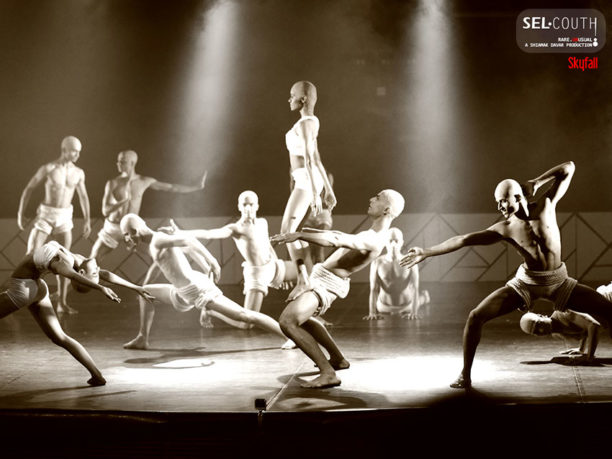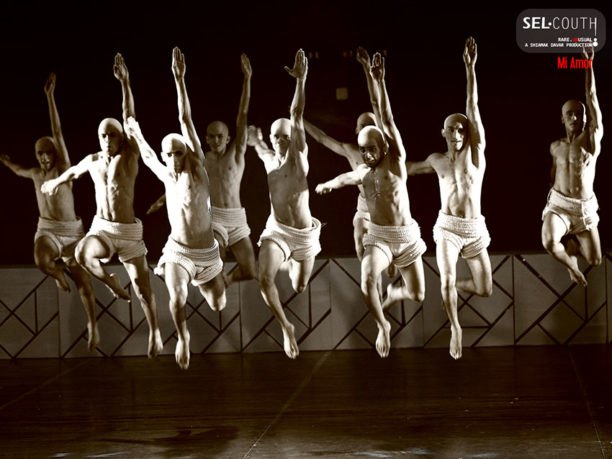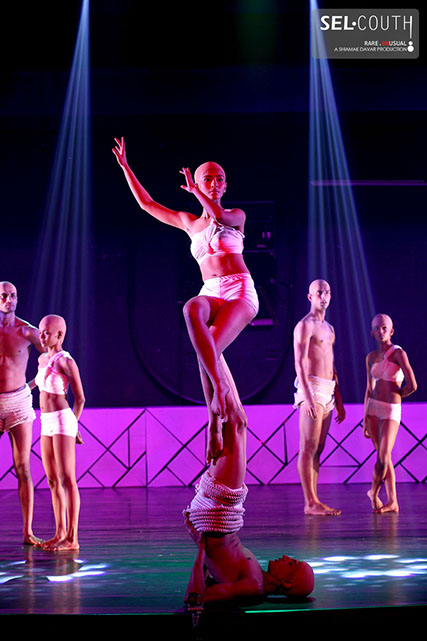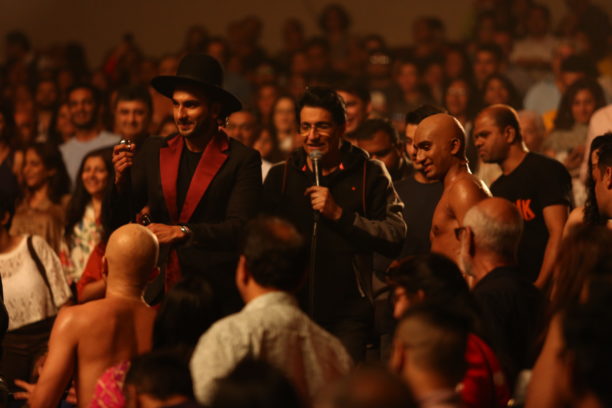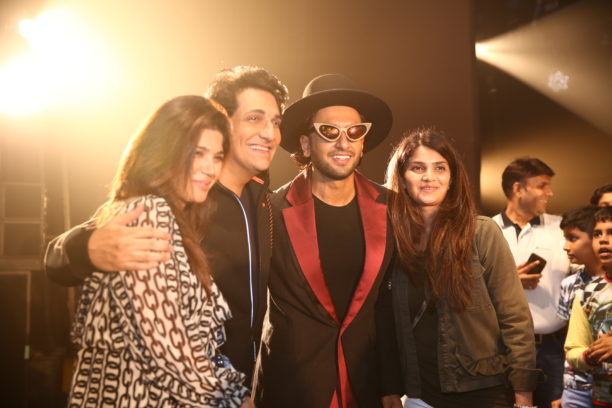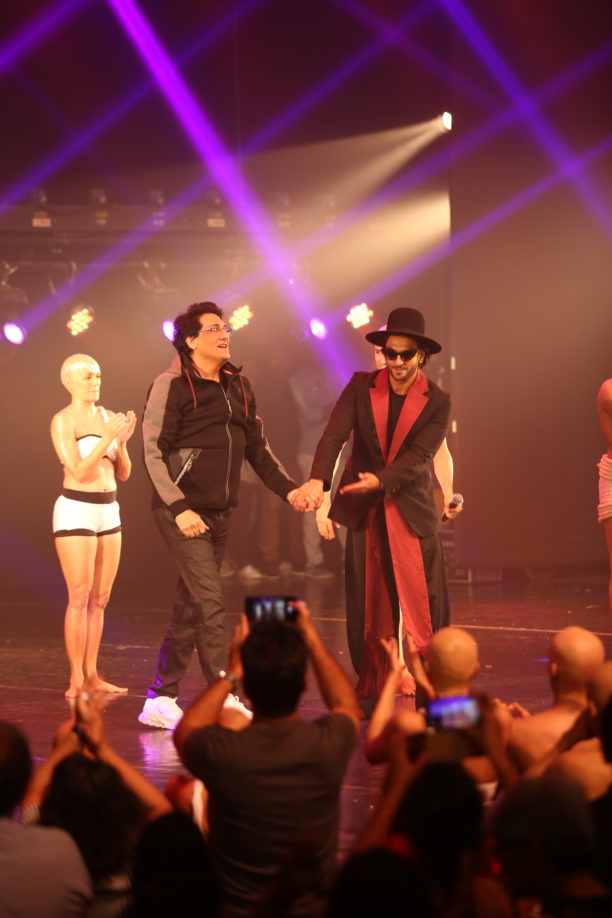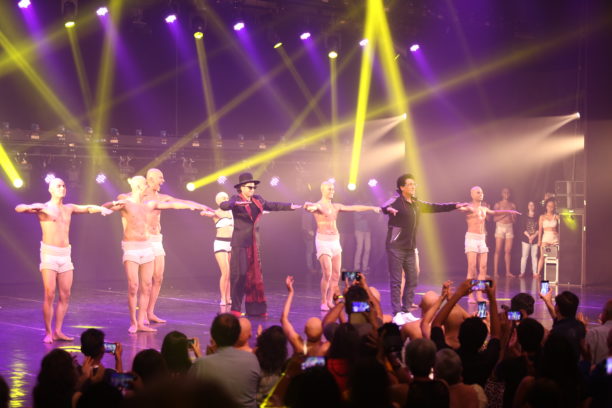 About -SDIPA –Started with an aim to provide quality dance training and making dance available to all, Shiamak Davar's Institute for Performing Arts is now one of the most respected names in the arena of performing arts, epitomising and promoting dance education on the global pedestal. SDIPA has been imparting dance education for over three decades and is growing from strength to strength, teaching people of all age groups and from all walks of life with our motto, "Have Feet. Will Dance".