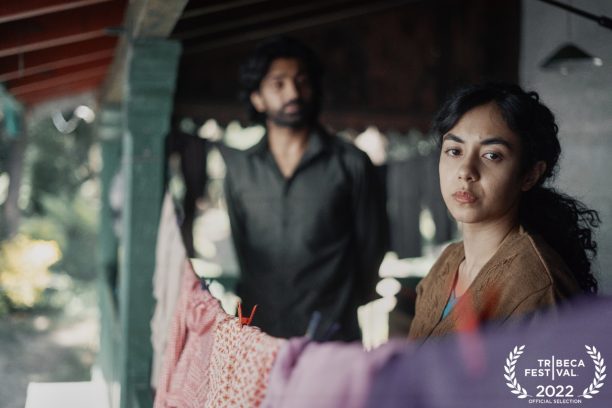 Shlok Sharma'sTwo Sisters and a Husband is India's official entry to the prestigious Tribeca Film Festival in New York this year. It will be a part of the International Narrative Competition.
Two Sisters And A Husband is a messy, twisted and dingy tale of a family gone wrong.
Talking about the movie, director and writer Shlok tells us, "This story is extremely close to me. It is based on a family in the same situation in our proximity. When I grew older, I continued getting intrigued by them even though I hadn't met them in years. I collaborated with my writer Shilpa Srivastava, and over the years, we kept going back, revisiting the circumstances of these characters. And each time I would visit them as a piece of fiction, I would be baffled by their reality. In Two Sisters And A Husband, I have tried to build the story around them, their only universality being their emotions – pure, unadulterated, and relatable."
Two Sisters And A Husband, which he has co-written with his long-time creative collaborator and writer, Shilpa Srivastava, is produced by Fundamental Pictures and his company partner Navin Shetty.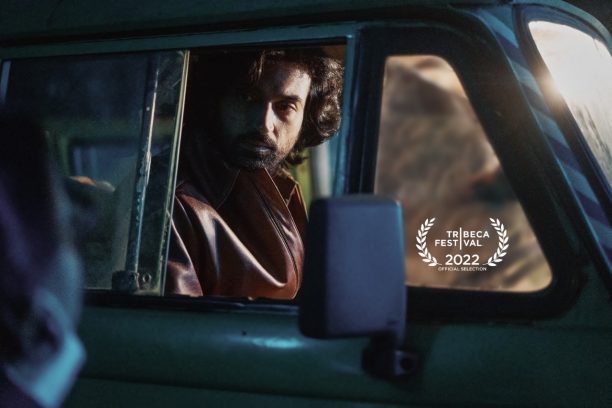 Extremely thrilled about his third feature making it in the category of International Competition at TriBeCa, an excited Shlok says, "It is such an honour to just be a part of a festival that has celebrated filmmakers on whose films we have literally grown up on. This is the best platform our film could have asked for. My Producer, Navin Shetty, and I have dreamt for an opportunity like this. I cannot thank the programmers enough."
Synopsis from The Tribeca Film Festival website:
"All that the carefree Amrita (Manya Grover) wants is a life together with Rajat (Dinker Sharma), with whom she's in a secret relationship. Even after Rajat is steered into marrying Amrita's introspective older sister, Tara (Avani Rai), the younger sibling's love remains undimmed. But when Amrita becomes pregnant by her now brother-in-law, the trio are forced to flee to a mountain town, where Rajat becomes manager of a hotel owned by the last heir of a royal family, Bhed Singh (Himanshu Kohli). Tara slips into melancholy, while Amrita passes her due date yet shows no readiness to give birth.
The classic ménage à trois receives a uniquely Indian twist in this riveting and restrained drama, set in the 1990s against the majestic backdrop of the Himalayas. As the three protagonists try to make their way through an impossibly tangled domestic arrangement, love and duty increasingly find themselves at tragic odds with each other, a situation that will result in unimaginable consequences. —Jonathan Ali"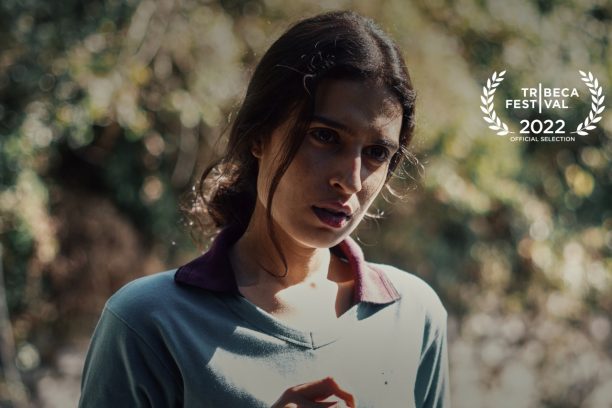 Two Sisters And A Husband is all set for its World Premiere at the TriBeCa Film Festival on Sunday, June 12th. Tribeca Film Festival begins June 8th and runs through June 19th.