Shraddha Kapoor recently met Hema Malini at an event in Mathura. The duo had a lovely interaction where they discussed dance, films, and the industry at large. During the conversation Hema Malini told Shraddha how she is the 'new dream girl.'
Shraddha was absolutely speechless. The young actor got one of her best compliments in the most unexpected manner. It took Shraddha a moment to register, accept and thank Hemaji for the compliment.
Shraddha was absolutely elated to be called the new dream girl by Hema Malini herself.
Check out these pictures!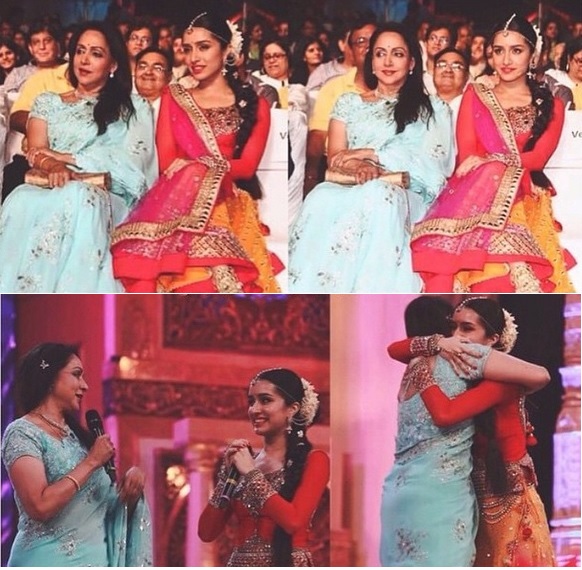 The young actress will next be seen dancing to the beat in ABCD2 and we can't wait!