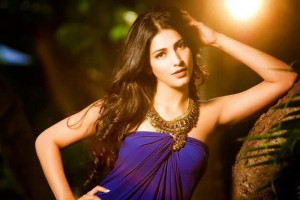 Actress Shruti Haasan and co-producer of D-Day Nikhil Advani are reportedly miffed with Dar Motion Pictures as they claim that the film is being released as Dawood in Tamil without their consent.
Nikhil says that the rights of the film were sold without his knowledge. "It is absolutely shocking how D-Day is being released in Tamil without my knowledge without consulting us. It is so irresponsible. The title Dawood for the Tamil version is misleading! We are looking into it and may take legal action," he told the Times of India.
Shruti is equally upset and says that she will take legal action as well since it is being done without her consent and also goes against the contract. "I am dissociating myself from the Tamil version of the film since that is without my consent. We will be taking legal action, the paperwork is going on," she stated.