Siddhanth Kapoor has joined the league of playing B'town Bhai in Haeena Parkar. The film, which takes you to a journey of Haseena Parkar, sister of Dawood Ibrahim, played by Siddhanth real sister Shraddha Kapoor, will also show the journey of the don.
The second song, which is a peppy number, features Siddhanth Kapoor as a young Dawood Ibrahim. Liberally laced with slang words prominently used by youngsters from South-central Mumbai, 'Bantai' (which means 'buddy') shows how Dawood and his associates progress from street hoodlums to gangsters over a span of time. Composed by Sachin-Jigar, written by Slim Shetty the song is sung by Divine. A special montage song of the film it has a special call out for Siddhanth's gang in the film.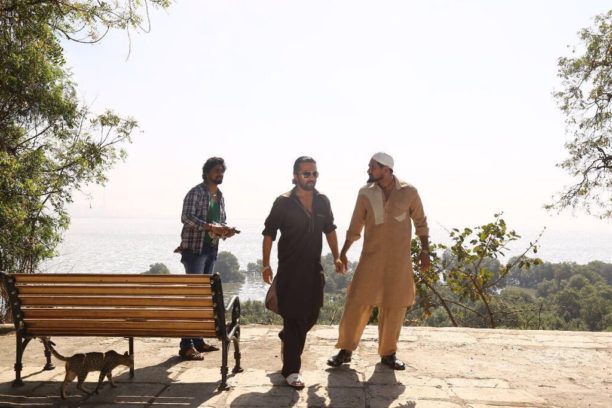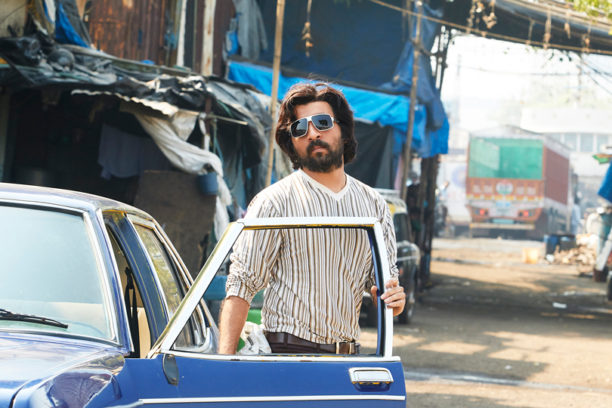 Directed by Apoorva Lakhia, Haseena Parkar stars Shraddha Kapoor, Siddhanth Kapoor and Ankur Bhatia. Produced by Nahid Khan with Swiss Entertainment and co-produced by Sameer Antulay and Babu Tyagi, the film is set to release on September 22.