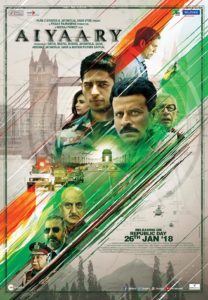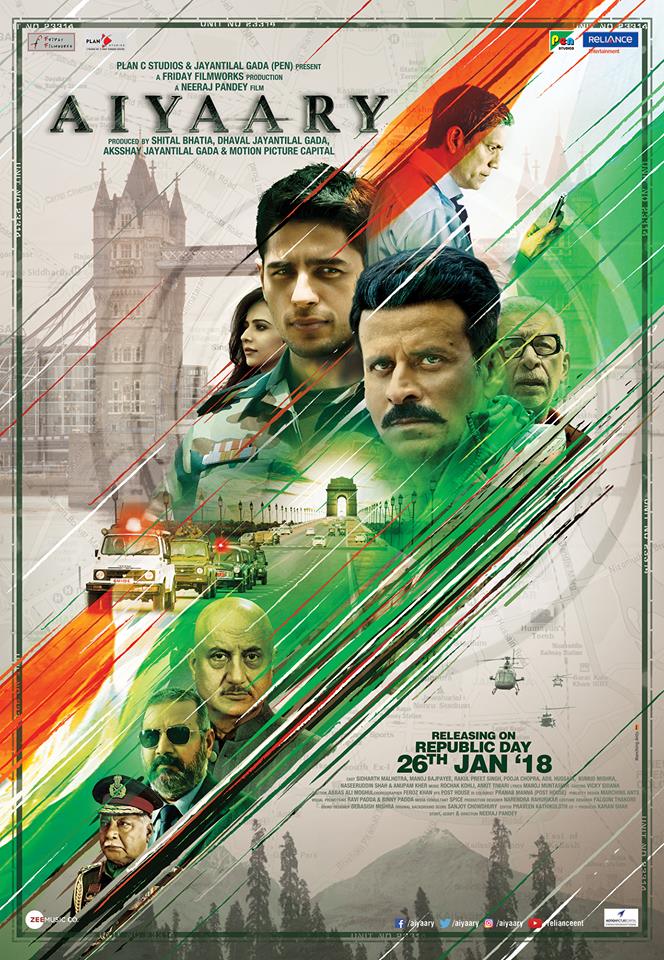 It's rightly said, what is meant to be, will always find a way to be! And, Sidharth Malhotra agrees because he almost missed out on Aiyaary. The next gen star told us how it all happened—the interesting story on how Neeraj Pandey, the acclaimed director who has worked with senior prolific actors like Akshay Kumar, Naseeruddin Shah among others, reached out to Sidharth Malhotra for the role in Aiyaary.
When Neeraj called and texted him to meet for Aiyaary, the actor missed both. Recollecting the incident, he laughed, "I honestly thought it was some other friend of mine, and forgot about it. But when Neeraj sent a message saying he has an offer for me, I realised it was the director Neeraj Pandey! Can you believe, I almost didn't make it in Neeraj's film!"
Talking about his character he gave a little insight, "As they say, the universe has a plan of its own. I wanted to perform the role of an army officer on screen, especially since I come from an armed force background. So when Neeraj offered me the film, I was excited to bring alive such a nuanced character, it's one of the most real films I have done so far."
We have even more from Sidharth in our exclusive interview! Watch this space, you don't want to miss this!
We can't wait for the spy thriller to unfold as the film releases on February 9, 2018 across India.