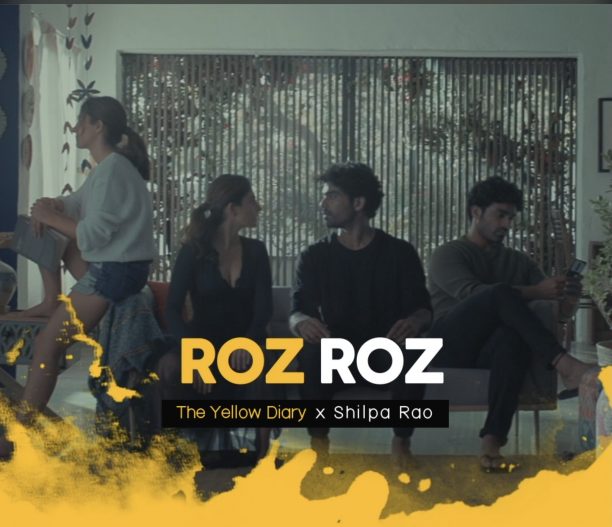 Shilpa Rao and The Yellow Diary's latest musical collaboration – 'Roz Roz' recently dropped. The track taps into modern day relationships and what it takes to keep the love alive. Released by Sony Music India, the song holds the secret to love that lasts, just in time for Valentine's Day celebrations.
'Roz Roz' sets up the scene for the day of love. It emphasizes the importance of dialogue in healthy relationships in a world that is full of distractions and noise.
The music video of Roz Roz features Isha Talwar (of Mirzapur fame) and dancer-actor Arjun Menon performing a brilliant and moving contemporary dance sequence choreographed by Bhavna Pani. What Incredible dancing by the duo that really makes the video more!
Check out the fab video both in song and dance

The Yellow Diary jointly says, "After the lockdown, most of us have become aware of the importance of being open to conversations. Our song is about sidelining the distractions of life and treasuring the simple things about love. Having Shilpa onboard with her mystical voice, just accentuated what we had to say through the song. We are thrilled to be offering Roz Roz to our listeners."
Shilpa Rao says, "I always find it inspiring when artists find an outlet for their expression through independent music and it was a great experience collaborating with The Yellow Diary with Roz Roz. Our song reminds us that sometimes, we get so lost in our every-day lives that we overlook little things that matter in love. This Valentine's Day, take the time out to tell your loved ones that you care, and that you'd be lost without them."
Presented by Sony Music India, Roz Roz is available on all streaming platforms.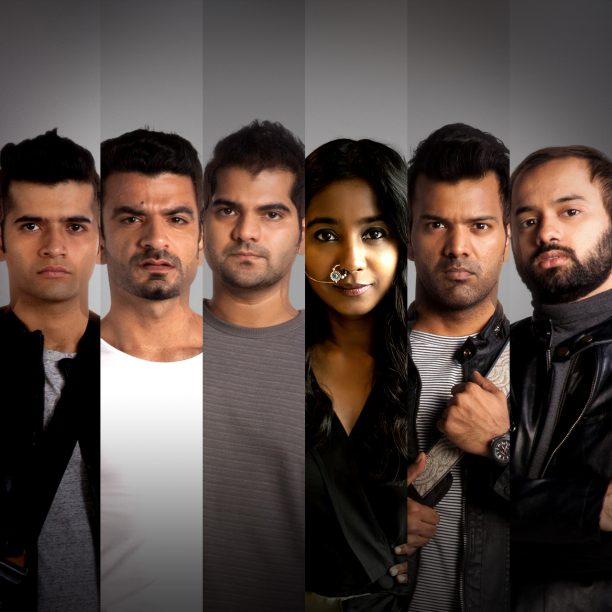 About The Yellow Diary
India's most popular alt-rock band, The Yellow Diary is a five-member collective known for its unique, modern sound and soulful lyrics. A favourite on the college festival circuit, the band consists of Rajan Batra (lead vocals, lyrics), Himanshu Parikh (keys, production), Stuart Dacosta (bass), Vaibhav Pani (guitar) and Sahil Shah (drums).
About Shilpa Rao
Grammy Nominee (2021) and renowned Bollywood playback singer Shilpa Rao's signature soulful voice leaves a lasting impression on audiences. Some of her most memorable hits include 'Manmarziyan' from Lootera, 'Aaj Jaane Ki Zid Na Karo' from Ae Dil Hai Mushkil, 'Ghungroo' from WAR, Kalank, Bulleya, Khuda Jaane, Tose Naina, Malang, Meherbaan and many more.